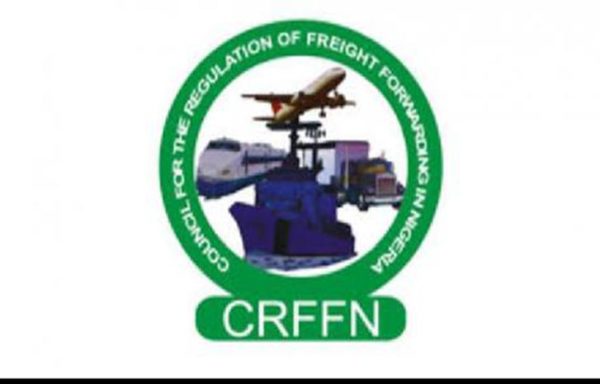 CRFFN runs into fresh crisis over ghost workers
There seem to be no end to the crisis rocking the Governing Board of the Council for the Regulation of Freight Forwarding in Nigeria, CRFFN, following insider's disclosure that the board has been queried over manipulation of the agency's payroll inclusive of thirteen ghost workers.
CRFFN board member and President of Association of Registered Freight Forwarders of Nigeria, AREFFN, Alhaji Bala Lawal Daura who raised the alarm based on a leaked audit query, said there is no record that the affected workers are legitimate staff of the council, nor passed through official employment protocols.
With above development, staff salary for June is believed to be hanging on shaky grounds as the leaked memo addressed to the Registrar reads "Sir, ensure this issue is resolved before 1st June when the Budget is to be submitted."
Daura cited absence of official memo on their recruitment from Head of HR to Management; non management approval; non management minutes to document same; and above all, no Variation Order, VO, or Audited Variation Order.
"The Audit has raised a strong query on 13 identified ghost workers on CRFFN payrolls in the above names. The said Audit Query relates to gross violations of procedure, PRS & FR", Daura alleged.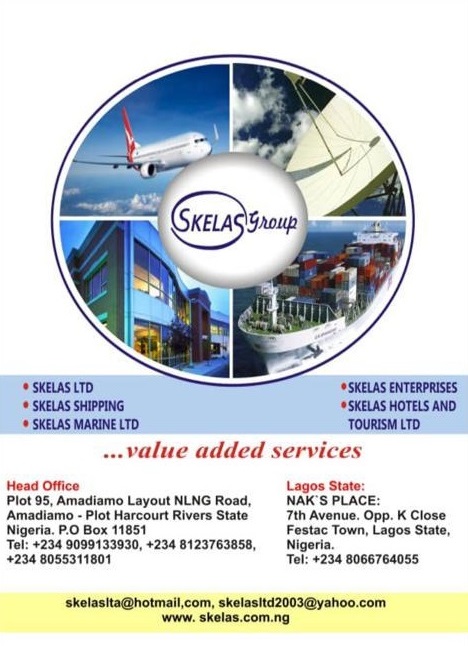 This is even as the Council has expressed worry about its inability to continue to meet its wage obligations it said has ran on debt for awhile; preparatory to the submission of its Personnel Budget two days ago, June 1st, 2020.
 

Daura listed names of the thirteen ghost workers on CRFFN payroll to include Adehi Jane, Bobai Solomon, Njoku Goodness Ozioma , Obalowu Abiodun Mohammed, Oguntuase Oleye Ezekiel and Ugwu Ifeoma Helen. The others are Sule Samson Bello, Ojo Oyindamola, Adugo Ifeoma Helen, Ahmad Umar Ahmad, Edosomwan Kelvin Iredua, Ojong Bang Emmanuel and Badamosi Yetunde Farida.
According to the whistle blower who went public vide social media, "All the above are in gross violations of PSR, FR & Due process/procedures, and therefore null & void."
Meanwhile, Registrar of CRFFN, Barrister Samuel Nwakohu has lamented that the agency had been operating with lean resources, and is indebted. He said, "We are heavily indebted; most of our staff, who were transferred to new locations, the rules of engagement states that you have to provide some money to settle them and most times we have not been able to do that and the staff have made some sacrifices and we are still waiting for the day, we will be able to sort some of those things out,"
"Funding is a problem, especially overhead; I am beginning to sound like a broken record when I say my overhead for a year is approximately N33.3million." The trouble registrar last year despite same cries of challenges in meeting its overhead, championed campaign for acquiring own head office and the need to move out of their present office accommodation donated by the Nigerian Ports Authority, NPA, and campaigns to acquire zonal offices and employ personnel to run the new offices.

 
Efforts to get reaction from the Council on the development failed as telephone calls made to its Public Relations Officer, Mrs. Chinyere Uranta was not answered. She did also not respond to a text messages sent to her on the issue as at the time of filing the story.