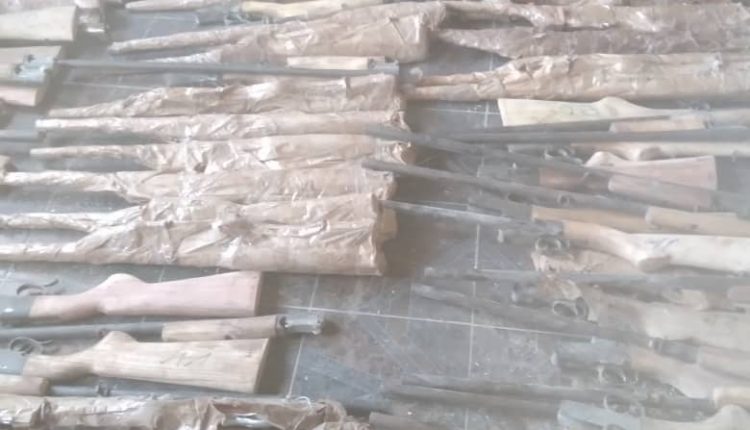 As Hamisu reads riot act, detains two
Officers of the Nigeria Customs Service, Federal Operations Unit Zone 'B' has arrested a truck load of local rice with sacks of locally made fire arms and some quantity of ammunition concealed beneath the bags of rice.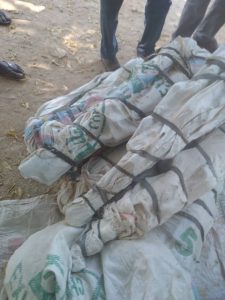 Customs National Public Relations Officer, Joseph Attah, in a statement made available to our reporter said the seizure took place along Yauri, Zamare water side in Kebbi State. He explained that the sacks containing the offensive items were concealed under the bags of rice, when the Unit's patrol team intercepted the vehicle based on information, adding that a total of 73 locally manufactured guns and 891 cartridges were found in the sack, upon examination.
The Unit Controller, Comptroller Hamisu Albashir in what look like the reading of riot act, warned smugglers and trouble makers not to test the will of the unit under his watch, vowing to take the war against smuggling, economic sabotage and all forms of illegal courier to the perpetrators' den.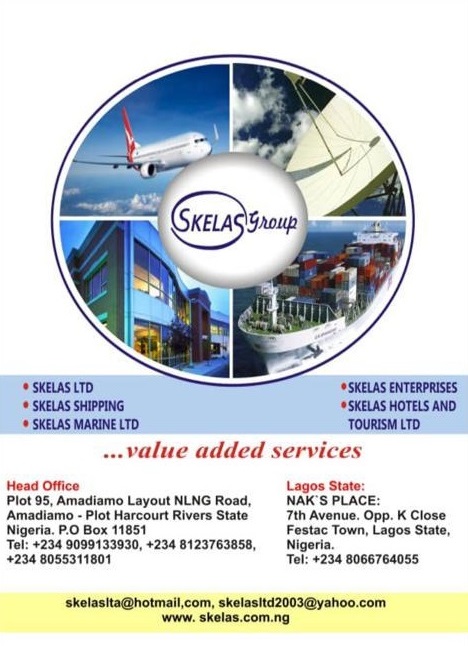 A source close to the unit controller's office said "The controller during his meeting with station and patrol officers sent to tell all trouble makers not to dare the will of the service and unit under his watch. He also said its total war on all forms of illegitimatel trade, this seizure is therefore a warning that FOU Zone B will not negotiate its mandate."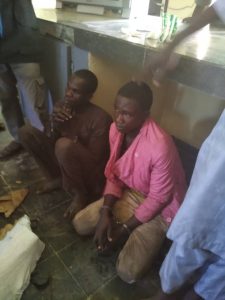 Attah said three suspects were immediately arrested in connection with the arrest of the arms and ammunition, even as he called on members of the public, especially, border community dwellers to support the fight against criminality by providing credible information to the customs service for effective border security.
According to the national spokesman, the FOU Zone B Controller, Albashir described the seizure as a warning to all those who may be planning to courier unlawful and harmful item or items into the country through zone.
Recall that Albashir took control of the unit barely a week ago. His bold statement with this seizure is not only critical to the success of the NCS position not to concede an inch of ground to smugglers during the yuletide, but  a reinforcement of customs determination to combat insecurity within the limit of its lawful powers.