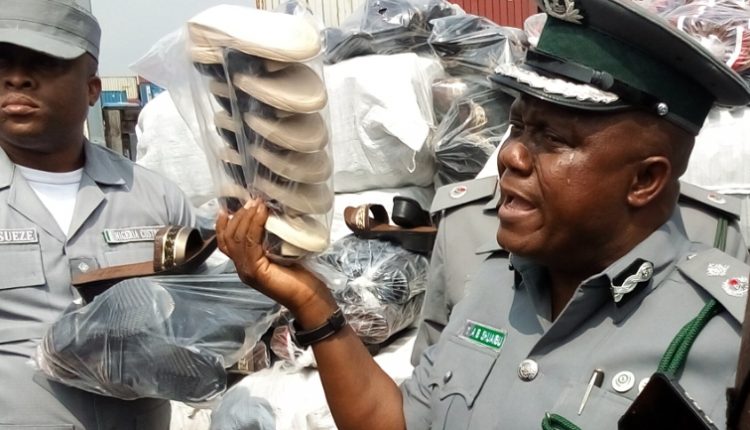 Customs Strike Force foils illegal shipment to Asia
Recovered N1.9bn receipt, impounds synthetic grass
BY FUNMI ALUKO
A total of four containers load of unprocessed woods worth N373.5 million have been impounded by the Controller General of Customs Strike Force Team A, summarily aborting the offensive shipment to Asia.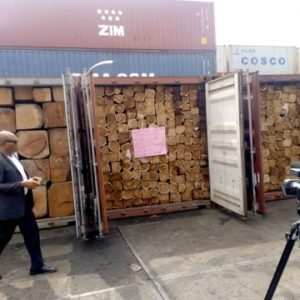 Coordinator of the Strike Force Team, Ahmadu Shuaibu, who disclosed this in Lagos also said his team recovered a total of N1.9billion revenue receipt January to June 2021.
On the issue of questionable exports, he said his officers and men have been sufficiently prepared to focus greater attention on identifying dangerous exports upon arrival at the seaports before they are shipped.
Shuaibu, a Deputy Comptroller of Customs lamented that unscrupulous businessmen have been discovered to be exploiting the federal government's efforts to improve export trade by indulging in illegal shipment of woods to Asia.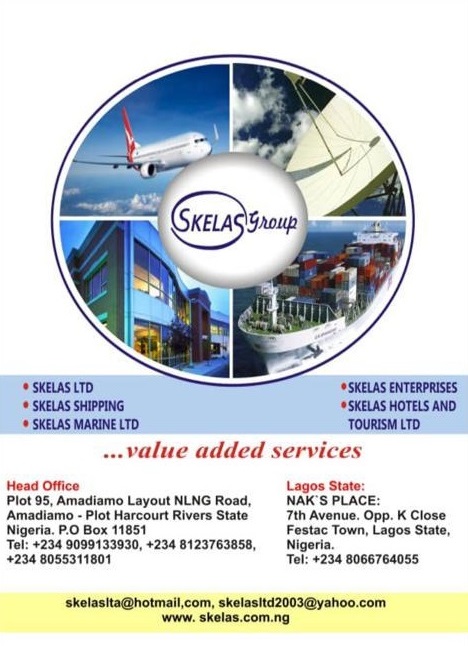 This is even as he vowed that his team would spare no effort in ensuring that all those involved in the illicit trade would be pursued and routed, while the customs service will take firm steps to continue to puncture hole in their wall chest of funds.
While showcasing the woods and other seized items today at the Ikorodu Government Warehouse, Lagos, the Zone A Strike Force Coordinator said export of unprocessed woods and allied products was banned by the Federal Government in 2019 in order to protect the nation's forests.
He said the Team made a total of eighty six (86) seizures first half of the year, January to June 2021. Giving a breakdown of the seizures, Shuaibu said, "Among the other seized items were 550 cartons of foot-wears, 343 rolls of synthetic grass cover and 1,709x50kg foreign parboiled rice with a cumulative Duty Paid Value (DPV) of N664.6 million.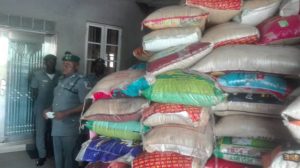 "Between January and June 2021, a total of 86 seizures were made and were found to have contravened different sections of the Customs and Excise Act. The goods have DPV of N1.65 billion, and sequel to meticulous documentary checks, the ICT components of the team recovered the sum of N1.9 billion from Demand Notices (DN), raised within the period under review."
He urged importers, exporters and traders to comply with extant laws and policies aimed at reviving moribund industries and sustaining the existing ones, and equally enjoined them to be mindful of the socio-economic, security and health effects of illicit trade on the nation's economy.