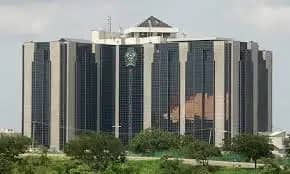 Form 'M': Stakeholders, experts sing discordant tunes over 3rd party ban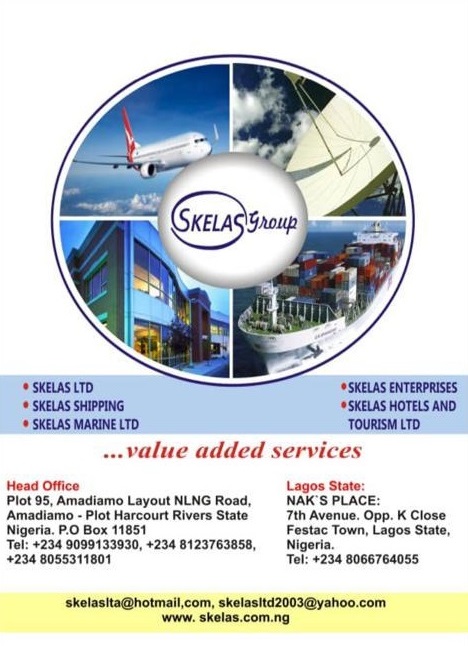 Stakeholders and experts in the maritime and ports industry have adopted different position on the recent product price verification, PPV, policy recently announced by the Central Bank of Nigeria, CBN.
This has produced some discordant tunes, with the majority warning the federal government and CBN to reconsider the policy in the interest of economic stability and the wellbeing of the masses that lives below the poverty line.
Part of the policy implementation process also banned importers from raising Form 'M' and Letter of Credit in favour of third parties. Coming on the backdrop of lamentation by some freight industry groups that the banning of third party from the use of Form 'M' will impact adversely on volume of imports and impact on price, immediate National President of the Association of Nigerian Licensed Customs Agents, ANLCA, Prince Olayiwola Shittu said there is nothing wrong to factor in suppliers and manufacturers in LCs.
This is even as the Convener of Freight Forwarders Consultative Forum, Chidi Opara thinks that the CBN was right in restricting movement of Form 'M', adding that an application for the allocation of foreign exchange, means that an applicant should know the details of the supplier's business profile before the application.
Differing slightly, other stakeholders opined that Form 'M' plays multiple roles in the importation chain and should not be restricted.
In a group business chat, Opara said it is the duty of governments to allocate and control foreign exchange operations, which is done through governments' apex monetary institutions.
"Uncontrolled or weakly controlled foreign exchange operations would result into unfavorable balance of trade for the country in question", he said.
"Why in the first place should a Form 'M' be opened for a third party? Raising Form "M" in favour of third parties presents difficulties in effective foreign exchange monitoring and control. Its disadvantages far outweigh any advantages."
He further argued that "Offshore commodity/services prices verifications are not the same as pre-shipment inspections in any guise."
Responding, Shittu said "It is because the supplier gets the payment", noting that "Most manufacturers don't do retail sales, hence the term transaction value."
Also commenting, eminent and knowledgable former Deputy Comptroller General of Customs, Chief Julius Nwagwu explained that "Form 'M' is not only for purposes of allocation of forex as it is for trade data bearing in mind that transactions could fall into valid for exchange and not valid for exchange", depending on informed official judgment .
National President of All Port Unified Freight Forwarding Practitioners Association, APUFFPA, Prince Mike Okorie who also reacted said "It is simply taking us back to where we are coming from, in a way what CBN is trying to do is to set up price control system in a deregulated economy. Every country designs policies that are favourable to its trading and economic reality, but in our case we import policy applications, and that is why we take five steps forward and fifteen steps backwa