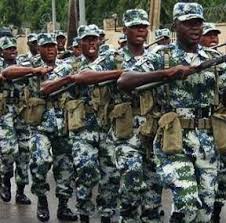 Insiders' rues Customs poor succession plans as 429 set to discharge
Palpable anxiety is believed to have gripped concerned persons within and outside the Nigeria Customs Service, NCS, over alleged lack of urgency attached to the service's succession plan, said to have reached unacceptable limit.
The apprehension is coming on the heels of the inexplicable delay in the enlistment of personnel in line with the service succession policy, which necessitated the recruitment exercise of 2020.
Concerns are mounting that with 429 personnel listed to discharge in 2022, including the subordinate management cadre at the headquarters, any vacuum created by act of commission or omission may expose the customs service to avoidable destabilization.
Sadly, after the exercise ridden with controversy, it again ran into a standstill, until management announced recently that the process will be concluded expeditiously.
Although grapevine indicated that the final release would be done before the end of the first quarter, an insider who spoke with our reporter in confidence said the final result may not be ready until April after the Easter.
He said, "The final list have been processed and is ready. It was supposed to have been released this month, but I just heard that nothing will happen until after Easter. I am sure that in April or latest May, the final list will be released and the lucky candidates will resume at the various training colleges."
A circular by the service released on March 15, 2021 and sighted by our reporter indicate that a total of 429 officers have been shortlisted to go on retirement next year. Those to retire include two Deputy Comptrollers General, two acting DCG, one Assistant Comptroller General, three acting ACG, thirty four Comptrollers, forty five Deputy Comptrollers and ninety eight Assistant Comptrollers.
The others are ninety nine Chief Superintendents of Customs, forty two Superintendents' of Customs, twenty nine Deputy Superintendent of Customs, and others down the rank.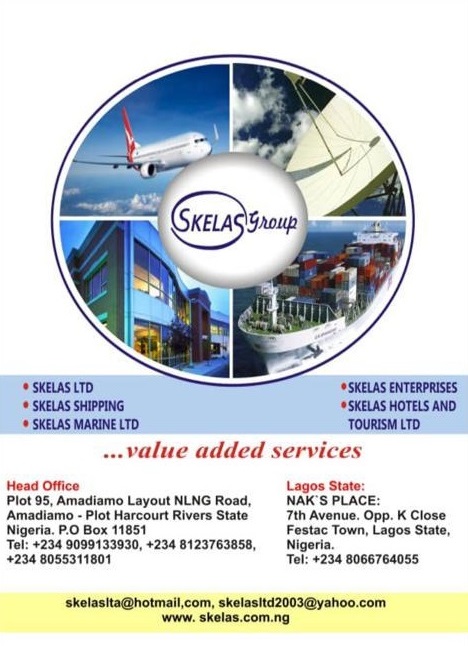 Findings by Vanguard Maritime Report indicate that vacant management positions also remain unfilled despite available qualified candidates to occupy such offices. One of such vacancy is the office of the DCG Enforcement Inspection & Investigation, EII, previously occupied by Austin Chidi.
Apart from the DCG T&T, some top positions like the DCG Trade & Tariff are running with non substantive management chiefs. This continued non occupation of the office clearly indicate that the South East geopolitical region is not currently represented in the customs service, despite having  officers of Comptroller and Assistant Comptroller General rank from the region, who can fill the space.
Although grapevine informed that the Comptroller general of Customs, Col. Hameed Ali, retired, is not unmindful of the seeming vacuum, it is said he is waiting for the release of the last promotion exercise conducted middle of last year, to make appointments to the vacant offices.
It is also unclear while the promotion exercise appeared to have suffered similar delay, giving the impression of some sort of lackadaisical attitude on the part of the current leadership in terms of critical issues that demands utmost urgency.
A reliable source at the customs public relations department who declined to have his identity revealed because he was not authorized to speak said it is wrong to assume that there is vacuum in the system because personnel have been penciled down for disengagement, or because one or two management seats are currently unoccupied.
"First let's get something straight so that you do not misinform the public. That one or two management offices are vacant like you put it does not render management inoperative. That is what I can say on that, don't ask me why such offices are not been occupied.
"The recruitment and promotion exercises you referred to is also not an issue, I am not sure there is a fixed timetable for that, it is at the discretion of management. But then you, you know that in every establishment, recruitment and promotion are usually checked and double checked to ensure there is no problem, I think this is what is happening.
"I don't think this will take much longer, our headquarters is working and is not on holiday like you are saying. Look around elsewhere; no other service does promotion or recruitment under one or two months."