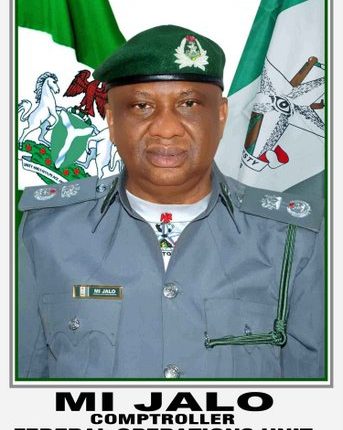 Jalo lands 130 seizures in 8weeks
*Rice* Tramadol* Matchetes* Jack Knives*
BY FUNMI ALUKO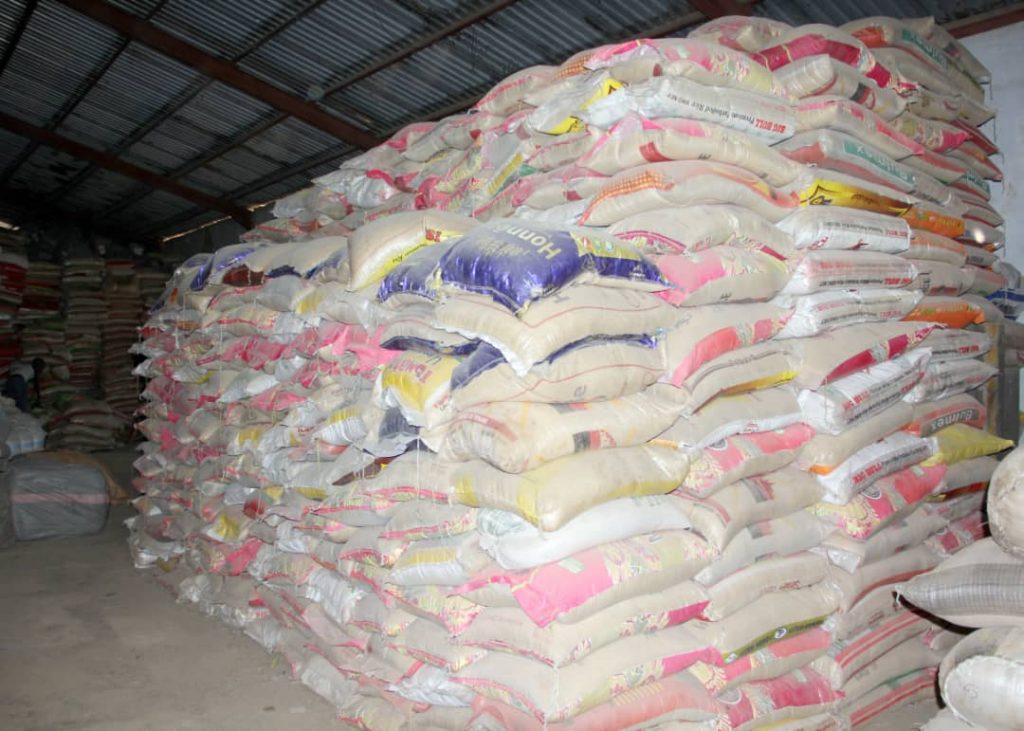 The Controller, Nigeria Customs Service, NCS, Federal Operations Unit, FOU, Zone B Kaduna, Comptroller Musa Ibrahim Jalo has sent jitters amongst smugglers and other economic saboteurs with 130 record seizures within eight of resumption, January February 2023.
Amongst the seized items are 724 Bags of 50kg foreign rice, eleven units of vehicles, 119 packs of unregistered Tramadol and Tramaking 225mg, foreign jack knives, nine units of vehicles, amongst others.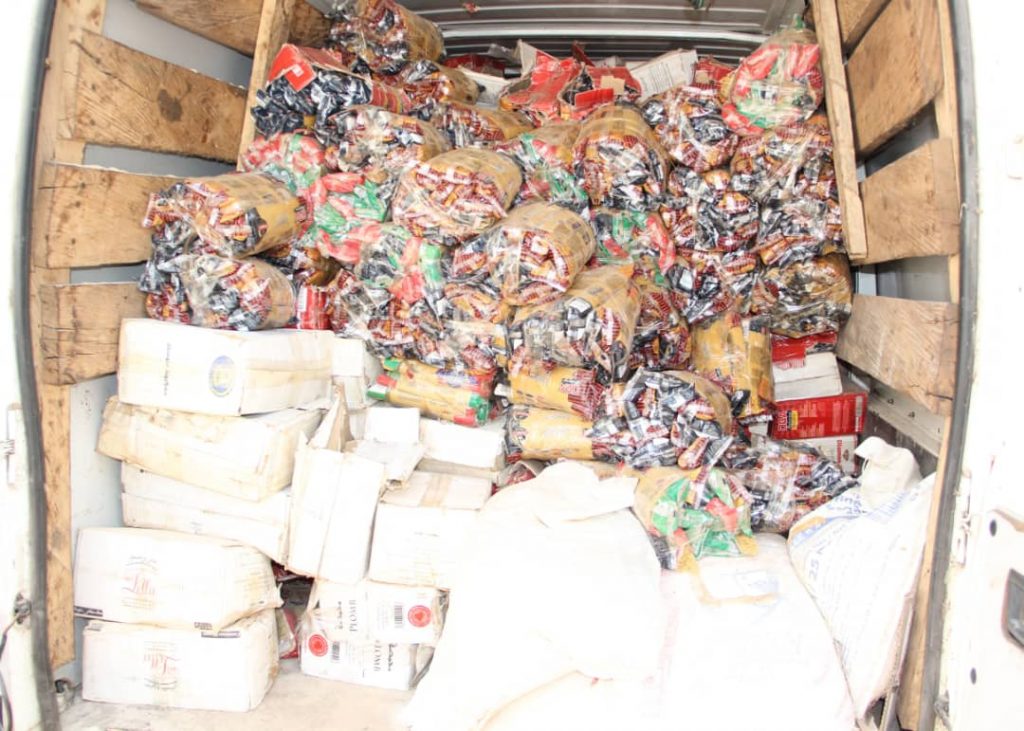 The Unit Public Relations Officer, SC I Sulaiman in a statement quoted Comptroller Jalo as saying that the seizure is worth over N305 million, even as he called on citizens and residents within the zone to continue to provide operatives of the unit with useful information about about the activities of smugglers.
Jalo gave the breakdown of the seizures to include 9 units of used vehicles and 2 units of vehicles being the means of conveyance, 724 Bags of foreign rice, 50kg each, 6 cartons of foreign machetes, 163 jerrycans vegetable oil, 25 litres each, 646 cartons of foreign spaghetti and macaroni.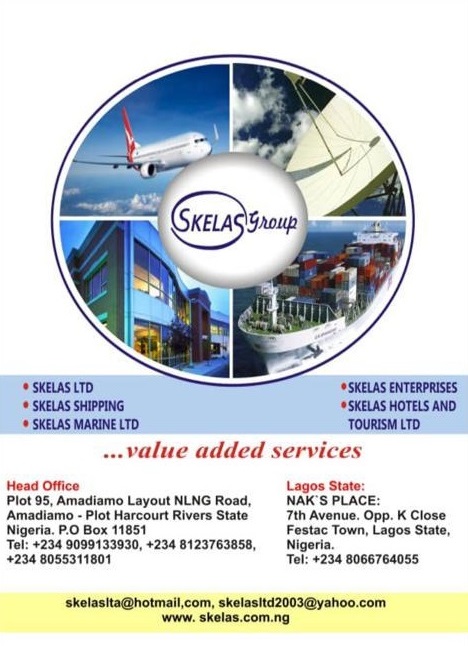 The other seized items are 90 bales of foreign secondhand clothing, 569 packs of foreign unregistered pharmaceutical products, including 119 packs of unregistered Tramadol, and Tramaking 225mg.
Others are 17 sacks foreign second hand shoes, 7 cartons of foreign cigarettes, 147 pieces of foreign jack knives 50 cartons of foreign soap and 635x25kg kegs of premium motor spirit, PMS.
According to Comptroller Jalo, "The total Duty Paid Value, DPV, of the seized items is Three Hundred and Five Million, Seven Hundred and Ten Thousand, Five Hundred and Forty-Four Naira and Fifty-Five Kobo, N305, 710,544.55k only.
He explained that the seized items were arrested in contravention of the Federal Government policies regarding imports and exports, adding that the items have been deposited at various customs formations in the zone.
"In line with the extant laws and guidelines, the seized Premium Motor Spirit was auctioned as directed by the NCS Headquarters, and the proceeds were remitted to the coppers of the Federal Government."
While reiterating the commitment of operatives of the unit in the fight against smugglers, Comptroller Jalo noted that useful information about acts of smuggling or suspicious activities by citizens will assist the unit in achieving its mandate.
He further urged the citizens "to consider the Operatives of the Service as implementers of the Federal Government fiscal policies that are meant to improve and protect our industries thereby creating employments and boosting the economy of the country."