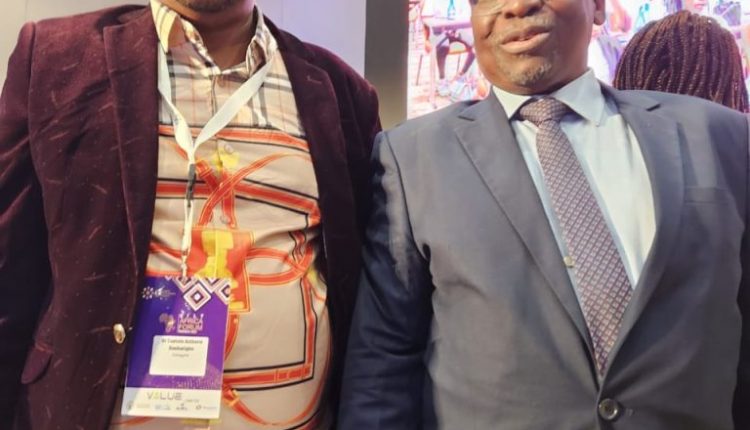 BY GBOGBOWA GBOWA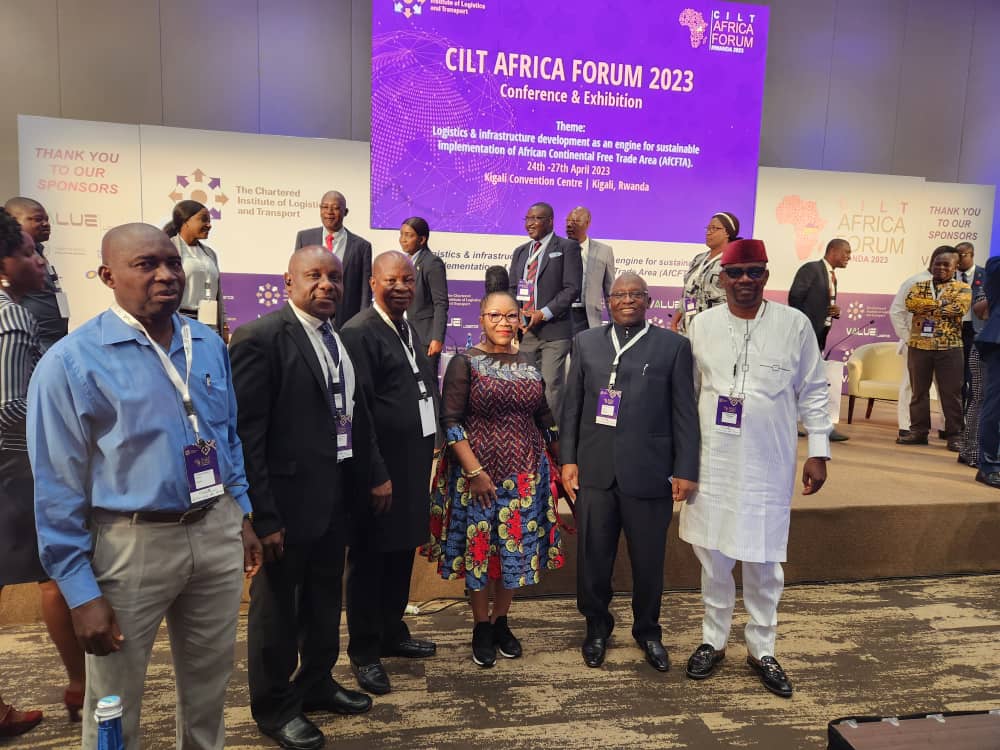 It was a moment of shared joy when the crème-de-la-crème of the nation's transportation experts under the aegis of the Chartered Institute of Logistics and Transport(CILT) Nigeria, surrounded one of their one, CILT  Nigeria immediate past National President, Ibrahim Jibril during his inauguration as International Vice President and Chairman of CILT, Africa in Kigali, Rwanda, yesterday.
On ground to identify with and to cheer Jibril at the inauguration which took place at the CILT 2023 African Forum held between 24th -27th April, 2023 at its Kigali Conference Centre, were the incumbent CILT President, Mrs. Mfom Usoro, former Vice President, Capt. Anthony Onoharigho Ph.D, CILT executives;  among other notable Nigerians.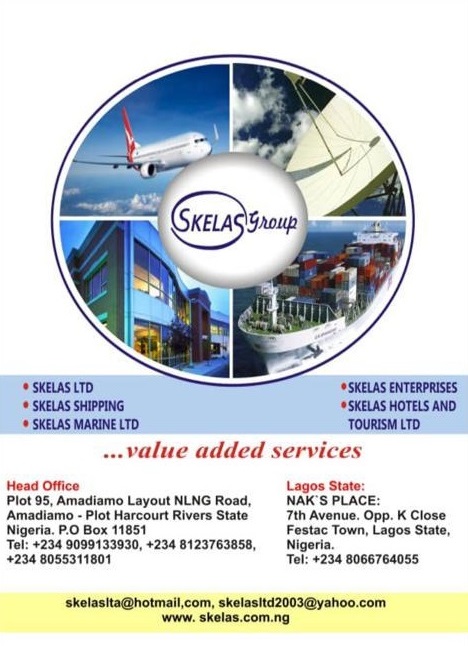 Capt. Onoharigho who described Ibrahim Jibril  as an exceptional  leader and accomplished transportant,  said his emergence as the International Vice President and Chairman of CILT Africa, is an image booster for CILT Nigeria, noting that the world and Africa at large stand to benefit immensely from Jibril's vast knowledge in logistics and transport, and also from his leadership capacity.
He said, "We are happy that Ibrahim Jibril emerged as CILT International Vice President and Chairman of CILT Africa, respectively. Give it to him when you talk about logistics and transport, he is a technocrat and when you talk of professionalism and even of leadership question, you can't take any from him, he has the capacity.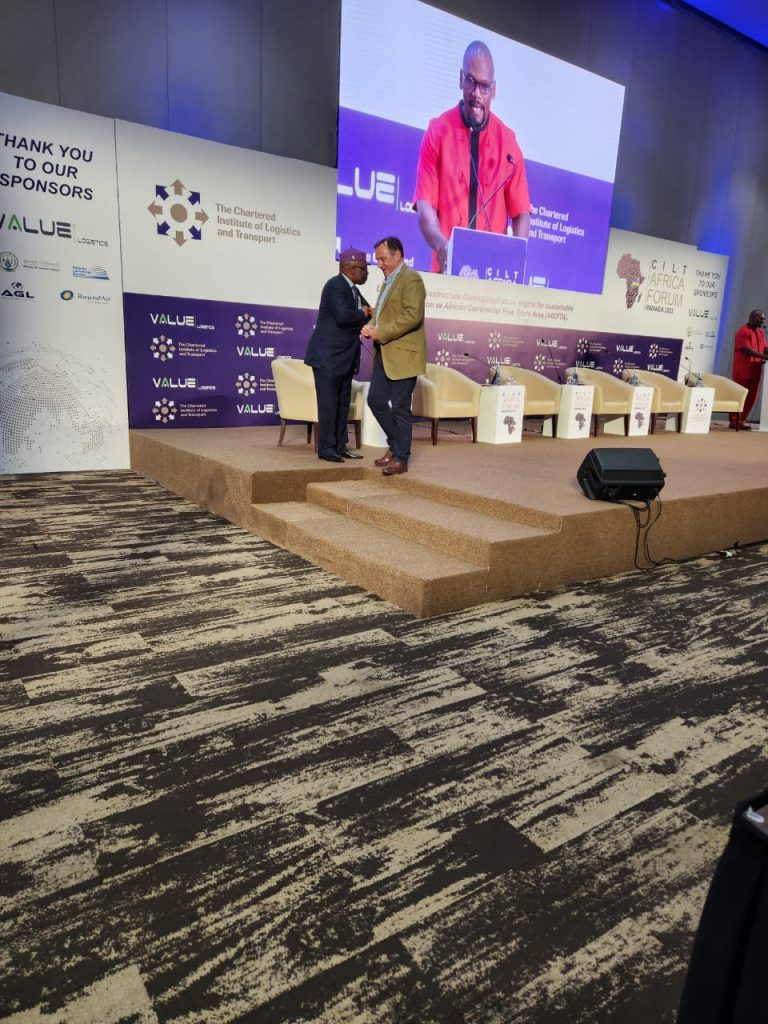 "I say this because l know him closely, when he was the National President of CILT Nigeria, I was National Vice President, the current executive took over from us. Many of us came to Kigali to identify with him, Madam Usoro the current National President including her exco, we surrounded him as a true leader. It was a thing of joy and l believe that he (Jibril) will perform and will impact the industry.
"I know how knowledgeable he is, you cannot even measure his passion for logistics and transportation, he has come a long way. I am sure that his views and advise will henceforth carry greater weight and will also greatly influence the industry back home in Nigeria. l am wishing him a very successful tenure."
This is even as he described the theme of the theme of the 2023 African Forum, Conference & Exhibition "Logistics & Infrastructure as an Engine for Sustainable Implementation of African Continental Free Trade Area, AfCTA" as apt, considering the criticality of the ongoing process for the implementation of AfCTA .