 OUR ERROR: APOLOGY TO IJU TONY NWABUNIKE
We refer to our publication with the headline "Stakeholders applaud Customs, urge NDLEA to respect rules of engagement", in which we erroneously credited a position to Iju Tony Nwabunike, the National President of the Association of Nigeria Licensed Customs Agents, ANLCA.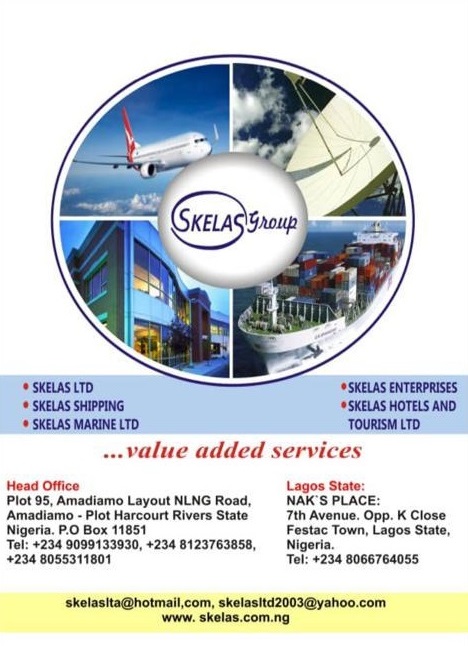 We have since realized a mix-up in the name intended, and we are using this opportunity to tender our unreserved apology to Iju Tony Nwabunike and ANLCA. We greatly regret the error and want the general public, especially the National Drug Law Enforcement Agency and the Nigeria Customs Service, to take note.