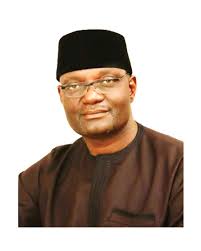 Port Users Rues Unbridled Repatriation of Funds
Accuse Shippers' Council of Aiding and Abetting
BY EGUONO ODJEGBA
Port users including logistics providers, clearing agents and freight forwarders have expressed dismay at the uncanny manner shipping companies operating in the nation's ports are deploying unwholesome strategies to rip off Nigerians as a mean of raking more money to repatriate to their home countries.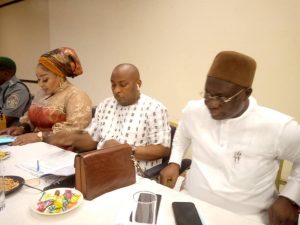 The stakeholders alleged that the Nigerian Shippers' Council has offered itself as a channel to promoting these tendencies, aiding the excesses of foreign shipping lines; noting that as the ports economic operator, it is shameful and counterproductive for the shippers' council to engage in acts promoting capital flight.
The above charge was made by the National Vice President of the Association of Nigerian Licensed Customs Agents (ANLCA), Dr. Kayode Farinto last week at a One-Day Conference/Awards organized by the Association of Maritime Journalists of Nigeria (AMJON), held at the Sheraton Hotel, Ikeja Lagos.
He lamented that despite the open rip off, which should cause the shippers' council worries; it nonetheless endorses the requests of the shipping companies to repatriate abroad such questionable funds.
The group further averred that if the shippers' council has been withholding its endorsement of the regime of questionable and forceful collection and tactical depletion of container deposits from clearing agents, which funds are regularly repatriated abroad, the problem and others like absence of containing holding bays would have been corrected instead of getting worse.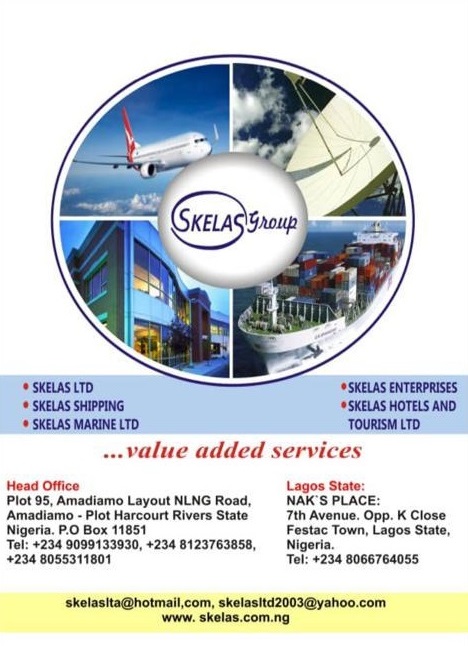 ANLCA have consistently maintained that it is the duty of shipping companies to provide holding bays for empty containers. Its absence has created flourishing and brisk financial gains for shipping companies, which impose container deposits, administers the deposits under questionable reduction policy of non receipt of containers; the causes of which are promoted by the same shipping companies.
On acquisition of holding bays, Farinto said there was no more any hiding place since their tricks have been blown open.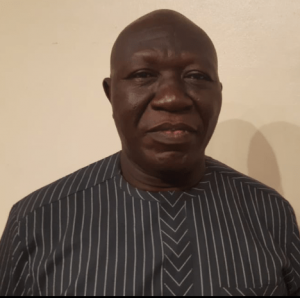 "I don't know where they want to hide now, every shipping company is expected to have what is called holding bays and you and I know that the various holding bays they have cannot contain the number of empties they have.
"How can you bring in 500 containers and have a holding bay that can hold only 200 containers? Who is fooling who? Meanwhile, you allow our container deposit to be depleting on the trucks and Shippers' Council continues to sign for them to repatriate this money?
"We have studied the intricacies and technicalities of these things, we know it and we are now saying Shippers' Council should desist from signing this thing for them and if they do that, there would be sanity in our ports.
"It is because we are allowing them to have a field day, we are allowing them to charge container deposit, deducting the container deposits over late delivery and repatriating this money; and Nigerians are signing this money to be repatriated."
He continues: "We have studied the intricacies and technicalities of these things, we know it and we are now saying Shippers' Council should desist from signing this thing for them and if they do that, there would be sanity in our ports."