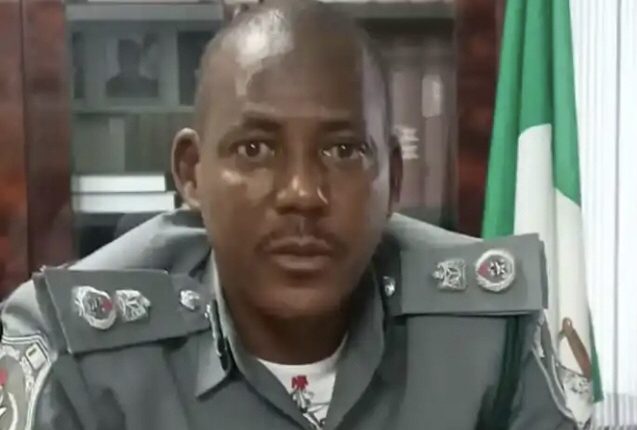 The Seme Command of the Nigeria Customs Service (NCS) earlier this week intercepted a total of three thousand, nine hundred and ninety-eight (3,998)
Jerry cans of premium motor spirit (PMS) known in local parlance as petrol or fuel.
According to the area command, the fuel filled in 30littes Jerry cans was intercepted along the Badagry Beach shore based on actionable intelligence.
A statement by the Command Public Relations Officer, SC Hussaini Abdullahi quoted the Customs Area Controller, Compt. M.A Jibo as saying that but for
the swift action of its operatives, the products would have been snuggled out of the country.
Jibo said the command and its operatives will continue to maintain high level presence surveillance and monitoring and will not relent in puncturing holes in the wall chest of fund of those who have resolved to wreck havoc on the economy.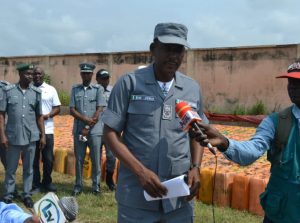 The statement reads: "The continuous surveillance and offensive patrol by the officers and men of the NCS Seme Area Command along the creeks and beaches
have yet recorded another huge success.
"In the late hours of Monday 15 August 2022, the Command received a tip-off of intelligence that there were large quantities of Petroleum product (PMS)
stockpiled close to a beach along Badagry waterways intended to be smuggled out of the country.
"Our men stormed the location and the product was successfully evacuated to the Command premises in Seme Border. The findings revealed that three
thousand, nine hundred and ninety-eight (3,998) Jerry cans of PMS in thirty (30) litre each, equivalent to one hundred andnineteen thousand, nine hundred and
forty (119, 940) litres of PMS; about four (4) tanker loads of thirty-three thousand (33000) litres each were discovered.
"The seized petroleum product has a Duty Paid Value (DPV) of twenty-eight million, nine hundred and twenty-four thousand, three hundred and ninety-seven Naira (N28,924,397.00) only."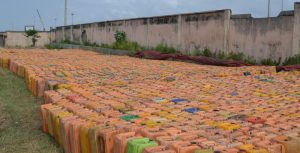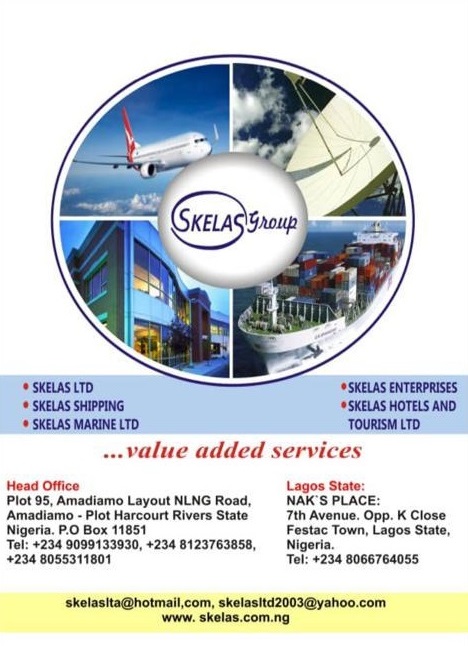 Commenting on the giant's strides achieved by his command while showcasing the seizure, the Customs Area Controller, Compt. Bello Mohammed Jibo reiterated the commitment of his officers to continue making smuggling unattractive while noting that the economic saboteurs will be frustrated until smuggling is suppressed to the barest minimum level.
The CAC enjoined Nigerians to support the customs service by provide useful information that will help to curtail the illegal activities of unscrupulous elements.
This is even as he commended his officers for the high level of discipline, patriotism and professionalism exhibited in the discharge of their duty and urged them to keep making the Command and service proud.
Importantly Jibo also acknowledged and appreciated the support and cooperation the service have continued to enjoy from its host communities and sister security agencies, noting that without these support the Command couldn't have achieved this great feat.