APPARATUS
Pinnacle Time is a general interest and business publication with special focus on money market, maritime, oil and gas industry.
Although we began publication far back 2004, we ran strictly on print and as a monthly publication.
First, we started as Pinnacle and concentrated more on the maritime industry, by 2007 we have started to expand our horizon, digging and exploring the capital and money market sub sectors.
From circulating within the Lagos business arena, we spread afield to the Nigeria Delta, covering Ondo, Edo, Delta, Bayelsa, Rivers, Akwa lbom, Cross River, and the Federal Capital Territory Abuja.
By the end of 2008, we reorganized and became Pinnacle Time newspaper.
In 2010 we started running on blog, and began adjusting our priority readership base while we also reviewed our news print circulation along that line. We report facts supply the behind news details to enrich our unique style of reporting all the details.
We pride ourselves on examining issues from up-downwards, providing a comprehensive and clear view of all the sides. We are based in Lagos Nigeria. We operate local but with global outlook.
Pinnacle Time is published by *Emuobonuvie Media Ventures*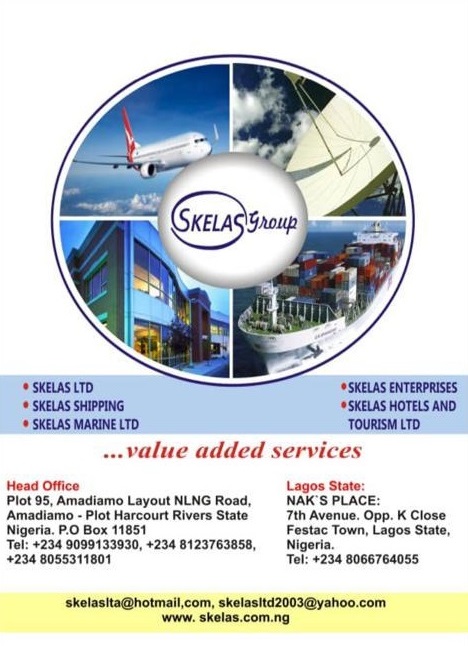 class="bs-shortcode bs-text ">
CONTACT INFO