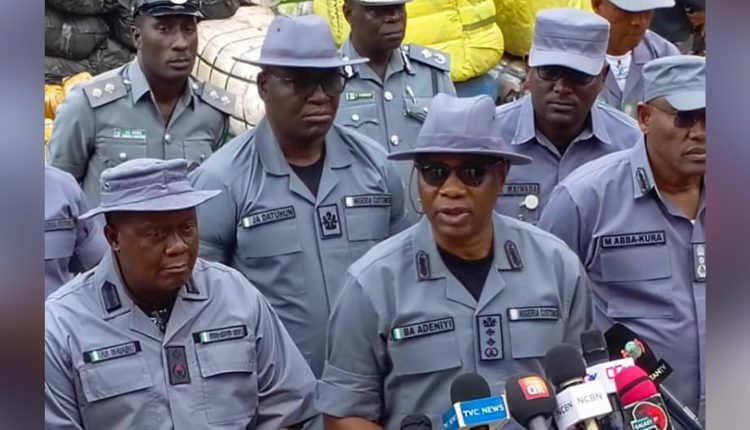 The Ag. Comptroller General of Customs, Bashir Adewale Adeniyi MFR has again warned about the dangers of the continued patronage of imported second tyres, which he says puts the lives of Nigerian travelers in danger including premature deaths flowing from avoidable motor accidents. 
The Customs helmsman who was speaking at Abeokuta while briefing the press about the seizures of huge numbers of the said tyre types and other seizures made by the  Ogun 1 Customs Area Command, said the NCS remain committed to fighting the scourge of the use of compromised tyres towards promoting safety on our highways.
He disclosed that the Ogun 1 Command under the watch of DC Ahmadu Shuaibu recorded a combined Duty Paid Value of N241,977,943.00 from seizures made between September 18 and September 30, 2023.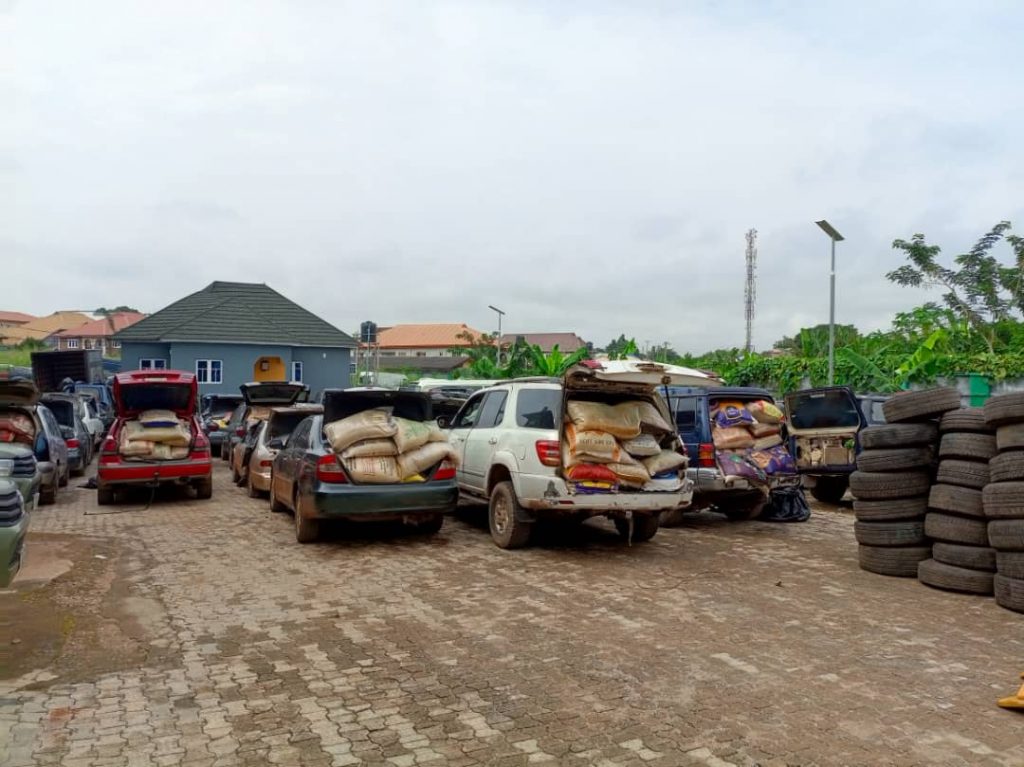 While applauding Shuaibu and his officers and men for the impressive performance, he assured that the Service will leave no stone unturned in challenging and stopping the illicit trade in prohibited goods, and in sanitizing the nation's road transport system by combating the importation of dangerous tyres and their usages.
Reading from a prepared speech, the CGC said, "I warmly greet you all and express our sincere appreciation for joining us today for another pivotal press briefing, where we shed light on the recent operations of the Nigeria Customs Service (NCS) aimed at curbing illicit trade.
"Our presence here underscores our unwavering commitment to safeguarding our beloved nation from potential road accidents and harmful substances, as we continue to intercept these perilous goods.
"We gather here today to address a pressing concern – the importation of foreign-used Pneumatic Tyres, more commonly known as Tokunbo tyres. These are ring-shaped protective coverings made of rubber and filled with compressed air, typically used in foreign countries. Regrettably, they are deemed unsuitable for our highways.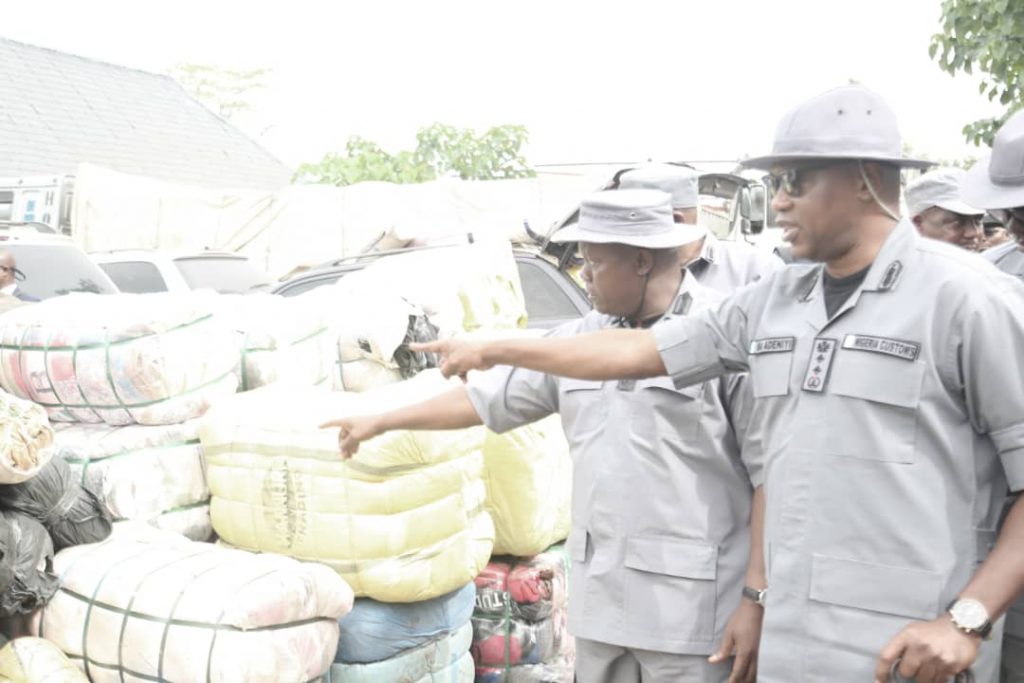 "A significant number of these tyres have exceeded their recommended lifespan from their manufacturing date. According to safety experts, good-quality pneumatic tyres are safe for use for only four years from the date of manufacturing.
"Any usage beyond this duration poses a significant risk to motorists and jeopardizes their lives", he stated.
Speaking about other seized illicit items, he said: "In a previous press conference held on August 7, 2023, we drew attention to the grave issue of Cannabis Sativa, commonly known as marijuana or Indian hemp. This psychoactive drug is derived from the cannabis plant and has seen a concerning rise in abuse within Nigerian society, especially among our youth.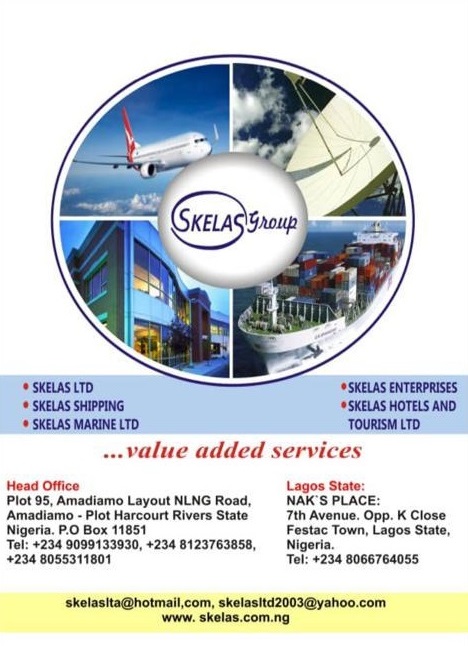 "We highlighted the ingenious tactics employed by those engaged in this nefarious trade, including smuggling through land borders, utilizing creeks, and even resorting to smuggling via air routes. We reaffirmed the Nigeria Customs Service's commitment to protecting society from the entry of harmful substances and ensuring the safety and well-being of Nigerians."
He continues: "Today, we are delighted to report that our commitment to our citizens remains steadfast, as we fulfill our statutory obligations and shield our beloved nation from the scourge of illicit drugs.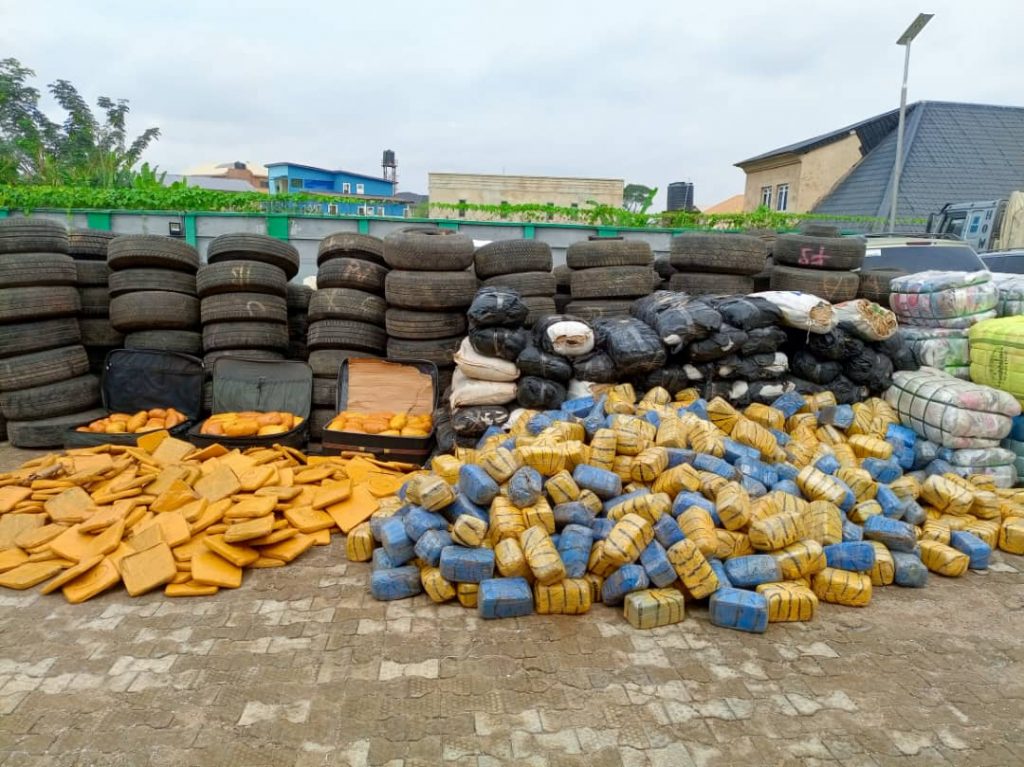 "Our officers' relentless efforts and unwavering dedication in Zone A, specifically the Ogun 1 Area Command, have borne fruit, leading to the interception of Cannabis Sativa, used Pneumatic Tyres, and vehicles laden with 50kg bags of foreign parboiled rice."
Giving a breakdownof the seizures,  the CGC said:. "Between September 18 and September 30, 2023, the officers of the Ogun 1 Area Command seized 1,436 used Pneumatic tyres, 53 sacks, and 569 parcels of Cannabis Sativa, weighing a total of 1,179 kilograms.
"Additionally, they apprehended 3,149 bags of foreign parboiled rice, each weighing 50 kilograms, alongside 32 vehicles used for conveyance, among other items. These seizures' Duty Paid Value (DPV) amounts to an impressive N241,977,943.00", adding:
"These seizures were executed at various locations, including Papa/Ajegunle, Ilaro road, Imasayi/Joga road, Ijebu Ode axis, and Odogbolu bush path along Ijebu Ode road in Ogun State.
---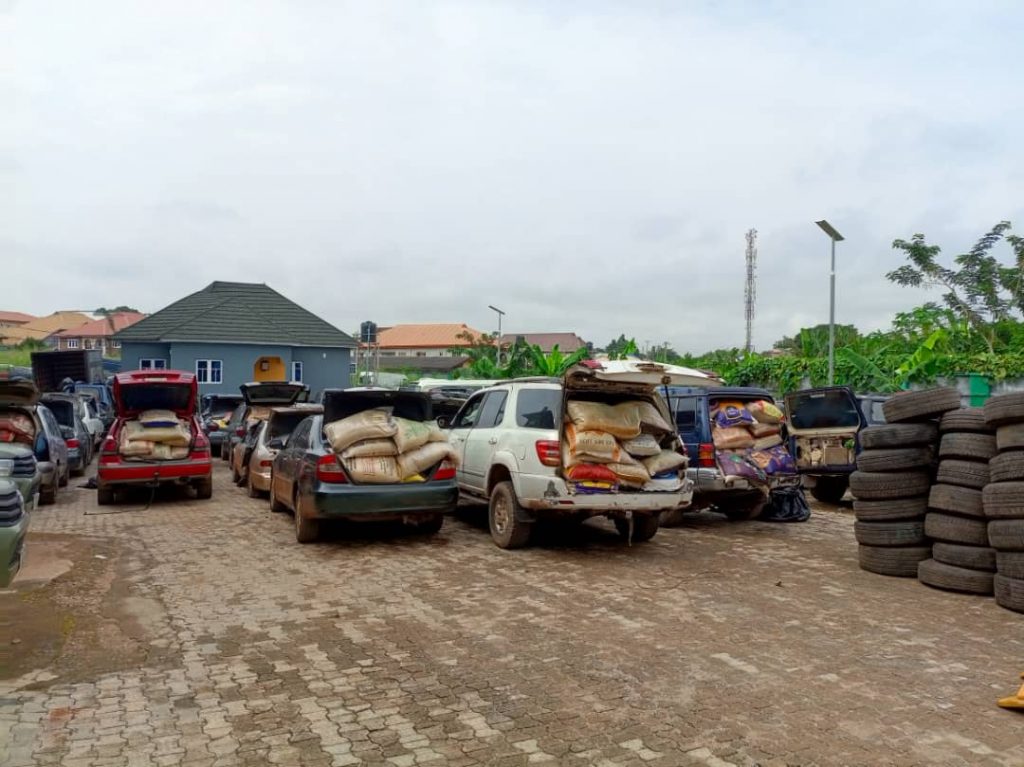 "It is essential to highlight that these seizures are a testament to our renewed determination and strategic deployment of both human and material resources. Our commitment to protecting Nigerians from the audacious actions of daredevil smugglers remains unwavering.
"We reaffirm our dedication to our duty and pledge to ensure all Nigerians' safety and well-being. We are resolute in our mission to curb illicit trade, safeguard our roads from dangerous tyres, and protect our youth from the devastating effects of illicit drugs.
"Your support and understanding are invaluable as we work together to build a safer and stronger Nigeria."
Efforts to get the Ogun 1 Area Controller, Shuaibu shed light on the service hit the brick wall as he said "there's nothing for small men like me can add when the Ag. CGC has spoken."
Regarded as one of the Service's leading tactical anti-smuggling czar,  Shuaibu is reputed for marrying actionable intelligence with clinical execution in the fight against smuggling.
An administrator with an eye appetites for results, he places premium on team spirit work culture, and emphasizes uncompromising balance between trade facilitation and national security.