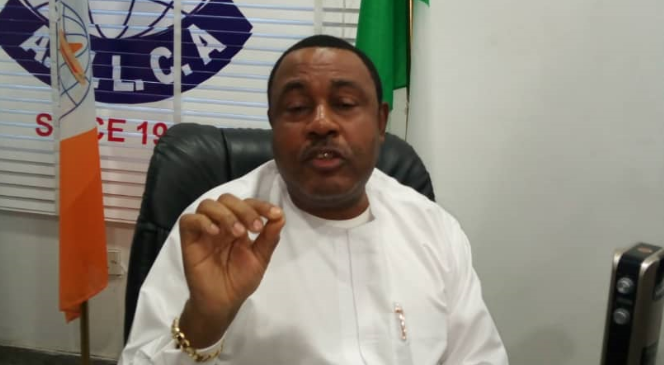 ANLCA CRISIS: Anyone Parading Himself As BOT Member Risk Jail Term — Nwabunike
The National President, Association of Nigeria Licensed Customs Agents (ANLCA), Chief Tony Nwabunike on Wednesday , disclosed that anyone among the board of trustees of the association parading self henceforth may likely go to jail following a court verdict.
Nwabunike who spoke with   newsmen in Lagos,  reiterated that the association as at today has no "Board of Trustees" except  being dragged to a competent Court of Appeal.
He affirmed that : "Let me say that as at February this year, the whole board of ANLCA tenure has expired; anybody parading himself as board member is  risking jail.
"As far as we are concerned board members of the Association finished their six year tenure in February 2020. If a court gives me an order to bring them back I will not say no to court. Rather what I got was even a court judgment restraining me from recognising anybody again as board members and that is the latest order from the court.
"Infact am risking jail if I should sit down with anybody called BOT members until an appeal court revised the decision.
The ANLCA boss reiterated that there is no in-fighting  among the National Executive Council of association adding that information dissemination will be streamlined and approved by the President.
Reacting to the rumours  which allegedly sacked the National Executives Council of ANLCA, he maintained that persons involved in  the court injunction are not financial members of the association since 2018,adding that the leadership of the association is intact.
According to him, Fakanlu Olumide and John Nwagbaraocha  case is null and void against the backdrop of the ANLCA constitution
The Board of Trustees affected include the following :
Henry Njoku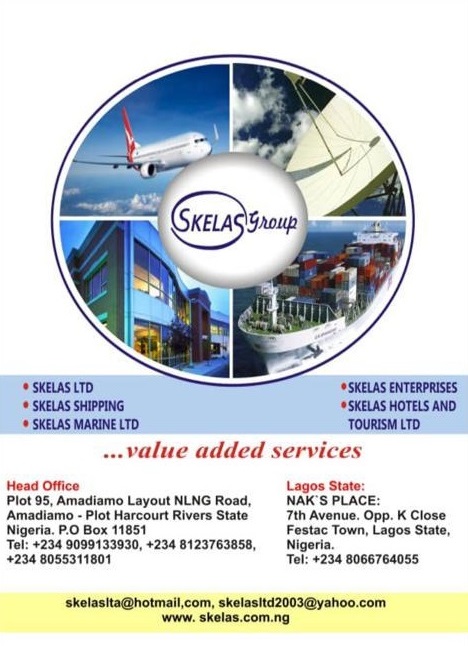 Ernest Elochukwu
Are Sanni Shittu
Taye Oyeniyi
Dayo Abdulaziz
Taiwo Mustapha
Dennis  Okafor
Peter Obi
Tony Iju
Details Later