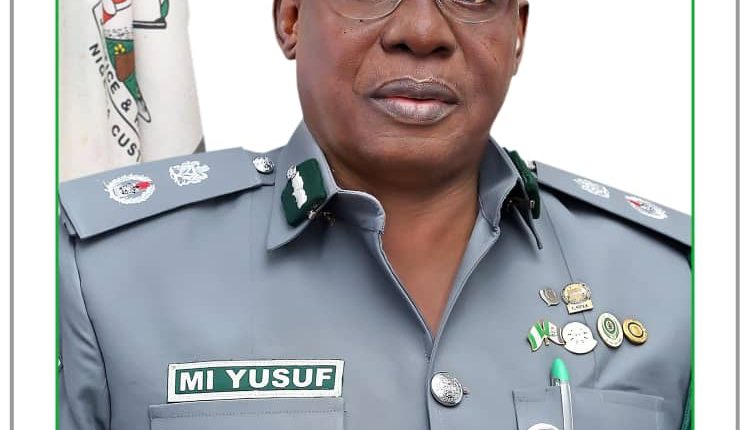 Apapa Customs Records 60% Trade Compliance
Posts 67.5% Revenue 1Qtr '22
By Eguono Odjegba
Apapa Customs Area Command of the Nigeria Customs Service has declared a staggering 65.7% increase in its first quarter 2022 revenue collection, raking in a total of two hundred and sixty four billion, five hundred and thirty six million, two hundred and ninety three naira, seventy one kobo, N264,536,201,293.71.
Above figure represent 65.7percent increase amounting to one hundred and four billion naira, over and above the sum of one hundred and fifty nine billion, N159billion the command collected within the corresponding period of 2021.
Speaking on the command's revenue receipt recovery made from seizures and debit notices, DN, issued to non compliant traders, the Customs Area Controller, Compt. Yusuf Malanta said the volume of seizures at any particular period aggregates the level of compliance, and enjoined traders to become more compliant in order to enjoy the benefits of timely cargo clearance and associated cost efficiencies.
Malanta said the command's anti-smuggling activities also yielded 46 seizures with a Duty Paid Value of one billion, one hundred and forty two million, right hundred and seventy six thousand, six hundred and six naira, N1, 142,876,606.00 only. This is against a total of 28 seizures.
In export, the command according to him, processed goods worth thirty four billion, seventy two million, eight hundred and sixty nine thousand, seven hundred and ninety nine naira, N34, 072,869,799.00 between January and March 2022. Above figure is with a Free On Board, FOB, Value of 87.992,356.10 USDmillion, for the period under review, as against  82.1USDmillion export proceeded between January and March 2021.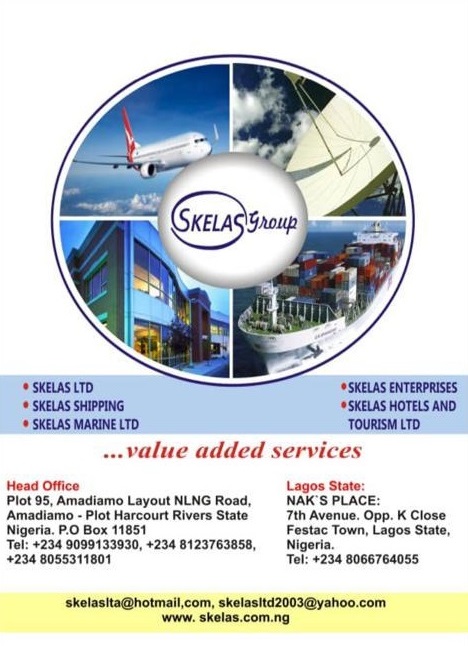 Explaining the rise and drop in recorded seizures, Malanta said, "If you listened to the second paragraph of my presentation, l said our performance was made possible because of our officers' creativity and leveraging the service Information Technology platform to ensure all revenue leakages are mitigated.
"This is as well as sustaining the level of compliance by the importers/stakeholders in the clearance value chain. When you talk about rise or fall in seizure, it is a function of compliance; it is directly proportionate to traders' compliance."
Also fielding questions from reporters on the incidences of 'container flying', Malanta said the command ICT inclusive of the Post Clearance Audit has been structure to automatically respond to all forms of risks, to prevent and curtail leakages.
Malanta said seized items for the first quarter 2022 include unregistered medicaments such as tramadol and codeine syrup, unprocessed wood, used clothing, footwear, foreign parboiled rice amongst others.
He noted that while the command is ever ready to facilitate trade, the service multiple layers of checks will fish out any contravention.
"Let me reiterate that Apapa Command is always ready to facilitate legitimate trade and ensuring that all forms of smuggling activities through false declaration on import/export done in defiance to extant trade guidelines will be detected through our layers of control mechanism.
"Last year, we were able to make a classical seizure of pentagon pills, we also made a classical seizure of cocaine, as well as lots of tramadol. But within this short period, we have made only two containers of tramadol and one container of codeine syrup.
"These are seizures we considered as high risk and we go for it always. I can say that the compliance level is increasing, if you rate it, we can say we have 50% compliance" he said