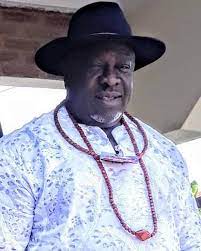 Arrested 'Cyber Fraudster' Not Related to Delta Popular Politician
BY GBOGBOWA GBOWA
The attention of Majemite Political Vanguard has been drawn to an online Publication over the arrest by the Economic and Financial Crimes Commission (EFCC) at Enugu Zonal Command of 37 suspected internet scammers in Delta State on Thursday July 21, 2022, in different locations at Asaba, the State capital following actionable intelligence on their alleged involvement in cyber-fraud.
Head of the Media and Public Communication, Fred Majemite Political Vanguard, Dr. Ovie Edomi in a statement notes that the suspect is not is not in any material way related to Olorogun Barrister Fred Majemite.
He said "One of the suspects Majemite Simon has been inadvertently  linked to the Majemites, a popular name in Delta State politics  whereas the suspect is not related to any member of the popular Majemite family in Ughelli, Delta State."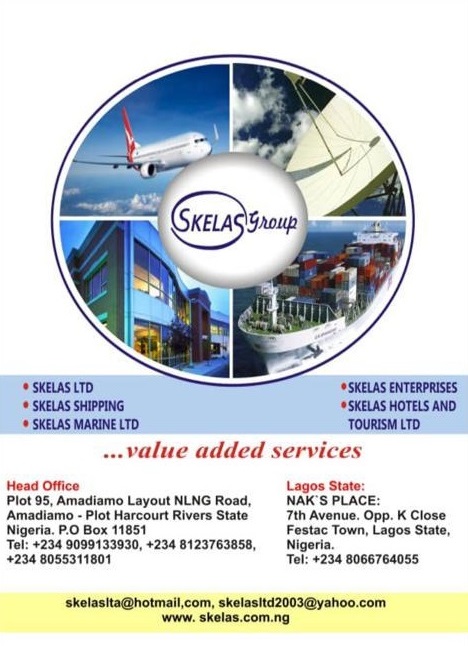 Ovie who is also the Publisher and Editor-In-Chief of South South International newsmagazine further noted that his clarification became necessary because the Majemite Political Vanguard of which, Olorogun Barrister Fred Majemite, a lawyer,  two time Commissioner, and grassroots politician is the arrow head and national leader has been inundated with telephone calls by admirers from home and abroad over the alleged arrested cyber fraudster.
"In this era of new media, people use the social media very widely especially political opponents to engage in character assassination while disseminating untrue stories about their opponents  by peddling lies and negative propaganda. For those who may not know, such information could mould their public perception of such personality".
It would be recalled that the online report stated that 37 suspects were arrested but the Writer of the story chose to use "Majemite" as its headline. No doubt, who is involved, helps to sell a story, this time, we in the Majemite Political Vanguard must say that the person mentioned in the story has no link or related to our Principal and the general public should not be deceived by the online headline, Edomi stated.