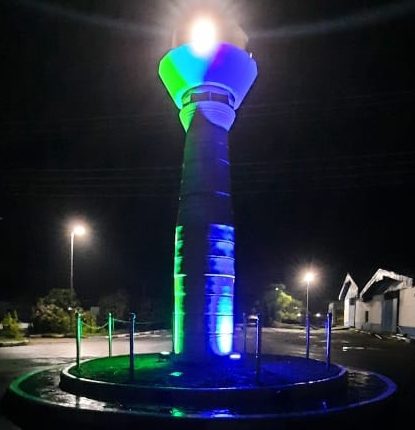 Blue Economy: MAN Oron Gets Light House
BY EGUONO ODJEGBA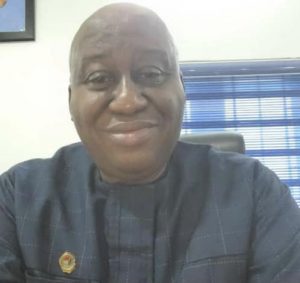 In furtherance of his commitment to ensure that the Maritime Academy of Nigeria (MAN) remain strong in the global maritime map, the management of MAN recently installed a befitting light house.
Experts say the establishment of the asset is line with the directive of the International Maritime Organisation (IMO.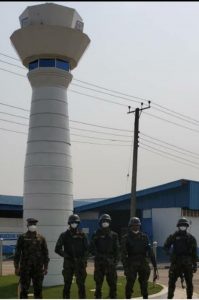 It will be recalled that the IMO has been upbeat about global adoption of the blue economy and green shipping, as the new focus in internal sea trade, designed to expand the horizon of marine economic frontier.
At the same time, the IMO  is seeking to forge a global alliance to drive the recovery of the ozone layers by ensuring that ship emissions through use of clean energy fuel, following recent protocols amongst maritime nations to phase out use fuels with carbon content; all of which are aggregate efforts to promote global blue economy.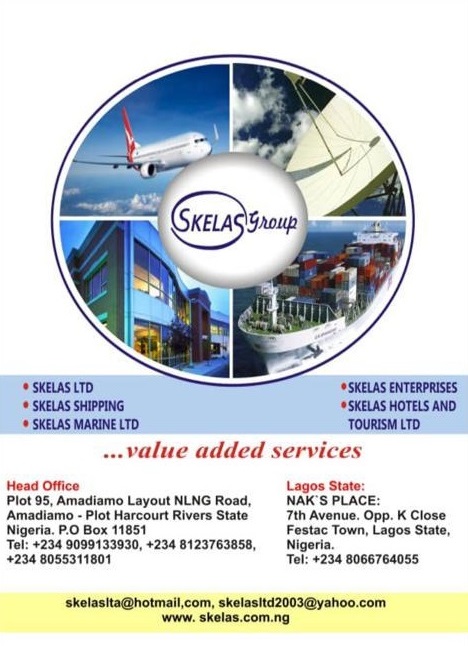 In keeping with this international protocol and best practices, MAN in January this year installed a light house in-campus; not only in fulfillment of IMO directive. Sources at the Academy informed that the lighthouse is also expected in the main to raise the bar in cadets training, while also offering a strong base for the nation's maritime operations and offshore activities; including training of manpower personnel in the maritime and allied industry.
Alight house is a structure such as a tower with a powerful light that gives a continuous or intermittent signal to navigators, which generally aids maritime navigation. The lighthouse is the latest addition in the array of training equipment that has since revolutionized the outlook and authority of the Academy as a regional hub by the incumbent Rector, Commodore Duja Effedua.
His proclivity to raising the bar in the training of cadets and seafarers as a precondition for employ-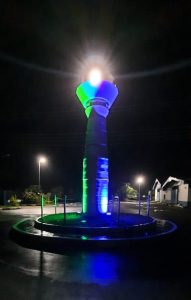 ability anywhere in the world has seen him scale up the provisions of training assets and infrastructures. This includes the acquisition, installations and launch of the Academy's pool of modern simulators, which consists of the Multi-Functional Classroom Simulator, Full Mission Bridge and the Full mission Engine Room Simulators.
There is also a full complement of newly improved ICT Centre, E-Library, Ocula Vission   Centre, Helicopter Underwater Escape Training Equipment (HUET), Sporting facilities and Standard Training Swimming Pools.
Penultimate week, the Nigerian High Commissioner to Jamaica, Her Excellency, Dr. Mrs. Maureen Tamuno during her visit to the Academy described the transformational strides of Effedua as unprecedented.
The High Commissioner who is also Nigeria's Permanent Representative at the International Seabed Authority (ISA) said she was pleasantly surprised at the quality of educational facilities the Academy parades and the tranquility that adorns the Academy Community; after a guided tour of the institution.