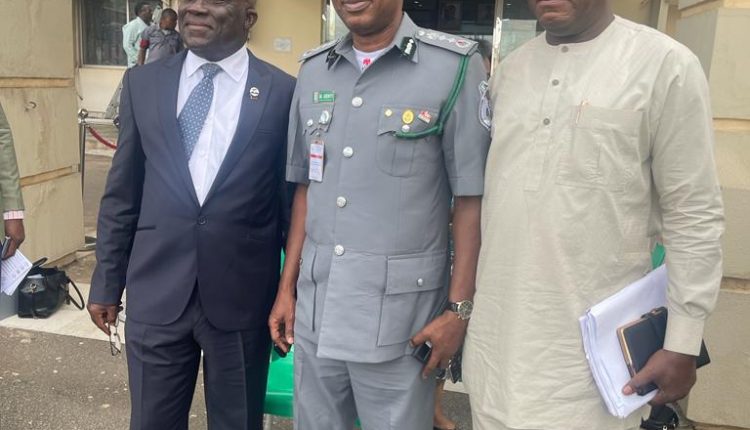 Conspiracy: Farinto In Secret Meeting With Western Chapter Chairmen?
BY EGUONO ODJEGBA
There are strong indications that a contestant who lost out in the recent general election of the Association of Nigeria Licensed Customs Agents (ANLCA) is busy plotting to undermine the administration of the newly elected National President, Mr. Emenike Kingsley Nwokeoji.
Usually dependable sources informed Pinnacle Time that a presidential contestant in the last election who lost to his opponent by a wide margin is riding on the back of a certain elected principal officer to sow seeds of discord in the mind of fellow officers not to cooperate with the NP as a means of making his administration unpopular.
According to findings, the disgruntled former national leader is allegedly being supported and assisted by the newly elected Coordinator of Western Zone; Mr. Femi Anifowose in the alleged plot to frustrate the Nwokeoji led National Executive Committee (NECOM) of ANLCA.
Pinnacle Time have it on strong authority that Anifowose reportedly called a meeting of chapter chairmen of the zone to discuss urgent matters of interest.
According to grapevine, just about the time the said meeting was scheduled to commence, the defeated presidential candidate appeared at the venue and peremptorily took charge of the meeting, where he allegedly began to woo the chairmen not to support the incumbent NP's administration.
He was quoted to have allegedly said that should the non cooperation begin early enough and succeeds over a short period of time, chances are that Nwokeoji  may be frustrated into resigning, with the inevitable option of his takeover.
When reminded of the unconstitutionality of his supposition, he reportedly disclosed that he was considering approaching the court to contest the victory of Nwokeoji, which according to him will create a legal lacuna he could latch upon at the right time to stage a comeback.
When contacted for reactions, some chieftains of the association who expressed shock and disbelief lamented that the said candidate may simply be blocking the path to his future emergence.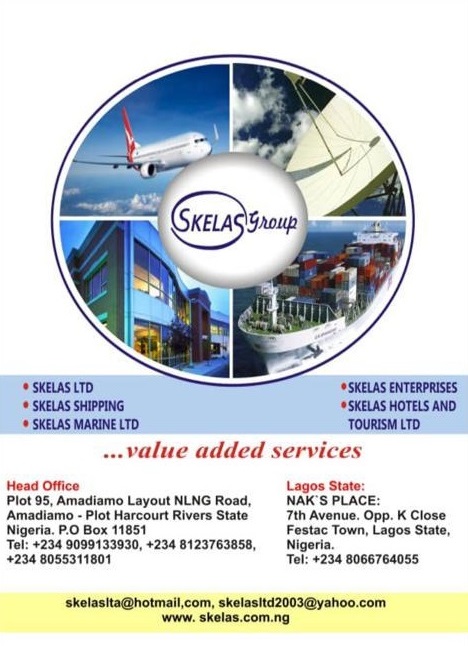 Efforts by our reporter to hear the reaction of Dr. Kayode Collins Farinto, who was the only known opposing presidential contestant in the last race proved abortive as calls made to his telephone did not connect.
Text message also sent to him via his telephone on the matter four days earlier was not responded to, until the time of going to press.
Close aides of the ANLCA NP who spoke in confidence said they are aware that Nwokeoji is relating robustly with the chapter chairmen, noting that none has shown any inclination that presupposes subversive tendencies.
"Emenike got to office through popular vote, he has no problem with anybody and from all indications, he has been working fine with the chairmen, not only in Lagos but in all the zones. I know that they have been talking and discussing", volunteered one of the aids.
He however refused to confirm or deny the development, saying he was not authorized to speak on the issue.
"I am not in a position to confirm and or deny the information, all l know is that we believe that all officers whether at the national, zonal or chapter levels will work towards the restoration of our great association.
"Like it is said, all lizards lie prostrate hence it is difficult to know which lizard is suffering from belly ache. The president is not new to ANLCA politics, even if anything is going on, l believe he knows how best to respond. Let us fold our hands and be vigilant, in time, perhaps the pain will make known that lizard that has been having belly ache.
"Pretense can only last a short while", he enthused.