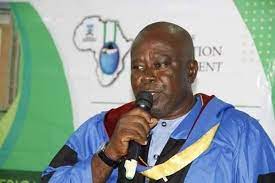 CRFFN Election: Opara Makes Case for Independent Candidature
BY GBOGBOWA GBOWA
Registered Freight Forwarder and Founder/Publisher, www.publicinformationprojects.org, Chidi Anthony Opara has advised practitioners not to entertain undue worry over the political emergence of 'independent candidate' in the upcoming Council For The Regulation Of Freight Forwarding In Nigeria (CRFFN) election.
In a statement titled "Lest We Forget, CRFFN Act, CEMA And Others Are Interwoven", the industry maverick posit that the legislations of CRFFN, Customs and Excise Management Act (CEMA) and other similar entities compliments one another, and enjoin players to understand the dynamics of the various interplay in growing the industry.
He said, "Freight Forwarding professionals in Nigeria should never forget that the Council for the Regulation of Freight Forwarding in Nigeria (CRFFN) establishment act (act 16 of 2007), the Customs and Excise Management Act and other relevant legislations are interwoven and operate as complementary to each other.
"So, those who want to seek refuge in the CEMA and in other like legislation because of the fact that the "independent candidates" participation in the 2022 CRFFN Governing Council election, have considerably whittled down their influence in the subsector."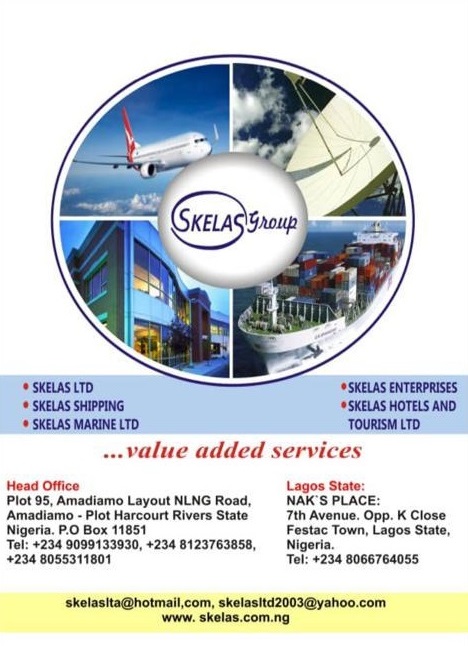 He urged practitioners to acquaint themselves with the relevant provisions of the CRFFN establishment act as stated in Section 18, subsection 2 states that: "Not withstanding the provisions of any other laws, no organization or firm shall practice as freight forwarders in Nigeria unless it is registered with the Council".
Section 19, subsection 1 states that: "Notwithstanding the provisions of any other laws, any government agency responsible for granting of permits, approvals and licenses to freight forwarders shall in addition to any other requirement, require the applicant to submit a certificate of registration as a registered freight forwarder issued by the Council" and:
Section 19, subsection 2 states that: "Every freight forwarder licensed under the Customs and Excise Management Act prior to the coming into force of this act, shall immediately after the commencement of this act, submit to the Nigeria Customs Service and any relevant authority, a certificate of registration issued by the Council".
He further enjoined practitioners; especially those in leadership position to make themselves familiar with the content of these legislations to enable them speak from informed point of view.
"It is unfortunate that those so-called freight forwarding subsector leaders who delight in quoting the CRFFN establishment act (wrongly of course), obviously do not even read the act they delight in quoting", he said.