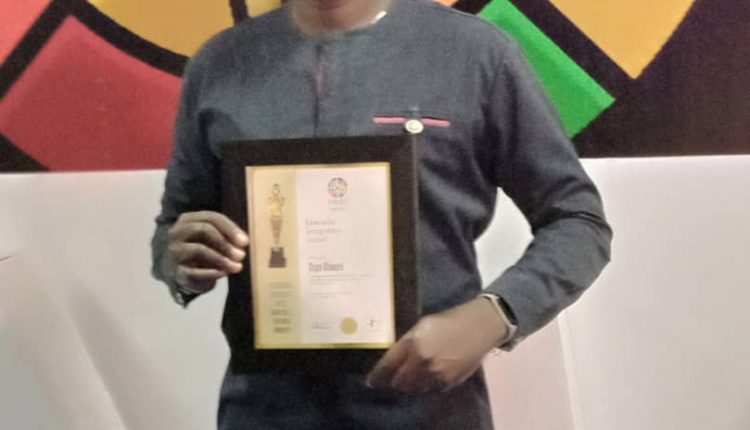 Daily Trend's Olawunmi Bags OMIS's Award
BY GBOGBOWAGBOWA
The Chief Executive Officer of Daily Trend Media Network Limited, Publishers of Daily Trend News, Mr Dapo Olawuni has received the Journalist Recognition Award Year 2022 by OMIS.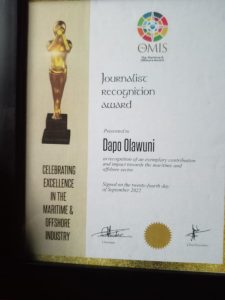 Olawuni alongside other maritime stakeholders were celebrated at a night of glitz and glamour at the prestigious Oriental Hotel in Lagos at the weekend, where the crème-de-la- creme of the Nigerian Maritime Sector gathered to celebrate the inaugural edition of The OMIS.
Speaking at the end of the program, Mr Olawuni expressed his delight at the award bestowed on him, describing it as a morale booster, which according to him, will encourage him and his company to contribute more towards the growth of the maritime industry.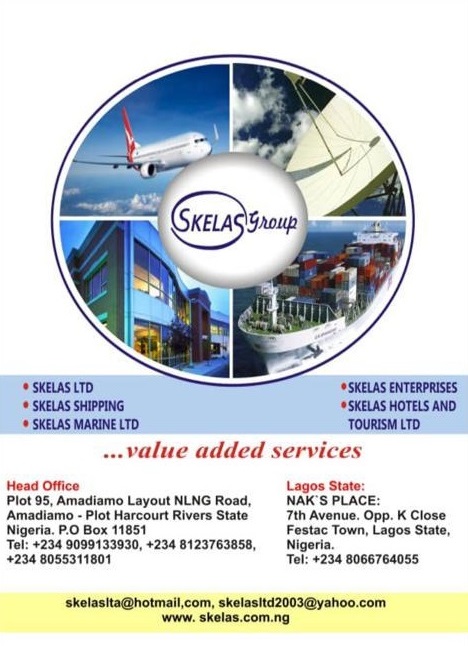 He said, "When we launched DAILY TREND Media in 2019, we never knew that the industry was taking note, but today, I am happy that as the Chief Executive, l am being recognized for my contribution to the sector.
"I am really encouraged, and I consider this a challenge to do more by expanding and horning my editorial skills. I want to say a big thank you and to commend organizers of the award.
"The media are the least celebrated in this part of the world, but today, I think it's good that we now have an award that take into cognizance the efforts of the media" he stated.
Other media executives honored alongside Olawuni in the Journalist category are Mrs Shulamite Foyeku, Mr Brownston Nwana of Maritime Today and Maritime TV, respectively.