False import false declaration greatest single impediment to growth — Oladunni
Customs Area Controller, Kirikiri Lighter Terminal, KLT, Mrs. Nike Oladunni recently said that false declaration of importation is the single greatest threat to trade facilitation, noting that the Customs service under the leadership of Col. Hameed Ali (retd), does not derive any pleasure from cargo delayed at any entry point, owing to procedural correctness.
Oladunni notes that the job of the Nigeria Customs Service is essentially to foster trade and security, people and environment. She believes that despite KLT command suffering a locked-in challenge in respect of the Mile 2/Julius Berger/Coconut axis traffic snarl, efforts remain upbeat to ensure that the strategy of continuously raising government revenue profile is explored. She also explained the factors responsible for non seizures of cargo since taking over control of the command.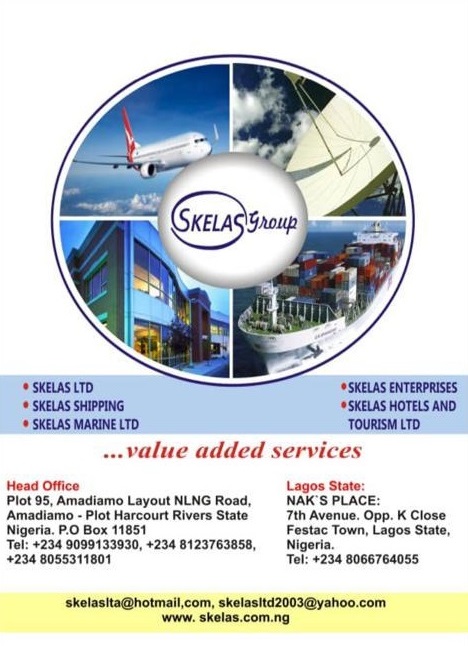 By Eguono Odjegba