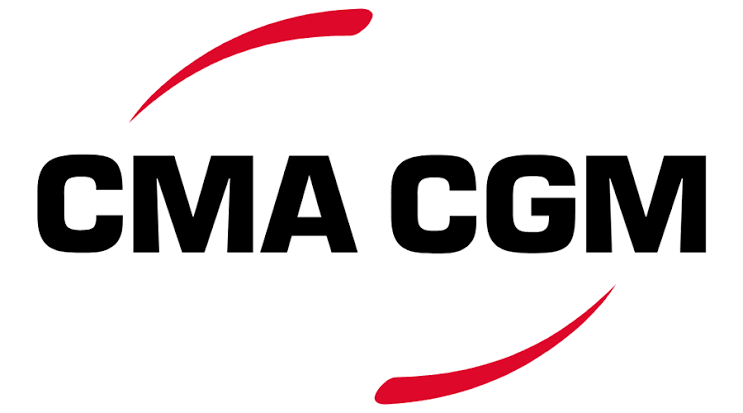 Finally, Abuja approves CMA CGM probe
After decades of criminal acquiescence and apparent official negligence, the Federal Government of Nigeria has commenced investigation into the activities of French shipping giant, CMA CGM Nigeria Shipping Limited.
The Central Bank of Nigeria (CBN) has reportedly opened investigations into shoddy foreign exchange transactions spanning over a decade in which CMA CGM also known as DELMAS, along with 54 others, corporate and individuals have been listed as beneficiaries.
CMA CGM is believed to have also engaged in other unwholesome shipment activities bothering on cargo smuggling and violation of Nigeria's import procedures, through which the Nigerian economy customs service has suffered sustained rip off, vide the collusion of government officials in the port.
The French shipping company apparently notorious for disobeying Nigerian laws with impunity, is also noted for riding rough shod over local officials because of its relationship with certain top individuals in government, and is noted as one of those foreign shipping companies operating above the law in the Nigerian port industry.
Meanwhile, the CBN according to reports linked CMA CGM and the others to foreign exchange deals outside the official Investors & Exporters (I&E) window. The I&E window was created by the CBN as the official platform for buying and selling of foreign currencies.
Those currently being investigated include Nigeria's leading electronic payment company, Interswitch Nigeria Limited; multi-sector player Stallion Nigeria Limited; multinational foods manufacturing concerns, Fenog Nigeria Limited and Promasidor Nigeria Limited; and Aquashield Oil & Marine Limited, Haitch.
The others are Petro-Afrique Energy Services Limited, Steel Force Far East Limited, Auto Petroleum Company Limited and Cavendish Mechanicals Limited.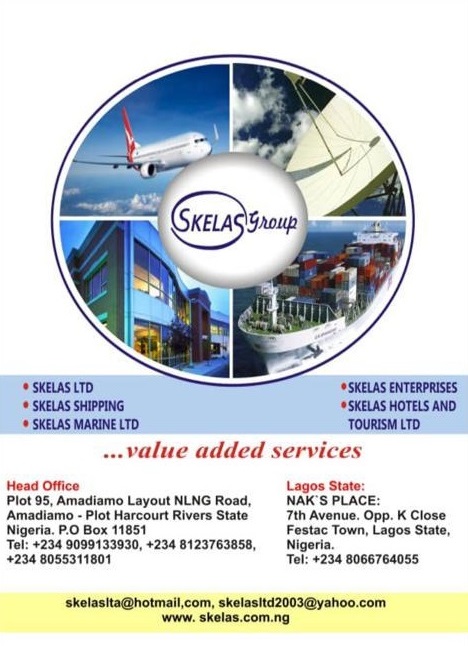 Last year, the Lagos High  rejected CMA CGM's prayer to stop the police from investigating reports of forged import/clearing documents; backed by its corrupt Nigerian collaborators.
The Justice Oguntoyibo Federal High Court Lagos Division had reserved ruling in the case between CMA CGM Nigeria Shipping Limited plus three others, who are the plaintiff, and the Inspector General of Police, NYA Integrity Action Group and two others, as respondents.
The CMA CGM has dragged the IGP, AIG Zonal Monitoring Unit, Zone 2 Headquarters and two others before the Federal High Court in a suit asserting its fundamental human right to restrain the respondents from investigating and or prosecuting it and three others over charges of alleged manipulation of import and clearing documents, in which the shipping company and other affected parties were believed to have shipped 10×20 containers of SOAP they successfully declared as medicure and pedicure into the country in April 2015 through the Tin Can Island Port.
After more than two years of the relief sought, in which the respondents were believed to have made appearances, submitted affidavits and evidences, and also tendered counter affidavits to the plaintiffs fresh applications, Justice Oguntoyibo had fixed March 28, 2019 for judgment.
The respondents have alleged a grand conspiracy between the importers of the controversial items, the shipping company clearing agents, the bonded terminal, and government agencies including the Nigeria Customs Service to manipulate the Bill of Lading, Single Goods Declaration-SGD, Payment Receipts, Inspection Act, Pre-Arrival Assessment Report-PAAR, Assessment Notice and other relevant documents for the purpose of short changing government of correct taxes, levies and customs duty accruable from the transactions.
CMA CGM is a French shipping company with global spread. The name derives from its parent ownership structure transiting two predecessor companies, Compagnie Maritime d'Affrètement (CMA) and Compagnie Générale Maritime (CGM). The French word translates as "Maritime Freighting Company" and "General Maritime Company".
Founded in 1978 as a subsidiary of Merit Corporation, CMA CGM is on record as using 200 shipping routes between 420 ports across 150 countries, including Nigeria.