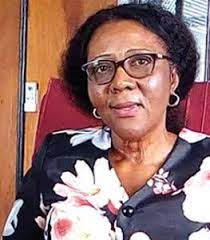 League Mourns Margaret Orakwusi, Condoles Family
BY GBOGBOWA GBOWA
The League of Maritime Editors on Monday expressed shock over the demise of the Chairman of the Shipowners Forum, Barrister (Mrs) Margaret Onyema-Orakwusi  at the weekend.
Describing Orakwusi as epitome of knowledge, the League in a condolence message to the family  said  her death is devastating to the entire maritime industry.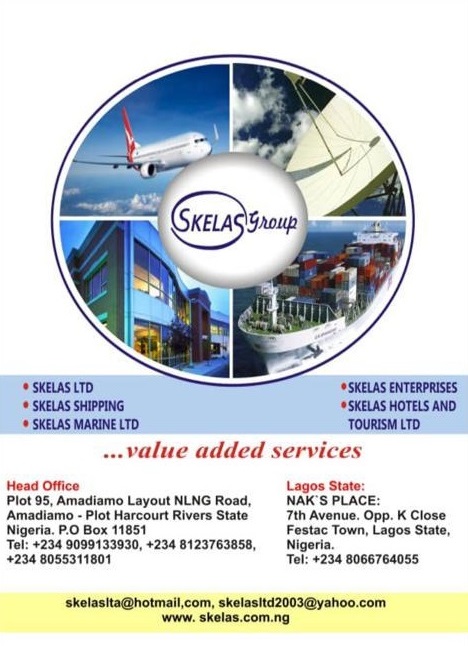 The League President,  Chief Timothy Okorocha, in a statement signed  by the Public Relations Officer, Mr Francis Ugwoke, described Orakwusi as an erudite maritime personality who has contributed immensely to the development of the industry.
Okorocha said the maritime industry will miss her wealth of experience for a long time to come. While condoling the family  Okorocha prayed to God to give them the fortitude to bear the loss.
Orakwusi, a well known maritime community personality is the Chief Executive Officer of Morbod Group. She   is survived by her children Ezinma Ileka, Binyelum and Ody Orakwusi.