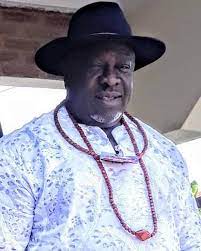 Majemite appears before DC-23,  unveils Manifesto, Condoles with Isoko People Over Architect Joseph  Ogeh's Death
BY TONY ENEBELI
Two time Commissioner and frontline Governorship Aspirant for the  Delta State 2023 Election, Olorogun Barrister Fred Okiemute Majemite yesterday appeared before the apex political pressure group in Urhobo land, a group established to pursue the turn of Delta Central Governorship in 2023.
At the parley,  Majemite, a Lawyer and Political leader in Delta State  in his document submission displayed his understanding of the workings of governance as well as his 5-point agenda for the continuation of the transformation of Delta State when elected in 2023.Majemite.
He identified the Developmental challenges of Delta State and noted that his 5-point agenda named CARES will bring Articulated Industralisation, revenue generation, massive youth education/ Empowerment and security.
Furthermore, Majemite, the frontline Governorship Aspirant noted that in terms of security, the issue of physical security, food security and social security of the people will be taken care of for the benefit of all Deltans.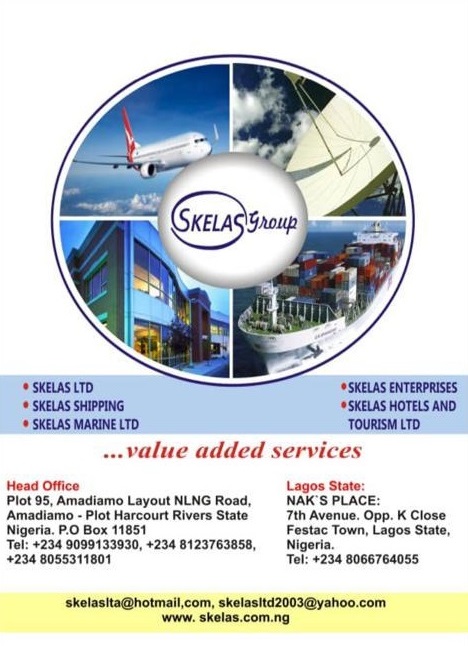 It would be recalled that the 13-Man Committee setup by the Delta Central 2023 (DC-23) lobby group is to prune down the number of aspirants jostling for the governorship seat from the Delta Central District
Meanwhile, Majemite also expressed condolences to the people of Isoko over the loss of Architect Joseph Ajirioghene O Ogeh who died in his 50s in the early hours of Sunday. The deceased, a former commissioner representing Isoko ethnic nationality on the board of the Delta State Oil Producing Areas Commission (DESOPADEC) before his appointment as commissioner for housing, was until his demise seeking to contest for the ticket of the Peoples Democratic Party (PDP) for Delta South Senatorial District in 2023 general election. Majemite described Ogeh 's death  as a big loss to Isoko land and Delta State in general
The screening exercise which was held at the Sapele Athletic Club at Sapele in Delta State had in attendance nine governorship aspirants namely, Olorogun Fred Majemite, former Commissioner for Lands and Survey in the state, Rt Hon. Sheriff Oborevwori, Speaker of the Delta State House of Assembly; Olorogun David Edevbie, immediate past Chief of Staff in the state; Chief James Augoye, immediate past Commissioner for Works; Olorogun Kenneth Gbagi, represented by Deacon Solomon Ala,  Senator Emmanuel Aguariavwodo, former Managing Director of the NDDC and ChiefKenneth Okpara, former Commissioner for Finance and Economic Planning in the state. Others were Chief Ejaife Odebala, former member of the Delta State House of Assembly and Hon. Efe Ofobruku, former member of the Delta State House of Assembly.
The 13-man committee which has Prof. Nyerhovwo Tonukari, as Chairman; and Prof. Sunny Awhefeada, Secretary was given the mandate to examine all the aspirants from the district with a view to pruning them down to five at the first instance and reducing that to three before finally picking one for the People's Democratic Party (PDP) primary election in the state. Areas to evaluate the Apirants  include medical fitness, financial capability, suitability, capability, acceptability and others by the generality of Deltans.