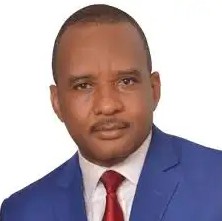 Marine Waste Removal
NIMASA rallies trawlers, partners NNPC on gas emission control
Pollution control and wrecks removal which is one of the core functions of the Nigerian Maritime Administration and Safety Agency (NIMASA) has assumed a fresh vista through genuine collaboration as the agency has solicited the support of fishing trawlers to achieve this urgent task given the volume of waste in navigational routes.
NIMASA Director General, Bashir Jamoh who gave the hint said NIMASA is working on plans to deploy fishing trawlers to support the removal of waste from our coastal waters and oceans to prevent the buildup to environmental degradation which will impede safety of navigation on the nation's territorial waters.
He expressed concern about the level of society induced generated wastes and litters which ends up in the lagoon and rivers and drive up to the oceans, constituting marine debris and resulting varying dimension of pollutions later.
The NIMASA DG while fielding questions from journalists on the sidelines during the 2020 World Maritime Day in Lagos last week said NIMASA remains committed to the sustainability of the marine environment. He said the agency also intend to engage in sensitization programme to educate the public and communities on the dangers of environmental pollution.
His words, "Most of the pollution you see on our waters, most especially marine litter, comes from the hinterland. It is from there that it drives into our own waters. We are now conducting research in the areas where we have the occurrence of this pollution.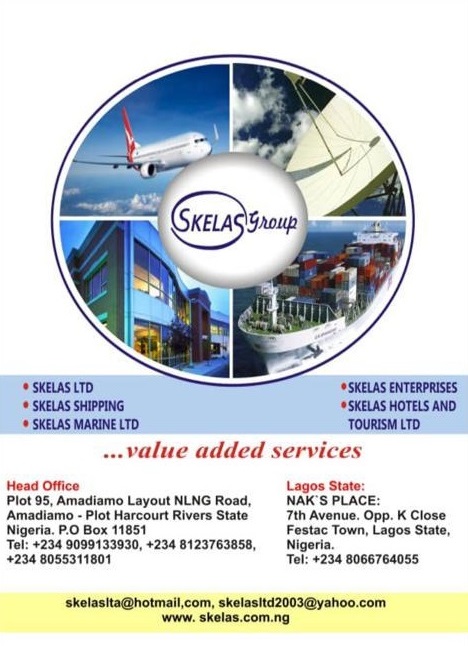 "We are thinking of bringing in ships like fishing trawlers that will come with their own net and instead of the net taking in fish; it will be taking the marine litters. We are also going on sensitization and also working hand in hand with the international maritime organization to give additional technical assistance so that we can sustain the tempo on this issue," he said.
On NIMASA's effort at getting rid of greenhouse gas emission on ships, Jamoh said the agency has developed an action plan while it is working with the Nigerian National Petroleum Corporation (NNPC) to monitor the situation.
"We are working hard with NNPC to ensure that this gas emission is being addressed. We have prepared our own action plan. I don't want to pre-empt what the action plan will look like but very soon we will invite you for the action plan, the timelines, the deliverables and the KPIs," he said.
On the cost implication this might pose to ship owners, Jamoh said, "Generally, it is not going to be cheap but the government will give a helping hand as well as the stakeholders and when the need arises, we will introduce the Public Private Partnership (PPP) arrangement to cushion the effect.
"We are working on fiscal incentives in terms of policy from government t and monetary incentives. All these incentives and policies will be able to address these challenges. This is the international maritime policy and so we must be up and doing in line with the international communities."