OML 11 and threats to civil society
Oil giant, Shell Petroleum Development Company (SPDC) has taken on the Rivers State Government, in what promises to be a major fight, at least in Nigeria and Africa.
A prelude to the clash was given by SHELL, which recently dismissed claim by the state government over its takeover of Kidney Island, in which OML 11 operational facility is situated, saying it does not recognize the power of the state government over the island.
The Rivers State Government based its claim of possession of the disputed island on a court approved purchase instrument, said to have been registered in the Lands Registry as No. 6 at page 6 in Vol. 46, Port Harcourt.
However, SHELL last week disputed the claim of the state government, noting that no such acquisition is valid or legal until endorsed by a testament of consent issued by the minister of petroleum; and further averred that no such consent has been granted.
The oil company further claim that the matter is inconclusive and is pending in a court of law. Observers have expressed anxiety over the possible escalation of the dispute and consequent threats to peace and order in the state and beyond.
SHELL spokesman, Genga Odugbesan had in a statement denounced the purported possession of the operational base and its assets by the state government, describing the state government action as premature and hasty.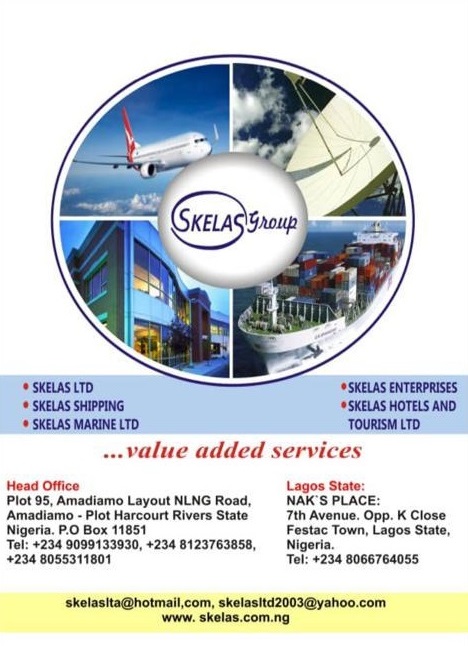 This is despite the state government saying that the certificate of purchase was issued by the order of the High Court of Rivers State on July 23, 2019 and September 25, 2019 following the purchase of the facility.
Faulting the state government, Odugbesan said, "The Shell Petroleum Development Company of Nigeria Limited (SPDC) has dismissed the purported takeover of Kidney Island asset of the SPDC Joint Venture in Port Harcourt by the Rivers State government in the exercise of rights purportedly acquired through a court auction process that is still the subject of ongoing appeals at the Court of Appeal sitting in Port Harcourt.
"Any purported exercise of rights allegedly acquired through that process including any attempt to take over or seal up the Kidney Island asset or other assets of the SPDC JV to satisfy claims in pending suits is premature and prejudicial to the ongoing court proceedings, and therefore not recognised.
"Under the Nigerian Petroleum Act, any acquisition or assignment of interests in a license or lease would require the consent of the Minister of Petroleum. No such consent has been given in the case of the purported acquisition by the Rivers State Government."
Mr. Abel Iwarah, a Lagos based legal practitioner and commentator said "SHELL and Rivers State Government are key players in the oil and gas industry, it is my hope that since the court is already involved in the matter, it will run its course.
"At this stage, it will not be proper to allow the matter to escalate, there is tension, there are misgivings and claims, people are expressing anger about the location of operational head offices of oil companies, so there is need to show maturity in this case to ensure it does not lead to public or civil disturbances."