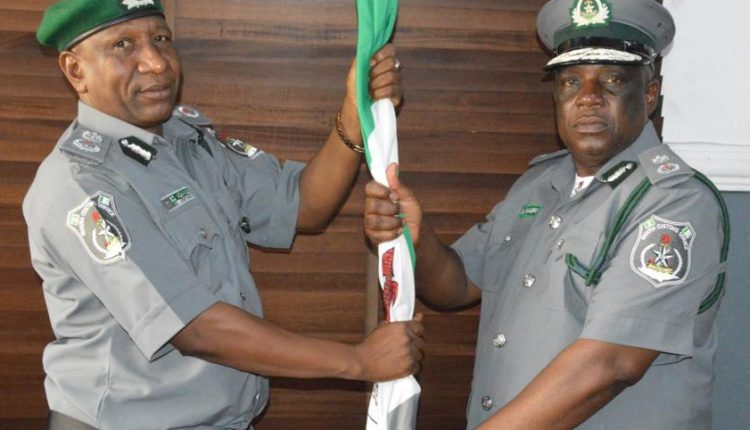 Salefu Charges Customs Marines On Professionalism
BY FUNMI ALUKO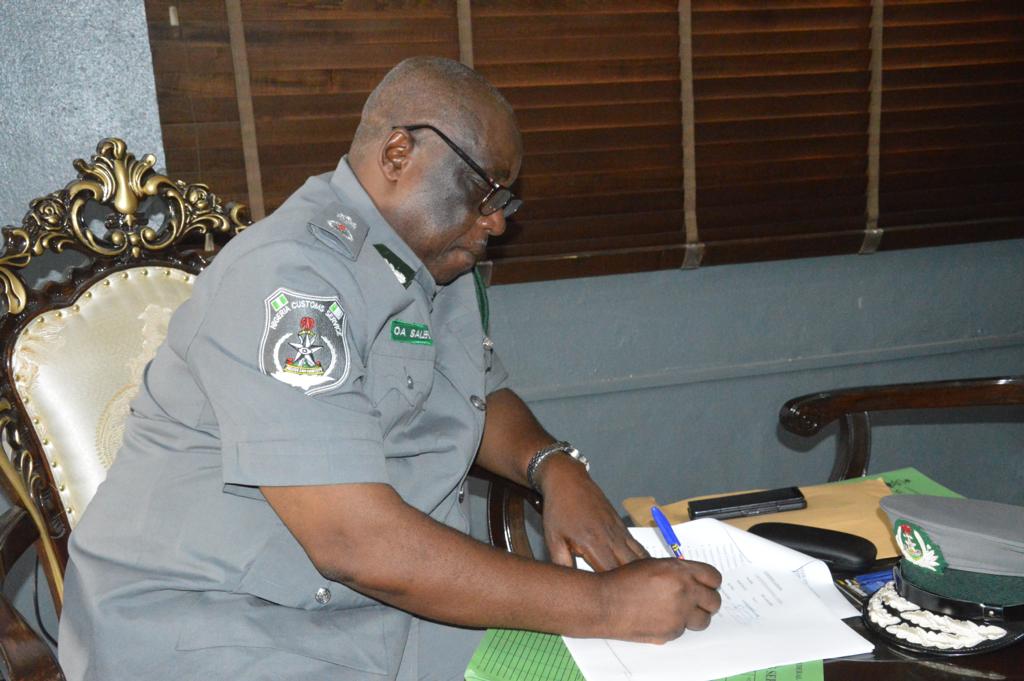 New Area Controller of the Nigeria Customs Service (NCS), Western Marine Command (WMC), Comptroller OA Salefu on Wednesday after taking over leadership control of the command, admonished officers and men to demonstrate discipline and professionalism in all their official engagements, saying the two attributes are the backbone of successful marine administration and operations.
Although, Comptroller Salefu,  like many others before him is a general duty officer, he said his posting to the command is a call to national duty, and urged officers and men of the command to recondition their minds and attitude to the specialized task of enforcement at the sea and waterways within its territorial jurisdiction.
The new marine controller according to a statement by the Command Public Relations Officer, SC MA Magaji, added that there can be no efficiency without professionalism.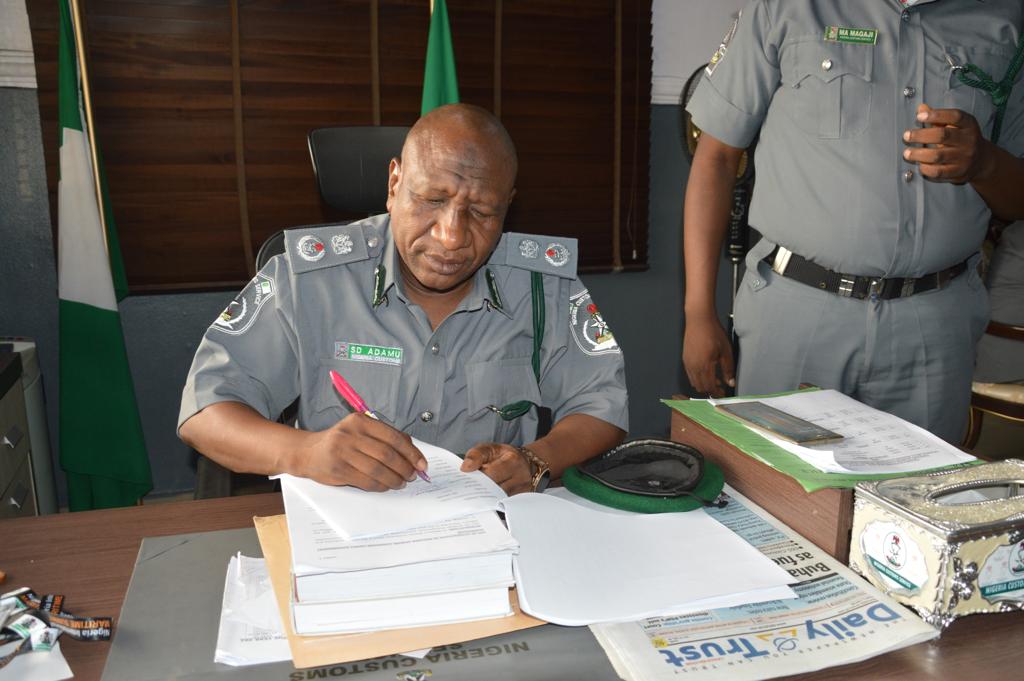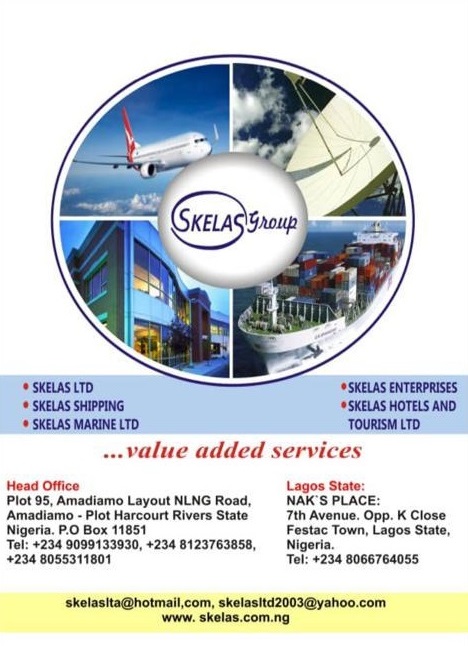 The statement reads: "The Western Marine Command of Nigeria Customs Service on Wednesday 25 January 2023 received its substantive Customs Area Controller during a brief handing and taking over ceremony at the Command's headquarters Ibafon Apapa, between the acting Customs Area Controller (CAC), Comptroller SD Adamu and the new CAC, Comptroller Salefu.
"The new CAC called on Officers and men of the Command to join hands with him to ensure the Command continue to fulfill its mandate in an efficient and professional way", noting that the recent changes in the leadership structure of the service is a routine exercise, designed to rejig the service, even as he described leadership changes an administrative normal in the life of the public service.
"He also urged Officers to see change in leadership as a constant phenomenon in their professional career and in life in general. He emphasized character and professionalism as sine-qua-non to productivity, while further urging Officers and men of the Command to make discipline and compliance their watch word.
"The CAC also asked Officers and Men of the Command to buckle up so as to improve on the existing tempo in anti smuggling operation and to build upon the achievements of past administration to achieve an increased scorecard."
Comptroller Salefu was thanked the Comptroller General and his Management team for the faith reposed in him and promised to execute his responsibilities effectively and with all sense of responsibility.
Magagi said the new flagship marine command chief has worked in various customs formations and different department of the service and "brings with him very rich and vast operational experience cutting across Revenue, Enforcement, Valuation, Classification, ICT, Intelligence and Administration."
Before his present appointment as the CAC Western Marine Command, Salefu was Comptroller in the Department of Strategy, Research and Policy (SR&P), NCS headquarters Abuja and was until his promotion to the rank of a Comptroller, the Deputy Comptroller Compliance, Port Harcourt Area 2 Onne.