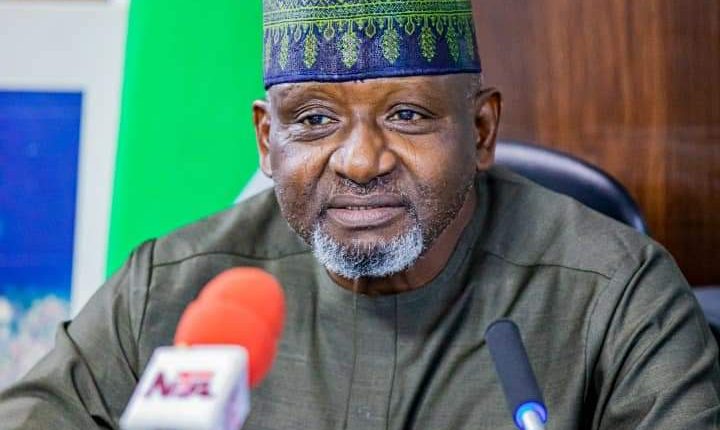 Sambo To Declare League 2022 Retreat Open
BY EGUONO ODJEGBA
The Honourable Minister of Transportation, Engr. Mu'azu Jaji Sambo, is expected to declare open this year's League of Maritime Editors (LOME) Retreat, coming up on December 8, 2022.
The Retreat which will hold at the Airport Hotel in Lagos includes lecture and award ceremonies. LOME Publicity Secretary, Mr. Francis Ngwoke in a statement said part of the programme lined up for the retreat is a lecture involving maritime   stakeholders who will be discussing industry issues.
According to Ngwoke, the theme of this year's retreat 'Lekki Deep Seaport:  Identifying Gains, Challenges and Potential Threat to Lagos Ports', which will be presented by no one else but the Managing Director of the Nigerian Ports Authority (NPA), Mohammed Bello-Koko.
The lecture  the statement emphasized shall  dwell on the expected gains and  challenges of having a  new deep seaport.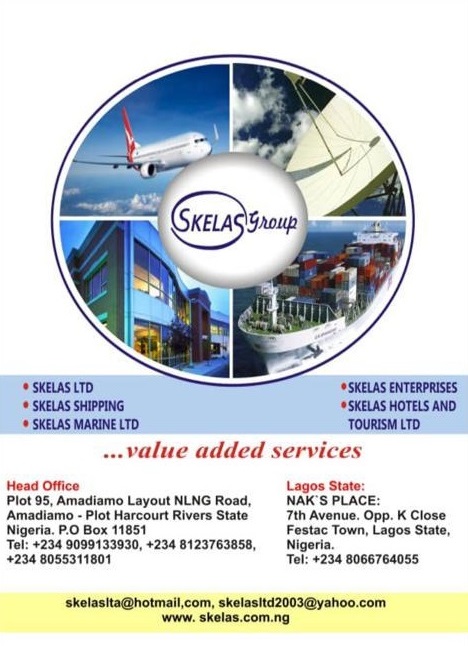 "Believing that the Lekki Deep Seaport will lead to severe competition, the  paper is also expected to  dwell on the likely threat that  the new  deep seaport will pose to  the existing Lagos ports considering the   infrastructural decay   in the system and Apapa   port environment  that has  become  a nightmare to shippers."
Among stakeholders expected to deliver papers on the occasion  include  the   Chairperson of Seaport Terminal Operators Association of Nigeria (STOAN), Princess Vicky Haastrup.While Sambo  has been invited as the Chief Guest of Honour , the Executive Secretary, Nigerian Shippers' Council, Honourable  Emmanuel Jime, will be the Chairman of the occasion.
Part of the retreat is presentation of awards to  the  Honourable  Minister of Transportation, Engr. Mu'azu Jaji Sambo  and few   corporate individuals who  have distinguished themselves in their professional field of calling.
Among those to be conferred with awards include the Comptroller General of  Nigeria Customs Service,  Col Hammed Ali (Rtd), Director General of the Nigeria Maritime Administration  and Safety Agency, Dr. Bashir Jamoh, Managing Director,  Nigerian Ports Authority,  Mr Mohammed Bello Koko, Chairman, Skellas Group,  Prince Olayiwola Shittu and Chairman, Sifax Group,  Chief  Dr. Taiwo  Afolabi
Ngwoke explained that the award recipients were selected considering their different contributions to the maritime industry.