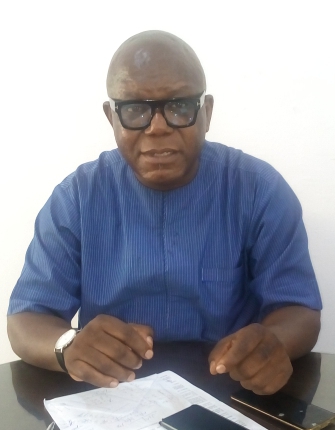 GBOGBOWA GBOWA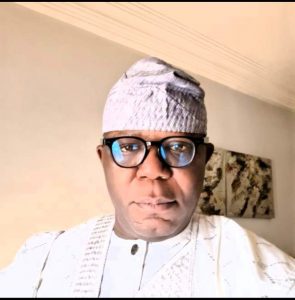 A frontline licensed customs agent and former Tin Can Island Port Chapter Chairman of Association of Nigerian Licensed Customs Agents (ANLCA) Prince Segun Oduntan recently  received double honours as the Lagos State Command Headquarters of the Police Community Relations Committee (PCRC) presented him  a Special Award for his contribution to the peace and security in Lagos State.
This is even as his company Settle Systems Nigeria Limited also bagged an award as the Best Logistics Company of the Year 2022. The award was bestowed on her by the Maritime Reporters Association of Nigeria (MARAN).
A letter of invitation by the PCRC reads in part "The Police Community Relations Committee (PCRC) Lagos State Command wishes to inform and seek your support for the success of her 2022 end of the year dinner, awards presentation, fund raising and Launching of 2023 calendar.
"We have the honour to invite you as a SPECIAL GUEST of the occasion. It is our pleasure to also inform you of your nomination as a special award recipient at the occasion in recognition of your immense and selfless contribution to the peace and security of the state.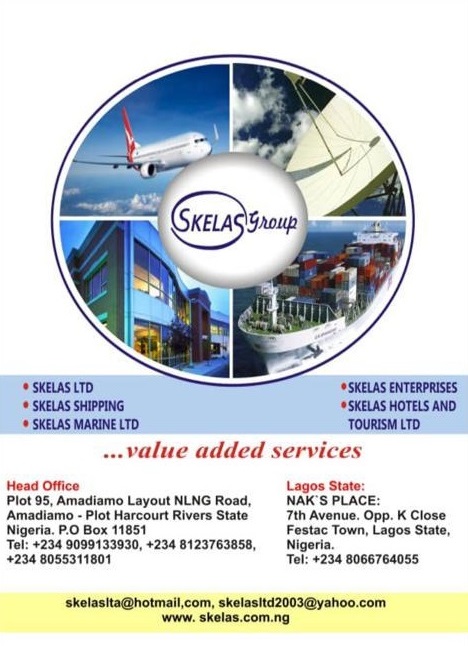 "It would be such a huge privilege to have you with us at this special occasion as our Special Guest of the day, we shall appreciate if you will make it a date at this event which is expected to have most of the security operators in attendance.
"While we enthusiastically await to usher you a special guest welcome at the event"
Settle Systems Nigeria Limited is a fully licensed operating shipping and freight forwarding company in all Nigeria Sea's and Airports, it is one of the fastest growing, most reliable and professional logistics enterprise with full networks all over Nigeria. Incorporated as a private limited liability company on 2nd Oct. 1998, mainly engaged in total logistics service for bulk commodities, projects and containerized cargo, also a leading service provider for shipping agency, Sea and Air freight forwarding, bonded logistics, terminal operations, wharf operation warehousing and inland transportation.
Settle Systems is one of the elite companies in the maritime industry, having done several national cargo clearances that involves election materials and the Nigerian currency (Naira Paper Importation).
With a staff strength of over 100 personnels and branch offices in Apapa, Tincan, Ikeja, Port Harcourt, Onne and Abuja, Settle Systems Nigeria Limited ranks amongst leading freight forwarding and logistics companies in the country; with a track record od service excellence spanning two decades.