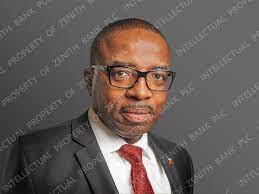 Zenith Bank In Coordinated New Naira Notes Smuggling?
BY GBOGBOWA GBOWA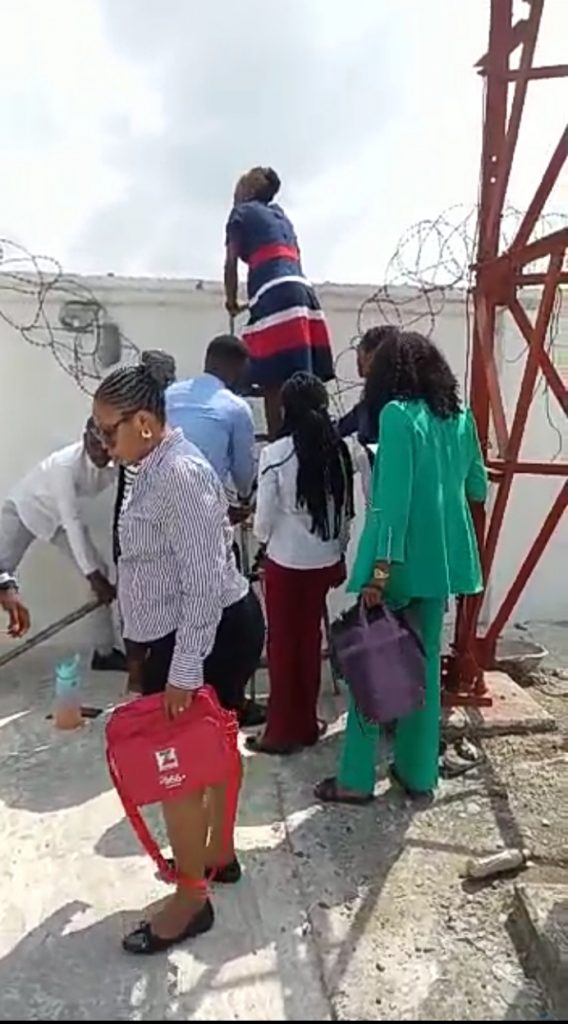 As Nigerians continues to groan under the scarce availability of new naira notes occasioned by the naira swap policy of the Central Bank of Nigeria (CBN), there are indication one of the leading mega banks, Zenith Bank Plc may have been involved in the coordinated smuggling of the new notes out of its premises, apparently for sales at the black market.
A video footage of the coordinated movement of the bank's staff members believed to be carrying wads of the new naira notes in bags and other packages like envelopes, were seen been taken outside one of the branches of Zenith Bank in Delta State, with tell tale evidences, even as some of the staffers said they don't give a damn if anyone was watching; as a voice believed to be one of the senior staff assured "nothing will happen."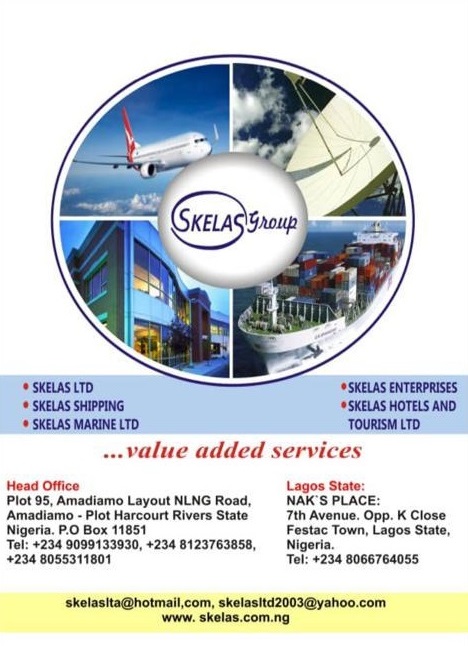 The criminal impunity entailed the pulling down of the barbwire fencing on the perimeter wall of the bank branch, through which the bank's staff members scaled the fence outside to avoid security checks mounted outside the bank by the military.
While it is no longer news that majority of the commercial banks have been accused of sabotaging the CBN new policy, the embattled CBN Governor, Mr. Godwin Emefiele was a serving Managing Director of Zenith Bank when he was appointed CBN Governor by former President Goodluck Jonathan.
Efforts to get the reaction of Zenith Bank on the case of new naira notes smuggling failed as telephone call to its corporate communications head, Tunji, was not taken. He did not also respond to messages sent to his SMS and WhatsApp, respectively, as at the time of going to press.