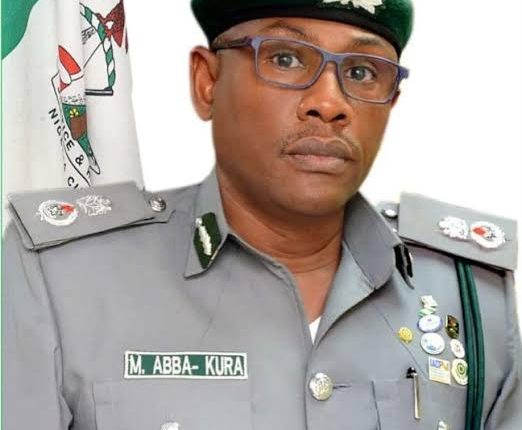 Abbah-Kura elevated, appointed ACG Hqtrs
Immediate past Customs Area Controller (CA), Apapa Command of the Nigeria Customs Service (NCS), Comptroller Mohammed Abba-Kura, has been promoted to the rank of Assistant Comptroller General (ACG) and appointed Acting ACG Headquarters.
A resourceful, pragmatic, knowledgeable and extremely diligent officer, Abba-Kura was appointed CAC Post Clearance Audit in 2017 and was subsequently redeployed and appointed CAC Apapa Command late 2018.
Abba-Kura exhibited courage, forthrightness and professionalism while at the PCA with a record recovery of N17.4billion to his credit. Regarded as an uncanny tariff reader, he deployed his uncompromising use of the Harmonised System (HS) code, the C (Customs) Number, type of commodities imported, profile of importers and their agents including blocking of suspected duty defaulters from further transactions, as major tool in the PCA recovery dynamics.
The high point of his assignment at the PCA was the collection of N2.3b underpayment from a company through audit discoveries without compromising flow of business in line with laid down World Customs Organization (WCO) procedures.
At Apapa, Abba-Kura replicated what he knew how best to do, maximizing revenue collection for the federal government, where he made an estimated N55billion revenue collection per month. Under his watch, Apapa Area Command generated the sum of N518.1 billion in 2020, which was a significant increase by N94.4 billion or 22.3 per cent from the N423.6 billion collected in 2019.
The erstwhile Apapa area controller last week, announced the seizures of Pangolin and other endangered species in a one-unit 20-feet container with number CSLU 2362640, destined for Haiphong, Vietnam; with an estimated value of  N952 million.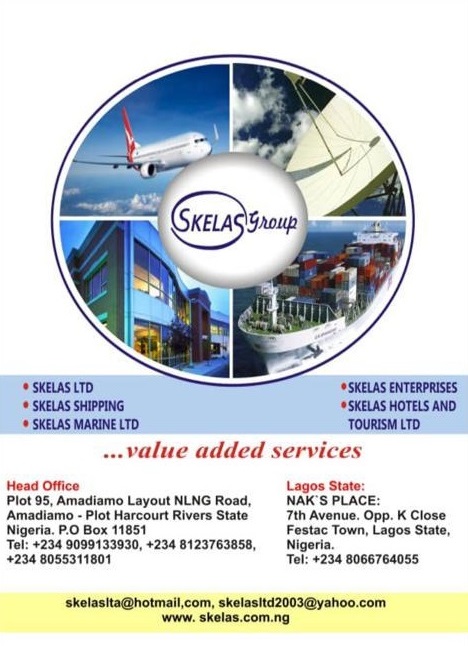 He said the items were falsely declared, and listed the items to include furniture, 162 sacks of Pangolin scales weighing 8,800kg and 57 sacks of mixed endangered species of various sizes such as ivory/animal horns, lion bones and others; with a total weight of 854,719 tons.
Abbah-Kura joined the NCS in April 1989. An alumnus of the University of Maiduguri, he holds a Bachelor's Degree in Education. He also holds a Master's Degree in International Relations and Strategic Studies from the Lagos State University (LASU) , Ojo.
He has attended several training programmes and courses in Nigeria and abroad, his appetite for knowledge taking him through the Institute of Risk Management, London and Galilee International Management Institute Israel, where he obtained a Diploma in National Security in 2013.
A trail blazer, Abbah-Kura will bring to bear at the service's management level his vast operational and administrative knowledge.  Abba-Kura is on record as one of the few dependable and trusted serving senior officers, who is believed to have the ears of the Comptroller General of Customs, Col. Hameed Ali (retired).
By current standard, he has served as one of the longest area controllers in Apapa Command, and no less, with commanding results and positive impact. He is expected to handover at Apapa Command before the week runs out and resume at Abuja.