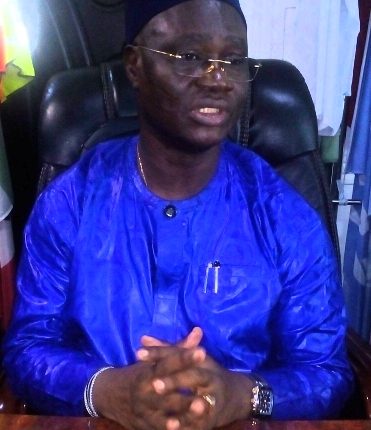 Makes Case For Peaceful Co-existence
BY FUNMI ALUKO
The President -General of the Maritime Workers Union of Nigeria ( MWUN), Comrade ( Prince) Adewale Adeyanju has congratulated Muslems in Nigeria and across the world as they celebrate the Eid El-Fitr after the completion of the  fast as the moon was sighted yesterday to mark the end of the Ramadan period.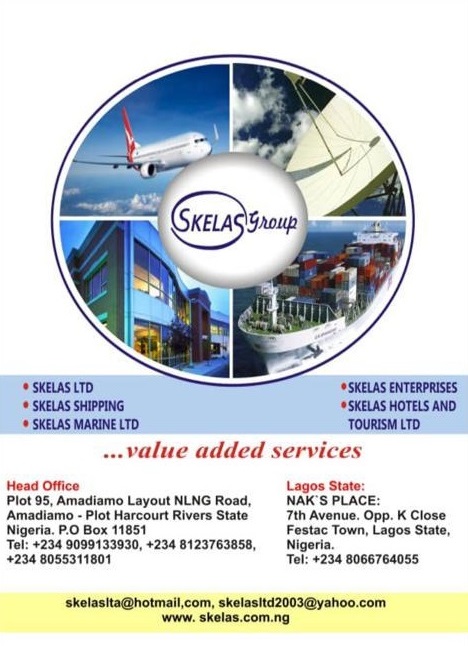 The Union's President -General who also doubles as the Deputy President of the Nigeria Labour Congress (NLC), however, urged Muslems across the globe to always ensure that the tenets of Islam as written in the Holy Quran remains their cardinal focus with selfless sacrifice at all times; being in tune with the virtues of love, kindness, mercy, and goodness in their daily lives, this which was exhibited and practiced by the Holy Prophet ( Peace Be Upon Him).
A statement released by the Union Head of Media, John K. Ikemefune, Comrade Adeyanju also admonished both Muslems and Christians to co-habit the planet earth in harmony when the love of God exist in them, noting that the Almighty Allah remains the symbol of peace. While congratulating the Moslems, he also reminded them the need to continually embrace the teachings of the Holy Quran in all they do towards sustaining the peace as was advocated by the Holy Prophet to be amongst all men of goodwill across board.