Seme Customs Abort The Smuggling of N10m Indian Hemp
BY FUMI ALUKO
Seme Command of the Nigeria Customs Service in the wee hours of today intercepted a utility van containing seven large sacks of Cannabis Sativa, known in local parlance as Indian Hemp or Wee-Wee with a total of five hundred and fifty-three  (553) parcels.
The Customs Area Controller, Comptroller Dera Nnadi, mni, explained that the utility van, a Ford Bus with registration number EPE 622 YC conveying the substance had four male occupants, comprising two civilians and two personnel of an unnamed sister agency.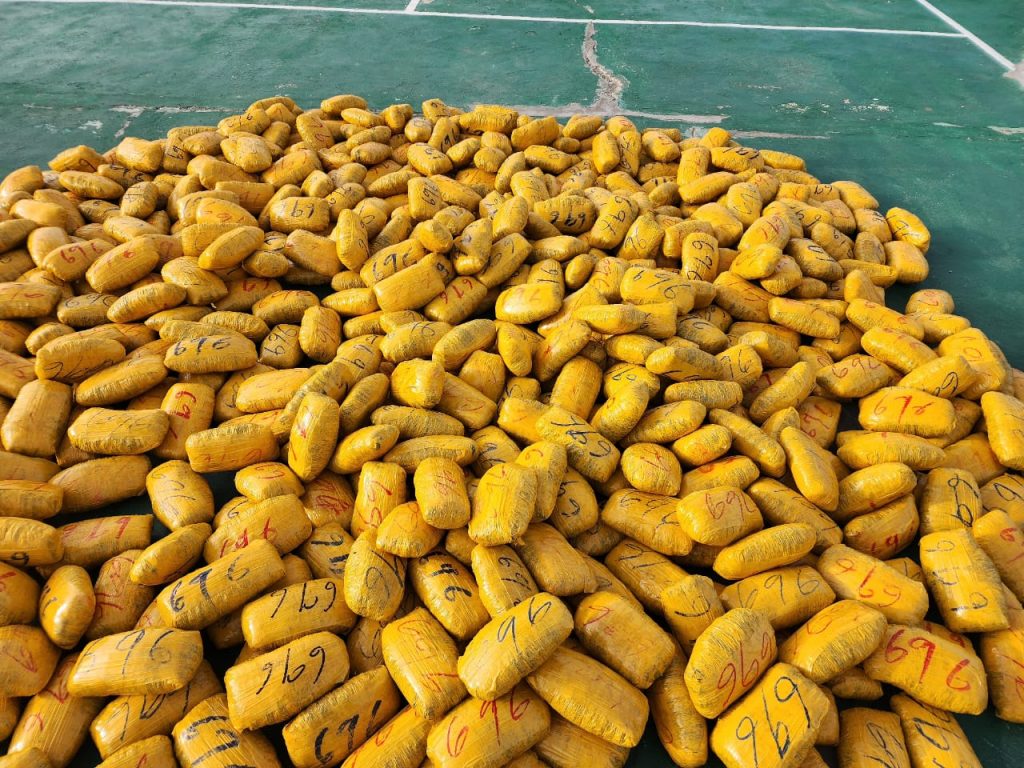 A press statement signed and made available by the Command Public Relations Officer, SC Abdullahi Hussaini  disclosed the interception was a fallout of routine patrol, adding that upon the discovery at a location known as Gbatrome, Badagry , the suspects and substances were promptly arrested and taken to the head office, where the suspects  made statements.
The area customs boss while condemning the recalcitrant elements involved in drug pushing that has proven to be harmful to society, urged citizens traversing the service to embrace legitimate trade.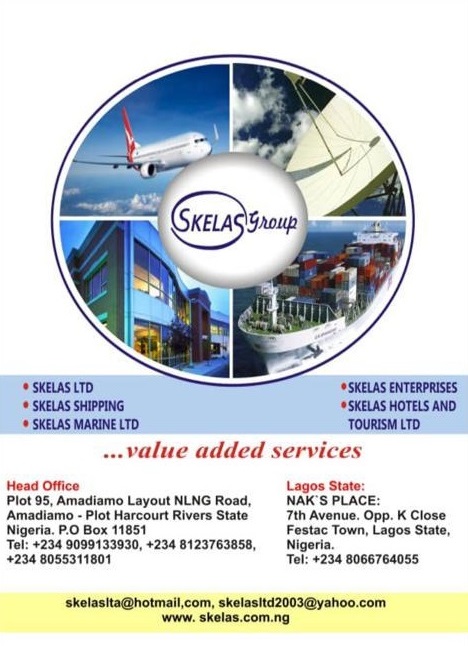 The statement reads: "On the 21 April 2023 at about 0403 hours, officers of Seme Command of Nigeria Customs Service while on routine patrol along the Abidjan – Lagos Corridor intercepted a Ford Bus with registration number EPE 622 YC at Gbatrome, Badagry.
"Upon the search of the bus, seven large sacks containing five hundred and fifty-three (553) parcels of Cannabis Sativa, also known as Igbo or wee-wee were discovered. Four male occupants of the vehicle comprising of two civilians and two personnel of one of the sister security agencies conveying the contraband items were promptly arrested.
"The contraband narcotics with a street value of about Ten Million Naira (N10,000,000.00) and the means of conveyance was taken to the station at Seme for  further investigations. Also taken to the station are the four male suspects who have volunteered statements.  However, the two members of one of our sister security agencies were handed over to their agency for further necessary action."
The statement adds that "Preliminary investigation indicates that the substances were destined for Kaduna State."
Reacting, the Customs Area Controller who double as the Chairman of the Seme-Krake Joint Border Post  have called for increased vigilance by all stakeholders to ensure that unscrupulous elements are not allowed to use the festive period of Sallah to ply their illicit trade.
"Comptroller Dera Nnadi, mni wishes all stakeholders and officers and men of Nigeria Customs Service, including personnel of sister agencies along the corridor to remain vigilant and alert during the sallah celebration as smugglers may wish to take advantage of the public holidays to engage in their reprehensible acts.
In addition, he further enjoined stakeholders particularly security agencies to ensure that all facilities and critical government infrastructures in the area are protected during this period and always."