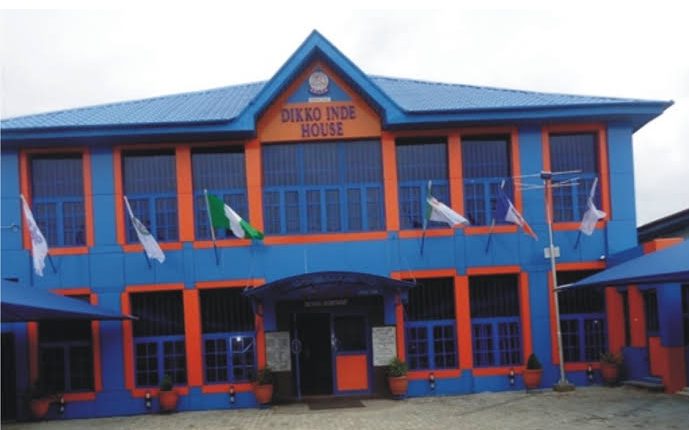 BY EGUONO ODJEGBA
The Lagos State High Court Badagry Division, yesterday, struck out affidavit presented by the Dr. Taiwo Afolabi led Board of Trustees of the Association of Nigeria Licensed Customs Agents (ANLCA), reportedly owing to dishonest deposition contained in the said affidavit.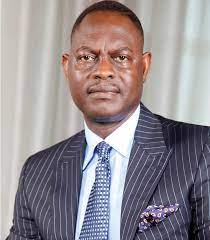 According to the John Ofobike led Western Zone which has consistently acknowledged its suspension by court order, Justice E.O Ogundare at the resumed hearing yesterday frowned at the Afolabi led BOT affidavit, reportedly adjudged as fraudulent and intended to scuttle and or delay ruling by the court.
A statement signed and made available to our reporter by the Media Adviser to the Registered Board of Trustees (BOT), Mr. Joe Sanni, said the Judge felt hard put and angry over the affidavit presented by the factional BOT, dismissed the new applications and consequently postponed ruling till 3rd August 2021.
But National Publicity Secretary of ANLCA, Alhaji Babatunde Mukaila debunked purported rejection of the defence affidavit, saying the adjournment was to determine  which counsel  should continue with its  brief.
According to Sanni, neither Mukaila nor Prince Ozor Chukura who were both in court were bold enough to stand up as representatives of the Afolabi led BOT, when the court registrar asked for those representing the non registered factional BOT.
He said, "At the resumed hearing today – 28th of June 2021, in Suit No. BD/3134GCM/2019, the visibly uncomfortable presiding Judge – Justice E. O. Ogundare frowned at the frivolous applications brought yet again to court, with the intent to scuttle-delay ruling on the issue of who represents the BOT of ANLCA.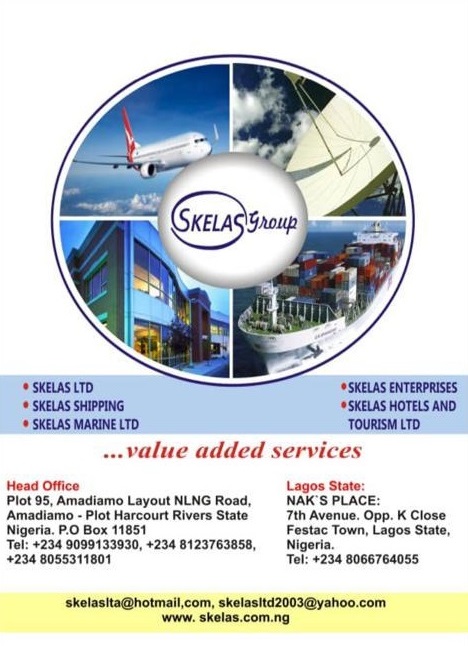 "When the matter was initially called , before it was stood down for a recall, representations in the case was called. While the authentic BOT were fully represented as it has always been at every sitting, "their own BOT" members present at the court – Ozo Chukwura and Eniola Igbaroola, were not bold enough to stand in appearance for "their own BOT", while a different lawyer yet again, appeared for them.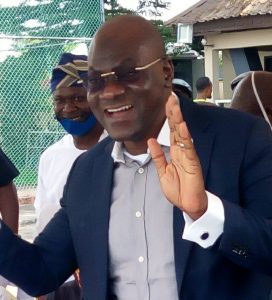 "Obviously infuriated Justice Ogundare saw through their evil plans, drew their attention to the fact that all supporting documents in the case before him, have been properly studied, and that's why he was ready to deliver his Ruling today on the actual representation of the BOT of ANLCA.
"Unfortunately, the frivolous applications filed at the last minutes, which are repetitions of the past ones, were meant to slow down processes in his court. Justice Ogundare said he was no longer going to allow that and summarily struck out all the applications filed, for lack of merit.
"Mukaila, who was also in court today did not stand up to represent their BOT, as he has done severally in courts handling ANLCA matters. He knows, like every person does, that his and other court orders violators will soon have their day in court, to answer to contempt charges, especially in Suit No. FHC/L/CS/921/2020 which has amassed tons of incontrovertible evidences to railroad them all to jail."
Reacting Mukaila explained that the case is about chapter activity and has no bearing on national ANLCA. "A member of ANLCA is a litigant on chapter related election matter, not factional issue.
"The Judge adjourned ruling on determination of which counsel had a proper brief to represent ANLCA against the plaintiff, hence two different counsels was brief supposedly by ANLCA in year 2019 March/April to be precise.
"Both counsels submitted their appointments letters and other affidavits backed up documents to help the judge decision on subject matter."