B-R-E-A-K-I-N-G: NBC Revokes AIT, Silverbird Group, Others Broadcast Licenses
...Someone Says Action To Gag Press
The National Broadcasting Commission (NBC) has announced the revocation of the broadcast licenses of 52 broadcast stations across the country.
The action said to be related to huge indebtedness to the regulatory commission affected Kwara, Kogi and Niger states broadcasting stations, Silverbird, Africa Independent Television (AIT), amongst several others.
Reacting to the development however, renown political activist Mr. Omoyele Sowore accused the government of using the indebtedness as a ploy to control the media in Nigeria ahead of the 2023 general election.
The Commission said the total amount in default is N2.6 billion, which accumulated between 2015 to date.
The Director-General of NBC, Mallam Balarabe Shehu Ilelah told newsmen at a briefing in Abuja today that the action is without any political undertone.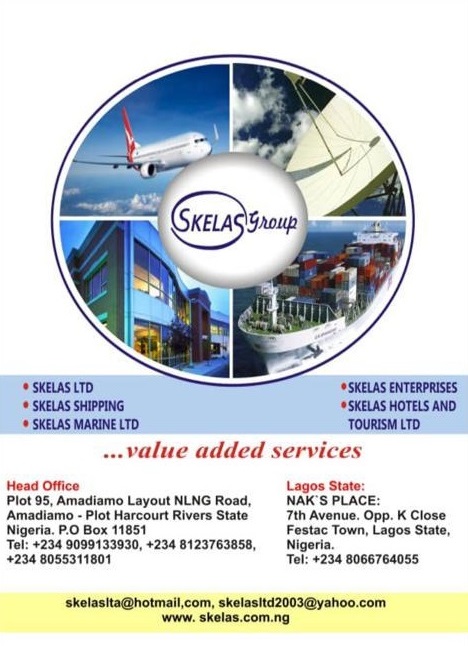 Ilelah further explained that failure to make the payments within 24 hours will result total disconnection and shutdown.
The NBC boss said the commission in May 2022 had published in the national dailies, the list of licensees that are indebted to the Commission, and granted them two weeks to renew their licenses and to pay their debts.
He expressed dismay that inspite of it all, the debts were left unpaid, and warned that government is considering revoking debt ridden licenses and reassigning the frequencies and frequencies to those that will be financially responsible and responsive.
Sowore in Friday on his social media handle
faulted the indebtedness theory, noting that there should be nothing like renewal of media licences after the media stations have been granted corporate status to broadcast.
He wrote, "Non-renewal of their licences " is totally uncalled for, there should be nothing like renewal of media licences after they've been granted corporate status to broadcast.
"These are just desperate measures aimed at controlling the media in Nigeria. In this age of technology, the idea behind media control and regulation is archaic, outdated and fruitless."