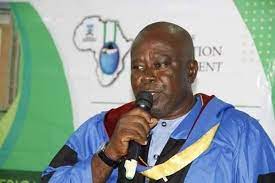 CAO Wins MIT Ambassador Award
Nigeria's freight forwarder of note, Chidi Anthony Opara (CAO), was yesterday decorated with the Massachusetts Institute of Technology (MIT) Chief Data Officer and Information Quality  Ambassador for his organization and the local  freight community.
He was decorated at the Nigerian National Merit Award Secretariat, Abuja, by officials of the Institute of Information Management, Africa.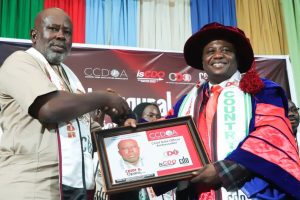 Cerebral, outspoken and unapologetic, CAO remains a great mind, who has continually used his intellectual prowess to create enlightenment, provide information and also, engaged in unremitting crusade in the creation of awareness that impacts his sphere of occupational practice, and beyond.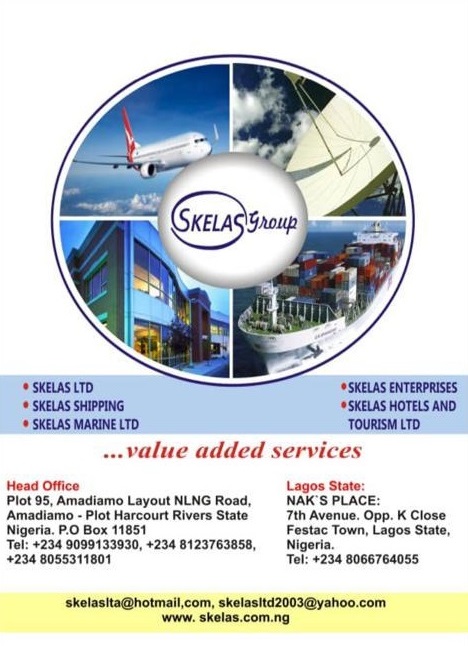 A prolific writer and commentator, Opara is a former secretary of the Freight Forwarders Forum, who have continued to use his wealth of information to enlighten the freight forwarding industry and the general public, alike.
He is also a poet of uncommon genre, of eclectic prose and vocabularies, through which he interprets and interrogates man, society, nature and developments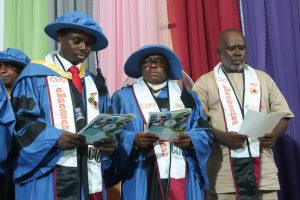 .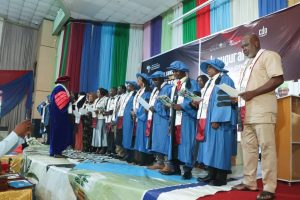 His intellectual outlook is profound and far reaching; always radiating in the candour of quintessential power and grace.