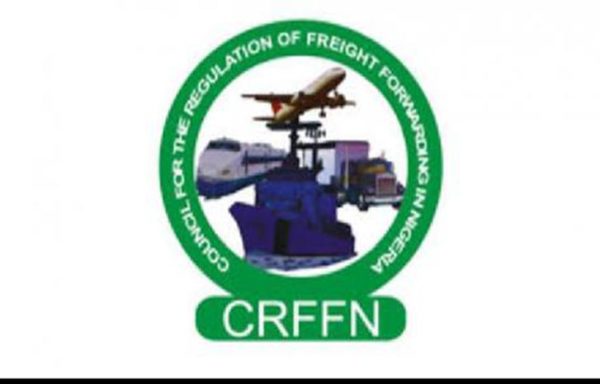 Customs brokers' faults CRFFN Executive Diploma training
BY FUNMI ALUKO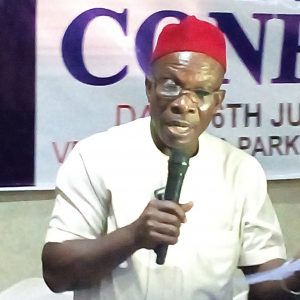 Notable licensed customs agents have described the ploy by the Regulation of Freight Forwarding In Nigeria, CRFFN, to usean ongoing crash programme training for practitioners at the University of Lagos as benchmark to determine those qualified to continue in practice as a joke taking too far.
CRFFN in collaboration with the University of Lagos is running the three weeks offline crash programme, tagged 'Logistics Chain' in which participants are awarded "Executive Diploma". This programme believed to be in the neighbood of a million naira per participant, is open to practitioners in Lagos and others outside Lagos, willing to participate.
Reactions have trailed the CRFFN purported plan to use the "executive diploma" as "entry qualification" to weed out from the freight forwarding profession those who did not participate in the crash programme by December, 2021.
Former National President of the Association of Nigeria Licensed Customs Agents, ANLCA, Chief Ernest Elochukwu disputed the moral authority of the current CRFFN management to hold the training, saying the CRFNN Registrar, Barr. Sam Nwakohu, has outlived his tenure and has no business remaining in office in the first instance.
His words: "First and foremost, the issue of controlling who practices cargo clearing is not within the ambit of CRFFN. You cannot build something on nothing. The CRFFN ordinarily is supposed to be a private initiative. It is a private association thing, driven by practitioners themselves. It is not something that should be dictated from on top by the government.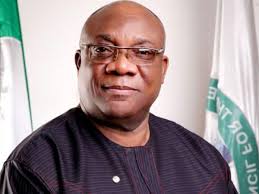 "Two, there are lot of controversies, there are issues that have not been put right, some burning issues like POF and others. This has beclouded a whole lot of things that CRFFN is doing presently. And again, there is the issue of morality, sometimes we tend to gloss over. If the demand to ensure standard are embroiled in acts that is anything but ethical, for instance, the issues of a governing council that got elected in a questionable condition, and has refused to vacate this position, is even clinging to it, trying to fight with existing laws and precedence, and all that, it makes everything the CRFFN is doing to tend to beg the question.
"So the question is, is it the CRFFN that is given the enabling authority to issue license in the clearing of cargo? The CRFFN Act 16 of 2007 has some intendments; definitely, this CRFFN is not the one that was envisaged by that act. So, for me, the training is an illegality to start with."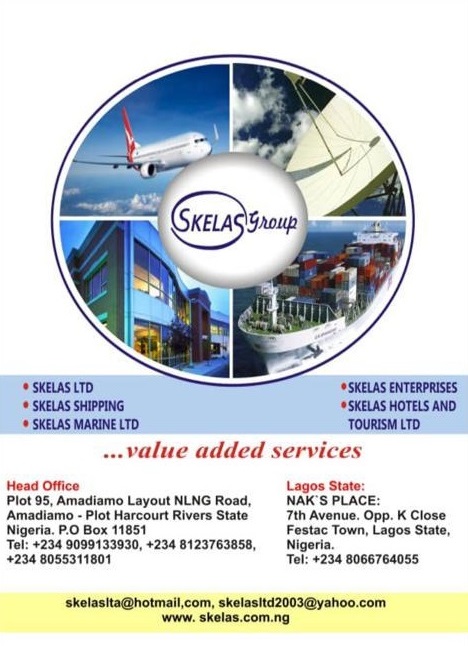 Also commenting, another erudite front-line freight forwarder and former member, CRFFN Freight Forwarders Consultative Forum, Chidi Anthony Opara, RFF, FIIM, queried the collaboration of CRFFN and UNILAG, as he expresses doubt on the competence of university to design and implement credible professional development programmes.
Opara explained that a three week formal training is inadequate to offer practitioners sound professional knowledge in the business of freight forwarding.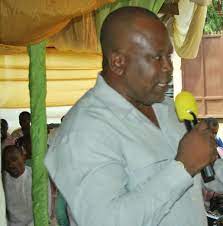 He said, "The continuous Professional Development programmes are designed in a way that every member of the profession must access and participate in to earn credits, with set minimum credits which should qualify the practitioner to continue to practice.
"A decline from the set minimum credits would mean that the Professional would be suspended from practice until the required minimum credits are earned."
He said that while he believes that Unilag is unquestionably one of the foremost universities in Nigeria with prestigious academic acclaim, his worry is that the university may have hurriedly consented to a short term training with an otherwise lengthy curriculum.
"Let me quickly stress here that I do not doubt the capacity of the University of Lagos to conduct academic study programmes in any field of study. What I however doubt is the ability of the premier academic institution to design and implement credible professional development programmes.
"Conventionally, professional regulatory bodies all over the civilized world design and implement continuous Professional Development programmes for their members and minimum academic entry qualifications for intending entrants", adding:
"What we have currently is the usual misadventure of CRFFN not known to have designed and implemented any inclusive continuous professional development programme. Rather conducting an offline crash academic programme only in the Lagos area with which it want to use as an entry qualification in December, 2021 for professionals it inducted into the profession(not provisionally)years ago."