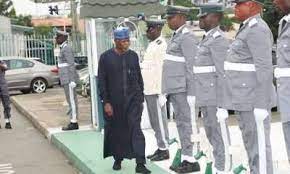 CUSTOMS did not suspend VIN policy—Bomodi
BY GBOGBOWA GBOWA
The Nigeria Customs Service (NCS) yesterday dismissed the alleged suspension of its Vehicle Identification Number (VIN) Valuation policy.
The Service National Public Relations Officer, Deputy Comptroller Timi Bomodi who was reacting to an online media report that the evaluation policy has been suspended for 30 days, said that the policy is still in place, noting that rumour merchants were responsible for the fake news.
"It is fake news by rumour peddlers, until management takes a contrary position, the VIN Valuation remains on course. I want to urge reporters to be patient and respect the status quo pending when management makes further pronouncement."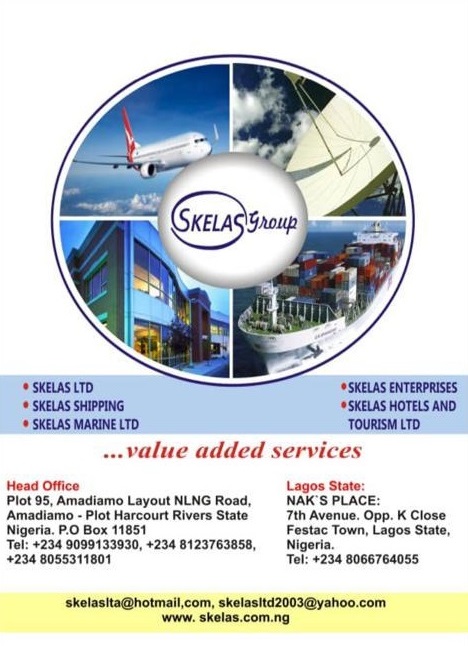 Management of the Nigeria Customs Service had Tuesday this week met with freight forwarders, clearing agents and other industry stakeholders on concerns raised by the later, including a week long protest; which necessitated the dialogue at the Customs Training College Ikeja, Lagos.
Although Customs management assured it will look into suggestions made by stakeholders' during the engagement on how best the new policy can best serve both the government and, stakeholders and all Nigerians, the service insisted that the new policy on uniform valuation.
While the Service pledged its commitment to expedite action in coming up with a review of the policy document to accommodate some of the stakeholders concerns and suggestions, agents and other stakeholders appealed for a robust review of the e-valuation system to accommodate key parameters that will eliminate the points of misunderstanding.