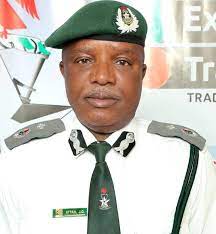 Customs half year '21 revenue collection hits N1trn
Attributes feat to improved relationship with lawmakers
BY EGUONO ODJEGBA
The Nigeria Customs Service (NCS) said it collected a total of N1, 003,752,951,735.55 into the federation account between January and June 2021, even as the service ascribed the impressive performance to a number of factors, including improved relationship with lawmakers.
The service also announced the extension of the submission of relevant customs documents on all private airplanes by 14 days, effective 7th to 20th July, 2021.
The Customs National Public Relations Officer, Joseph Attah who revealed above earlier today described the feat as unprecedented, and further disclosed that the figure is higher by N290, 204,555,900.62, in lieu of the N713, 548,395,834.93 collected between January and June 2020.
His words: "This feat is as a result of resolute pursuit of what is right and willingness to adapt to changes brought about by global health challenges occasioned by Covid-19.
"The Service revenue profile continues to be on the increase due to on-going reforms that exploits the potentials of technology through robust automation of the processes and procedures, deployment of officers strictly based on the Standard Operating Procedure, robust stakeholder sensitization resulting in more informed/voluntary compliance; and improved working relationship with the National Assembly e.t.c."
The Customs spokesman explained that revenue target overshoot is not incompactible with expectations, noting that such is simply a question of improved compliance and ethical governance system inherent in revenue processes and fiscal re-engineering.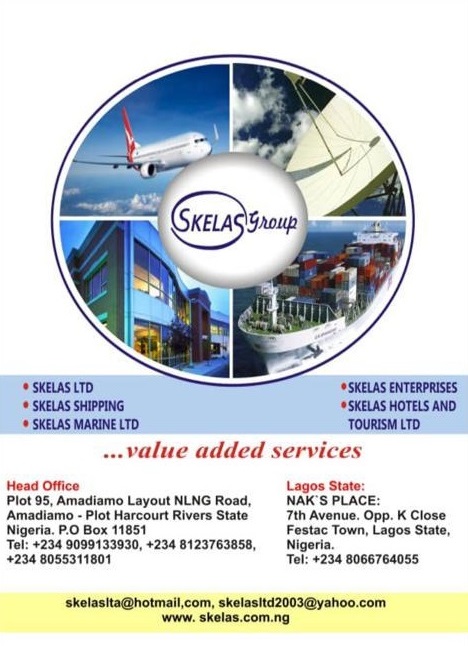 "As stated by the CGC earlier in the year, it is always the desire of the Service to generate more revenue than what is set for it, given favorable environment. NCS will always be willing and happy to break its records as it is in this case of over One-Trillion naira in 6 months", Attah said.
On enforcement and partial land border closure, the customs service announced a total seizure of 2,333 in assortments of items, with Duty Paid Value of N4,422,548,980.00; withing the period under review.
"In line with the recommendation of the tripartite meeting (Customs administrations of Nigeria, Benin and Niger) which was adopted by the Government, the Joint Border Patrol teams are operating at both sides of the land borders sharing intelligence that help to deal with the challenges of cross border crimes and criminalities.
"The Service between January to June 2021 effected, a total number of 2,333 assorted seizures with duty paid value of N4, 422,548,980.00. Some of these seizures include dangerous items like arms and ammunition, illicit drugs and food items like rice, vegetable oil e.t.c. that could have had grave consequences on national security and economy."
On the extension granted owners of private aircrafts, the service said only fifty eight owners have so far complied with the directive. It will be recalled that the service on 31st May 2021, announced its intention to audit all private airplanes in the country, with the time frame fixed for 7th June to 6th July 2021.
Attah said, "Infractions discovered during the verification exercise include: breach of Temporary Importation agreement, non appropriate payment of duty and taxes. Interestingly, those in default have indicated interest to pay with some already commencing the process by making appropriate declarations."
"By the end of this extended period, the Service will invoke appropriate sanctions as contained in the Customs and Excise Management Act (CEMA) Cap C45 LFN 2004 as amended against any Private Aircraft Owner that fails to take advantage of this period to verify aircrafts."