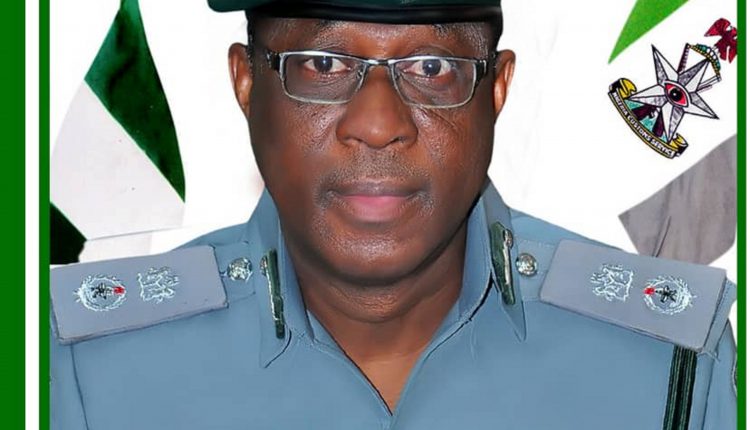 Customs hands over N200m illicit drugs to NAFDAC
BY EGUONO ODJEGBA
The Nigeria Customs Service, Kano/Jigawa Command, says it seized 707 bags of smuggled rice and other items with Duty Paid Value of N41.3 million between July and September.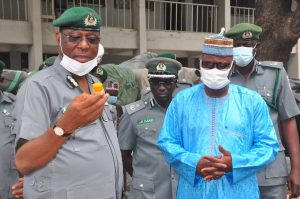 The Customs Area Controller, Comptroller Suleiman Umar, who showcased above seizures at a press conference in his premises, also handed over 185 cartons of unregistered and expired drugs worth N200 million to the Kano State Coordinator of the National Agency for Food and Drugs Administration and Control, NAFDAC, Shaba Muhammad.
Umar who disclosed that the drugs were seized by the command from smugglers between July and September 2021, said, "The patronage and consumption of unregistered, hard and expired drugs are of great concern due to their consequences on our teeming youths.
"Most criminal acts are carried out under the influence of these hard drugs; we will continue to stop it at all cost."
Responding after the handover ceremony, Muhammed lauded the existing synergy between his organisation and the customs service in tackling the movement of illicit drugs in the country.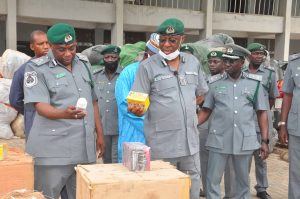 "You have saved so many people from the dangers of such drugs if it had gone into circulation," Muhammad said, and urged the people to expose those dealing in illicit drugs."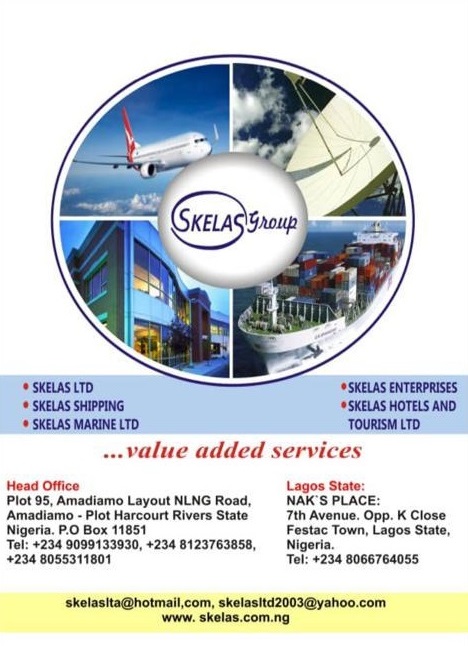 Umar also listed the seizures made within the period under review to include secondhand clothing, pastas, vegetable oil, milk and mosquito coils. Umar also listed 10 cartons of dry cell batteries and six cartons of snuff made in Ghana, as part of the seizures.
He said the command generated a total revenue of N16.9 billion within the period under review, noting that the command will not relent in its efforts to ensure that legitimate trade are provided the necessary trade facilitation, as much as ensuring that there is a secured atmosphere for businesses to thrive in the command and under his watch.
He advised smugglers and other economic saboteurs to embrace legitimate trade or steer clear of the command, warning that the command has the wherewithal to confront and subdue all acts inimical to customs mandate; even as far as engaging in informed raid and arrests.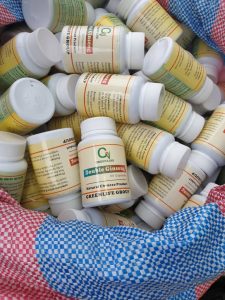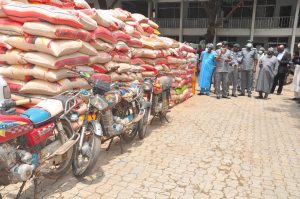 Umar assured that the customs service would continue to carry out its enforcement duties with utmost professionalism and caution, even as he urged citizens and the general public to continue to cooperate with the customs service in order to insulate the economy from smugglers and to protect citizens' health.
He also advised the people of Kano and Jigawa State to patronize only registered pharmacies, to avoid falling victim to the consumption of expired drugs.
"Let me state clearly that the Customs and Excise Management Act empowers us to search premises for smuggled goods. CEMA also empowers us to patrol freely and to make arrest where applicable in order to enforce government's fiscal policies.''