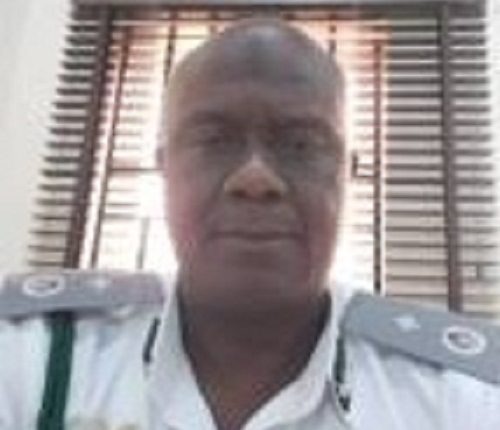 Customs Strike Force recovers N894m in 4 weeks
The Controller General of Customs (CGC) Strike Force Zone A, recovered about N2billion in revenue receipt differentials, between January and last week.
Of particular note, the unit collected a total of N1.4 billion in demand notice (DN), between October 2020 to date.
Coordinator of the Strike Force unit, Deputy Comptroller Shuaibu Ahmadu the who made the disclosure Wednesday at lkorodu Lighter Terminal customs warehouse during a display of seizures made by it said that the total Duty Paid Value (DPV) for the seized items for the period under review stands at N894,907,558; and N489,991,803 DN from anti-smuggling operations.
The Coordinator listed the seizures to include 1252x50kg bags of foreign rice, 564 bales of Ankara materials, 637 bales of foot wears and 30,256 bags of foreign bags with a DPV of N894, 907,558.
He said the strike force will continue to stand against every act of smuggling and crush all forms of economic sabotage not in tandem with government fiscal policies.
He warned that those thinking they can outwit the unit operatives should have a return, noting that its operational and intelligence gathering technology capacity has proven to be impregnable.
He said, "We are here at the Ikorodu Terminal to display the results of our anti-smuggling drive for the period under review, Oct. 2,2020 to date and incidentally, we have come to the end of the year.
"It is equally important to state that this particular team that came on board in October do not operate in isolation. We are happy to state the activities of the Strike Force Zone A, comprised of two sections, Operations and Information Communication and Technology Unit.
" They are manned by able, intelligent, resourceful men and officers of the service, who at the risk of their personal safety, put in their best to ensure that the job is done.
"We are not oblivious of the fact that our tenure is going and we will use our time to contribute meaningfully to the progress of this country and we are not going to shy away from this responsibility."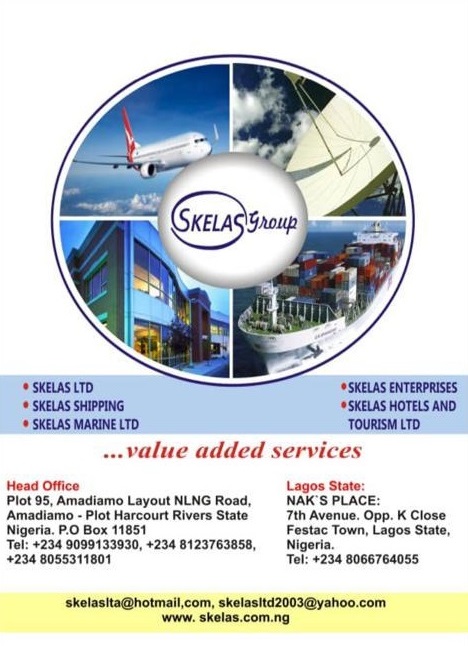 He continues, "Today, we will showcase four spectacular seizures, though we have about ten of them but for the purpose of analysis, between January to date, the strike force has been able to generate through our intervention, over N2 billion from DN."
He expressed worry that since the EndSARS protest, the youths have become very restive, attacking operatives of government.
"Fortunately, we have not recorded any calamity. Based on intelligence, we evacuated a warehouse in Lagos; over 30,000 foreign bags of contrabands were evacuated without any stone thrown at them", he said.
He called for a better Nigeria to be able make progress, saying that a vibrant and productive economy is everybody's business.
"We need to contribute our quota to ensure that restiveness of our youths is reduced.
"Honest declaration is what we want. Importers and their agents should come to terms with reality that anything they are bringing in should conform to the rules and regulations.
"Everybody should be nationalistic in thinking, patriotic in our actions so that we can defend and protect this country, contribute to the quality of the country s
economy so that Nigeria will be a better place for our children.
"We are all Nigerians; smugglers should reform, change and let everyone be on the same page and if they insist on illegal activities, we will use our manpower and intelligence to checkmate them."