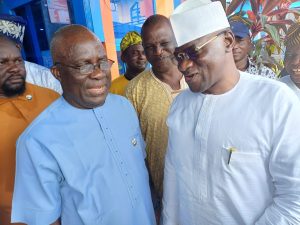 Emenike Charge Committee Members, Ex-Officio To Respect Constituted Authority
…As ANLCA Appraises PAAR, Value Benchmarking
BY EGUONO ODJEGBA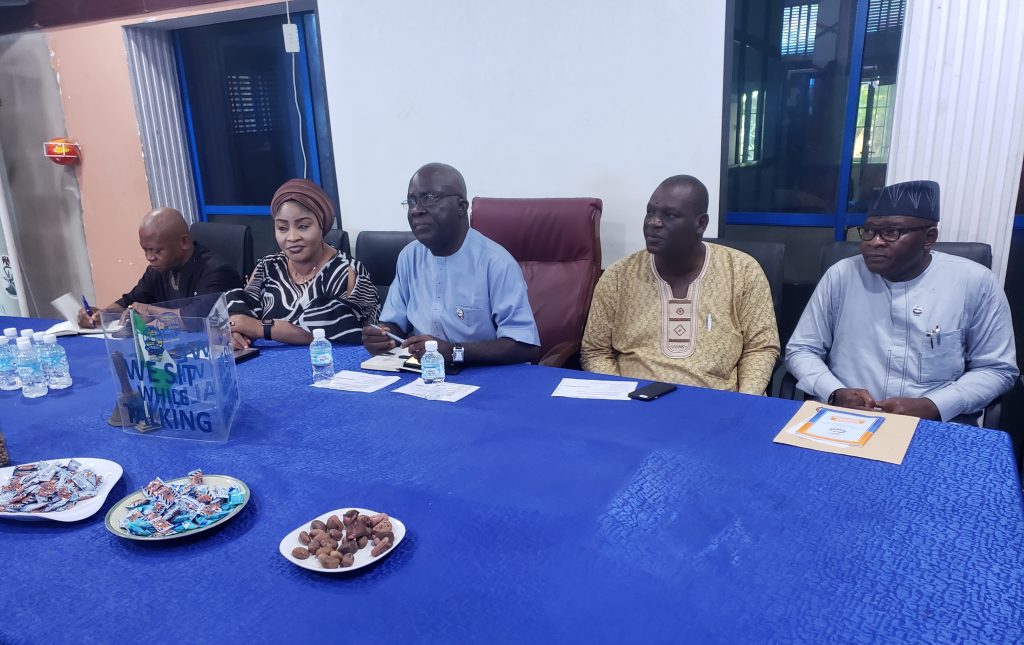 The National President of the Association of Nigerian Licensed Customs Agents (ANLCA), Emenike Nwokeoji has admonished newly appointed ex-officio members to assist the National Executive Committee (NECOM) led by him not to constitute themselves as rival authority and or antagonize elected officials in the discharge of their responsibilities.
The ANLCA leader who handed down the warning yesterday, Tuesday October 10, 2023 during the swearing in ceremony of a total of 24 Committee Members, Task Force and Senior Special Assistants at the ANLCA National Secretariat, Lagos said despite that their roles are important, they must conduct themselves with the required decorum and not seek to carry themselves as alternative authority.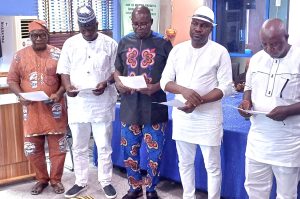 He said more appointments may be made into the various committees as time goes, while emphasizing that there is much work to do in the effort to reposition, recalibrate and re-orientate the customs brokerage industry for cost efficiencies, service delivery and improved trade facilitation, while also partnering the NCS and other arms of the government for national development strategies and national security.
"We have so much ground to cover, we believe that we can achieve much more with your appointment. We also look forward to tap from your experiences because nobody is a repository of knowledge, therefore, we expect that you will do your very best to add value and to help the national leadership achieve its mandate.
"Please also note that we did not appoint you to become an alternative government, we appointed you to assist to bring results in your respective areas.
"You are not to fight elected officers in their chapters and zones, you must interface with them to get things done. What l am saying is that you must respect constituted national officers, respect their offices and persons.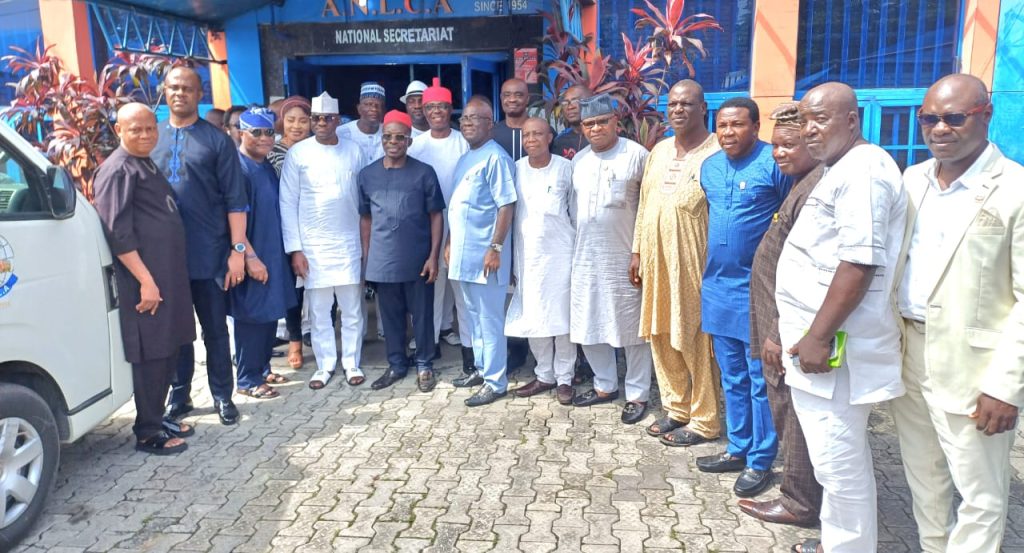 "Let them know what you are doing in their areas and if they don't give you the right support and cooperation, come back to us, we will look into the matter and get it solved", Nwokeoji said.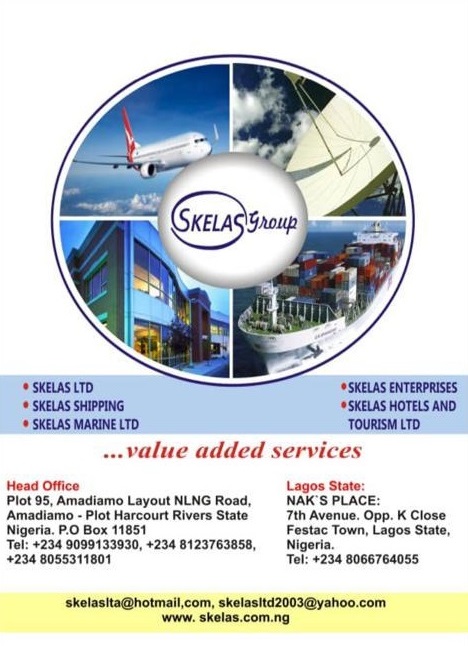 Earlier while discussing general issues on ways to reposition the organization to become more impactful with regards to national development as well as achieving the right business atmosphere, members of the association criticized the operational modus of Pre Arrival Assessment Report (PAAR) and that of Value Benchmarking (VB) of imported goods, among others.
In particular, members noted that the operational procedures of the two regimes is often, not only inconsistent with the intendments of their establishments but has continually been administered on a high handed manner and which has allegedly become abusive of best practices and the administration of risks management built on universally recognized cannon and standard operative system.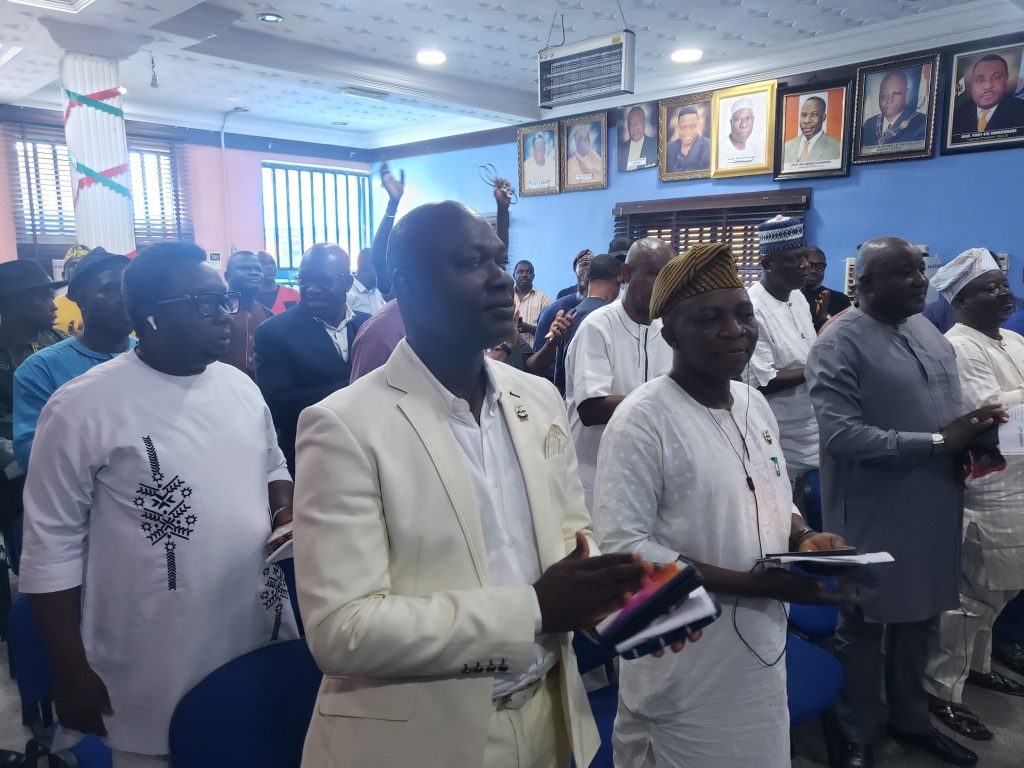 While members highlighted the benchmarking of containers irrespective of their contents and the issue of 15% NAC levy, in addition to alleged challenges posed by TRIM administration.
A chieftain of the association, Mr Lekan Salau who called attention to the issuance of PAAR with its attendant increase in FOB value, including LC goods (Letter of Credit), lamented that similar issue poses challenges to the smooth operation of cargo clearance.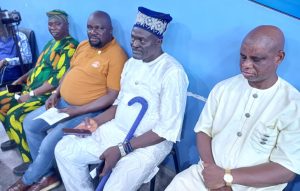 Responding, Nwokeoji assured that while the NECOM look forward to discussing their grievances with the leadership of the customs service; he urged for greater due diligence on the part of members to ensure that the rules of engagement are complied with; even as he promised that identified areas of seeming high handedness, arbitrary or oppressive practices will be addressed through responsible engagement with relevant authorities.
He said, "I want to commend the current Customs administration, they have given us the Advance Ruling, it means that Customs is asking you to come and inquire from them about the value and HSCode of items before importing them, whatever they gave you, you can hold them accountable. I want us to start taking advantage of this opportunity."
Also, the immediate past Sole Administrator of ANLCA, Alhaji Babatunde Mukaila enjoined members to seek to always engage customs from the point of knowledge, universal precepts and facts, and to become less emotional when engaging government.
Mukaila who is the Chairman, Imternational Relations Committee on behalf of the 24 appointees, including Chief Raymond Oyinba, PSO and Alhaji Rilwan Amuni, Special Adviser on Welfare, respectively, to the NP, thanked the National President and his team for appointments and pledged to live up to expectation.
The chairman Board of Trustees (BoT), Alhaji Taiwo Mustapha submitted the last NECOM reports to Nwokeoji who thanked him and his members for their good job and continued contribution to the growth and progress of the association.
Other members of the board in attendance include Chief Ersnest Elochukwu, Alhaji Azeez, Kingsley Ofor, Alagba Animan and Ozo Chukwura.