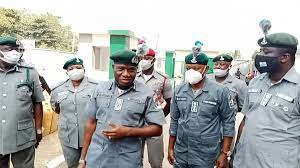 Eruwa LGA Election: Customs absolves personnel of alleged killing
The Oyo/Osun command of the Nigeria Customs Service (NCS) has debunked media reports linking its personnel to alleged shooting and killing of two persons during last Saturday's local government elections at Eruwa community in Oyo State.
A statement by the Command Public Relations Officer, Assistant Superintendent of Customs, Kayode Wey claimed that after a careful review of intelligence relating to the development, it was discovered that there was a clash between political supporters of opposing candidates which led to the destruction of properties and possible loss of lives.
Wey however, maintained that officers of the service had nothing to do with the unfortunate situation as being peddled by some online social media; and dismissed the report as the figment of the imagination of the writers.
He also maintained that contrary to claims in the said reports, no customs personnel or vehicle was sighted during and after the election process and at the scene of the incident.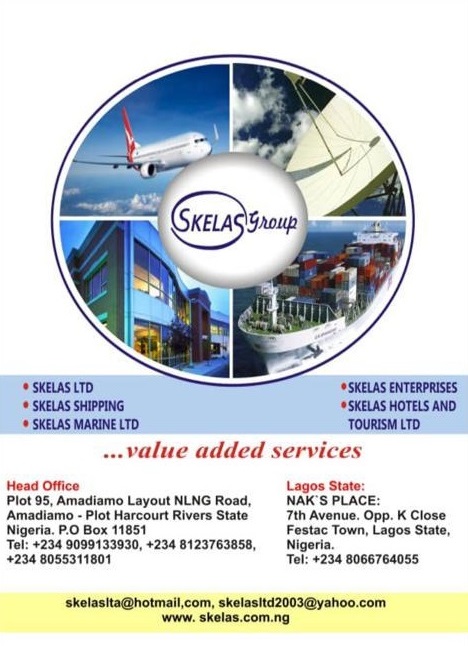 His words:  "For the avoidance of doubt, our officers are identified by their official uniform and uniquely coloured operational vehicles while performing our statutory duties. The vehicle in question at the scene of the incident was reported to be a White Toyota Hilux pickup which is not for the Nigeria Customs Service.
"While the motive for the linkage of the Service to the story remains unknown, we state clearly that Nigeria Customs Service personnel were not there and could not have been involved in a political crisis. Therefore, we urge members of the public to desist from spreading false news that is capable of breaching peace.
"This dangerous false narrative should be ignored and seen as handwork of those who do not want peace and mutual relationship between the Service and the host communities."