FG Must Get Security, Border Closure Right
'Failure to right the wrongs now will be catastrophic'
Far from being a praise singer or political apologist, Prince Olayiwola Shittu, Chairman of Skelas Group and immediate past National President, Association of Nigeria Licensed Customs Agents (ANLCA), remains for all intent and purposes, a shrewd industry player, given to undiluted business gospel and ethics, and a firm believer in what is right, just and equitable.
At a time almost everyone thinks that the ongoing presidential policy on border closure is harsh in terms of timing, posturing and content, he sticks his neck out in total support of government action, and urged President Muhammadu Buhari to drive the matter to its logical conclusion.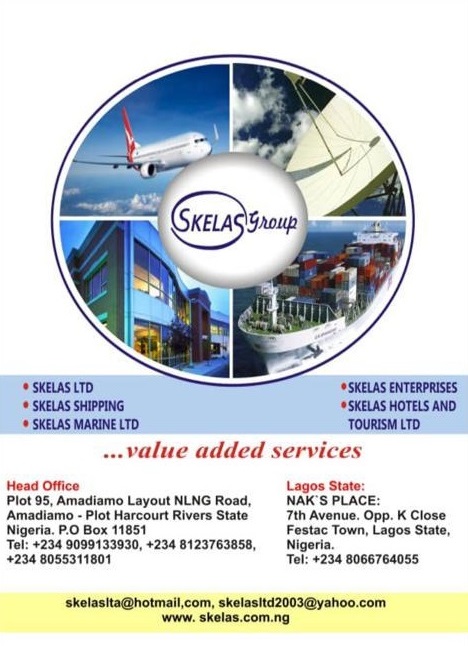 A strategist and intellectual power house, Shittu did not also pretend that our import behaviour was helping the national economy, and canvassed policies that will outlaw importation through ports of neighboring states. He also spoke on various other burning economic and maritime industry issues and developments.
BY EGUONO ODJEGBA