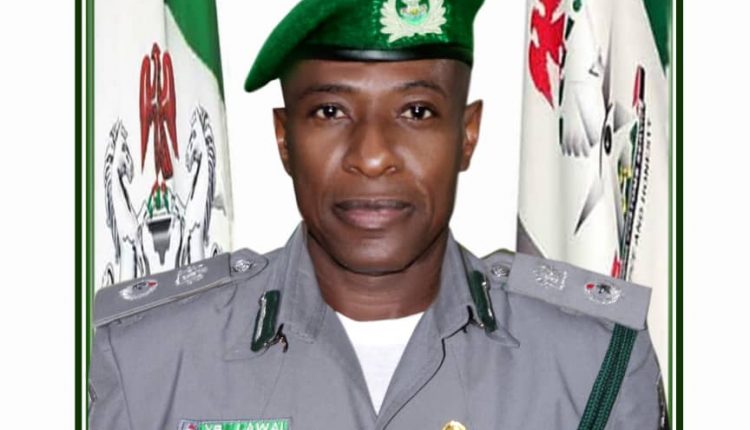 FOU Zone C lands N99m worth of Tramadol, contraband items  
BY FUNMI ALUKO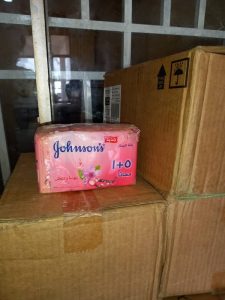 The Nigeria Customs Service, Federal Operations Unit, Zone 'C' Owerri in line with its regular strategic anti-smuggling operational repositioning, intercepted some quantity of tramadol and other contraband goods with a duty paid value (DPV) of Ninety Nine Million, Eight Hundred  and Twenty Thousand Naira only (N99, 820,000,00) between April-June 2021.
Five (5) suspects were also arrested in connection with the seizures which include 45 rolls by 4,500 sachets of 225mg of royal brand of tramadol, 210 x 50kg bags of foreign parboiled rice, 18 parcels of Indian Hemp, 19,725 sachets of dizapam tablet and 98 bales of used clothing, within the period under review.
A statement by the Unit Public Relations Officer, Jerry Attah, listed other items seized to include 220 cartons of foreign tomatoes paste, 12 cartons of foreign Johnson soap, 240 pieces of used tyres, 668 pairs of used shoes  among others; along Okada-Benin/Lagos expressway.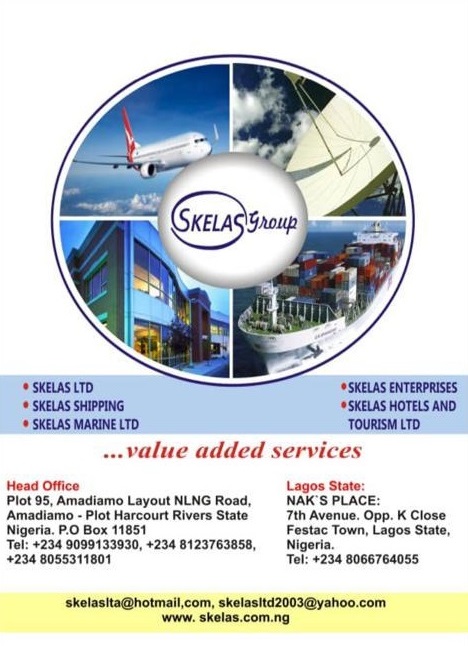 The Unit Controller, Comptroller Yusuf Lawal Psc(+) who noted that whereas smuggling is a global phenomenon that cannot be y be entirely eradicated, called on stakeholders and Nigerians to join hands to reduced it to the barest minimum.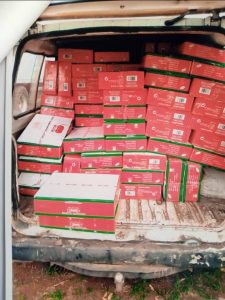 The Controller commended the resilience and doggedness of the unit officers and men that made the seizures possible, wondering what would have happened if the tramadol for instance have escaped and gotten to the wrong hands, especially at atime the country is at crossroad security wise.
He said the success been celebrated would have been impossible without the moral and operational support of the Comptroller-General of Customs, Col. Hameed Ibrahim Ali (Rtd) and his entire management.
Lawal did not leave out the synergy and cooperation received from sister agencies including the Nigeria Army, Police, DSS, whom he said "are always on ground giving us the necessary operational support", noting that the unit looks forward to sustaining the relationship.
This is even as he charged his officers/men to maintain professionalism and diligence in the performance of their responsibilities, in the overall interest of raising customs revenue through efficient anti-smuggling operations and the blocking of all revenue leakages.