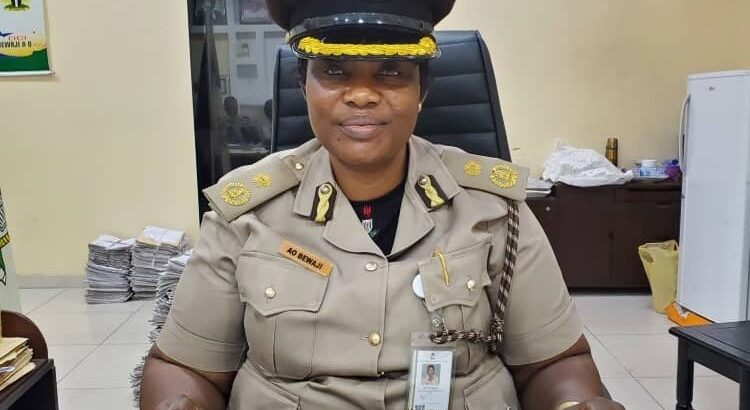 Immigration Elevates 4 DCGs, Lagos Passport Control Officer, 92 Others
BY EGUONO ODJEGBA
The Nigeria Immigration Service (NIS) has elevated a total of ninety eight (98) senior officers to the next rank, following the beneficiaries' outstanding performance in the December 2021 promotion examination.
While four (4) Assistant Comptroller Generals were promoted Deputy Comptroller General, the Lagos Passport Control Officer, Mrs. Bewaji Abolupe Oladoyin also made the promotion list, to the rank of Comptroller.
A statement by the Immigration Public Relations Officer, Amos Okpu, added that while 24 Comptrollers got elevated to the rank of Assistant Comptrollers General, 70 Deputy Comptrollers including the Lagos Passport Controller Officer were promoted to the rank of Comptroller; a step up from their previous deputy comptroller rank.
The promotion is in line with the Civil Defence, Correctional, Fire and Immigration Services Board, and as contained in the circular CDCFIB/NIS/2021/PE/640/VOL.1/1, dated 20th May, 2022.
Those promoted Deputy Comptroller General includes Josephine Chisara Kwazu, Modupe Oshoke Anyalechi, Muhammad Aminu Muhammad and Ajoke Oluremi Talabi.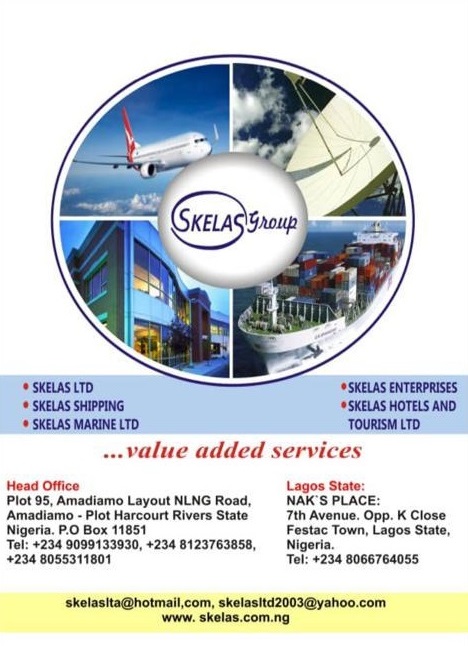 According to the circular, apart from Bewaji, other operational chiefs promoted to the rank of Comptroller include the current Passport Control Officer, Kano Passport office, Kila Liman Sani; current Training and Staff Development Division, Service Headquarters, Adesokan Adeola; Visa and Residency Directorate, Service Headquarters, Bagari Ahmad Dauda; Onuora Constance Nwama; among others.
In the same vein, officers promoted to the rank of Assistant Comptroller include Nandap Kemi Nanna, current Comptroller at the Murtala Mohammed International Airport, Ikeja Lagos; Ahmed Bauchi Aliyu, the Principal Staff Officer to the acting Comptroller General; Abdullahi Usman Musa, the Comptroller in-charge of Migration at the Service Headquarters; Amao Kolawole Michael, current Comptroller of Ogun State Command; Alawode Nuratu Betty, Comptroller in-charge of Gender&Staff Welfare; Acholonu Alphonsus, current Comptroller of Ekiti State Command, among others.
Congratulating the newly promoted officers, the NIS acting Comptroller General, Isah Jere Idris thanked the federal government and the presidency for deeming the officers worthy of promotion; and enjoined the newly promoted officers to continue to demonstrate high level of commitment in service delivery.
It will be recalled that Bewaji was appointed the Lagos Passport Control Officer October 2021, with the mandate to clean up the Augean stable and restore efficiency, productivity and professionalism in the business of e-passport processing.
While industry watchers say the Ikoyi Passport Office has undergone remarkable improvement since then, it is also believed that applicants now have quality and timely application and documentation processes; in line with the acting CG's mandate.