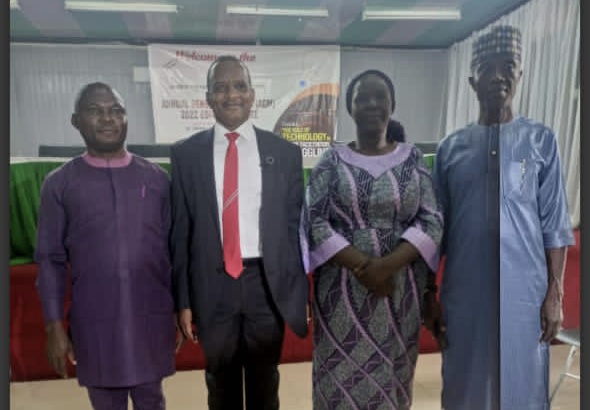 The League of Maritime Editors and Publishers has elected a new executive to pilot the affairs of the association for the next two years.
The election which was held during the association's  Annual General Meeting   at  the Administrative Staff College of Nigeria  (ASCON), Topo Badagry, produced  Chief  Timothy Okorocha as President.
Okorocha succeeds the former President, Mr Kingsley Anaroke, whose executive came into office in 2018. A statement by the League's PRO, Mr. Francis Ngwoke note that other officers elected during the AGM are Mr Eddie Iroha as Vice President; Mr Felix Kumuyi, Secretary General; Mazi Tony Ohakwe, Treasurer; Mr. Friday Odoemena, Financial Secretary; Mr. Shola Mekusi, Welfare Officer; and Mr. Francis Ugwoke, Public Relations Officer.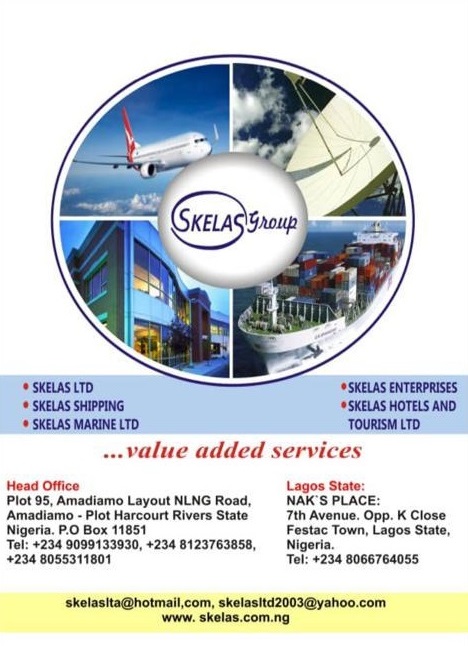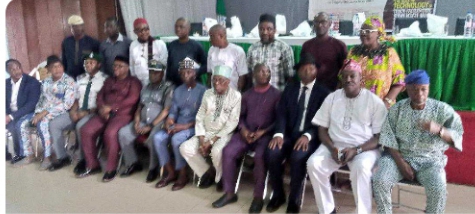 The position of the President was keenly contested between the former Vice President, Mr Shola Fadeyi and  Okorocha who won with clear margin.
Similarly, this was the case in the position of the VP which was contested by Chief Okey Iroegbu and Iroha with the latter emerging the winner.
The Publisher of Eyewitness Online, Mr Funso Olojo, was the Returning Officer for the election.
Olojo   described the electoral process that produced the new executive as free and fair.
The former President, Anaroke, while congratulating the new  executive advised them to work hard to achieve the objectives of establishing the League.
He advised that the new executive should pay attention to the lined-up projects of the association.
Okorocha  in his acceptance speech thanked members for reposing so much confidence in him leading to his victory.
He promised to work hard to keep the spirit and vision of the founding members of League.