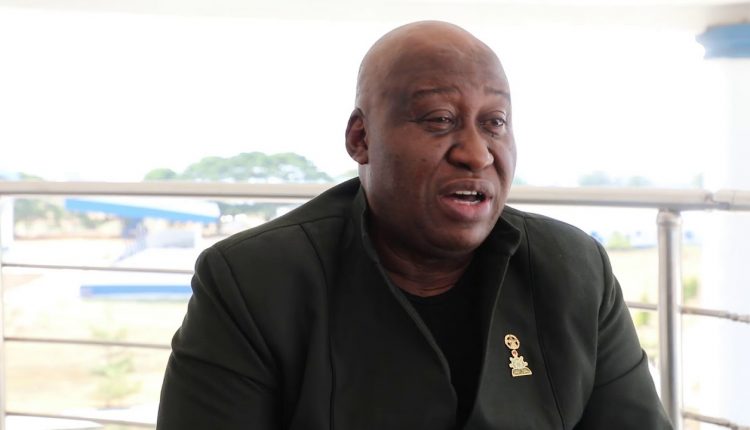 Determined to lead by example as an institution of learning, the Maritime Academy of Nigeria (MAN) Oron has began experimenting with alternative renewable energy towards the journey for a gradual phase off of diesel generators, in line with the International Maritime Organisation (IMO) initiative to embrace renewable energy in order to cut down on sulphur gas emissions.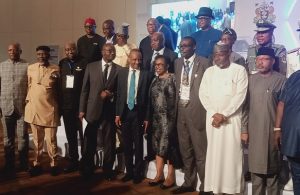 MAN Rector, Commodore Duja Effedua (Rtd) who disclosed above Thursday in Lagos during the World Maritime Day (WMD) anniversary, said the Academy has already achieved 25percent implementation and hope to have the entire Academy powered by solar energy, except for its simulators centre, which he said requires high voltage above the capacity of the available solar power.
He said his position was informed by the need to cut costs especially in the light of the nation's dwindling financial resources, and considering how lean its funding made up of NIMASA's 5percent annual earning has become in view of the present regime of erratic foreign exchange..
He said, "As a school we have been teaching our children on the future possibilities…the cost of diesel right now is between N27million to N30million for one truck…which we used to buy for between N7million and N8million.
"We are a school, we cannot kill NIMASA (Nigerian Maritime Administration and Safety Agency) and we cannot kill the Ministry (Ministry of Transportation) asking for money, so we have decided to go renewable.
"As at last week we were about 25percent, by December  all our classrooms will be powered by solar, most of our offices same. We only use diesel when we need to use our simulators because they are big, definitely they will consume more power."
He said since taking over the administration of the Academy, things have gotten better, noting that MAN has evolved into a world class institution, and presently in the position to begin to attract foreign earnings by way of internally generated revenue; through capacity development of workers in specialized trainings for the maritime, oil and gas workforce, and for civil servants and other allied courses for people in administration, safety and nautical services.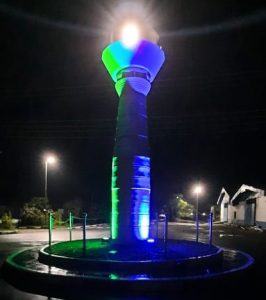 "We have evolved as an Academy, the nation should be proud now that they have an academy. When l first appeared on this podium in 2017, l wasn't this confident. But with the support of the ministry and the maritime industry, we have evolved.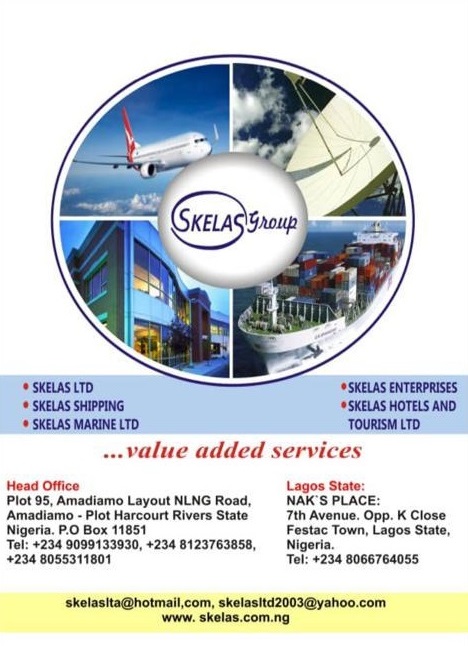 "In fact in Africa now, we are among the best three. There is nothing in any other academy anywhere in the world that we don't have; the only thing is the colour of the skin. Some people still want to see the white man's presence before things can happen, that is not true. We have evolved and we are grateful."
The rector stated that the challenge of greener shipping is a consequence of scientific encroachment on nature, and noted that to get it correct this trespass; scientists have an enormous research and analysis task to be able to come out with the better alternative energy.
"Talking about greener shipping 2050, just about 28 years away from now, it means scientists must work hard to ensure that emissions and the carbon signature is reduced to the barest level. That will be a very huge task and very expensive for our growth in the maritime industry."
The retired naval chief said that whereas alternatives to carbon producing energy like diesel and other forms of fossil fuels are numerous, care must be taken to ensure that the 2020 timeline given by IMO to implement alternative energy that will promote green shipping do not create more havoc for the third world countries where cheaper energy raw materials are exploited.
"Do we go back to sail, that is possible but we can't because the tonnage of vessels have changed. Do we go back to steam, how efficient is steam? Diesel is still the most efficient…let us not talk about nuclear that is different thing entirely. Do we talk about hydrogen, hydrogen is very fragile, with the pitching and wave of vessels, there could be accident onboard.
"If it is solar we want to think about, have you thought about tantalite, helium and cobalt? Where do they get them from, mostly from Africa.  What will be the impact on the environment when people start mining these things. They will create more problems for us in Africa, so these are the things we have been talking about with our cadets."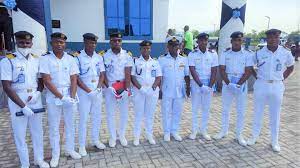 He said he hope to tap into new knowledge to be canvassed by experts at the anniversary which lecturers and cadets of MAN may also consider while exploring academic possibilities in the current quest for renewable sources of energy.
"I thank God we are going to have eminent scholars who are going to be giving us lectures , we are going to contact them for more interactions, so that our cadets and lecturers can look at some of the new options and check out how they fit into our environment."