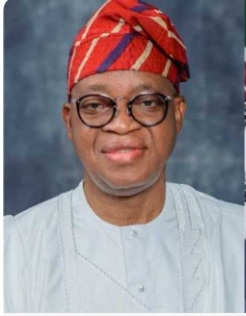 BY EGUONO ODJEGBA
Rector of the Maritime Academy of Nigeria (MAN) Oron, Commodore Duja Effedua (Rtd) has described the Honourable Minister of Marine & Blue Economy, Mr. Adegboyega Oyetola CON as a very intelligent, enthusiastic and keen personality, noting that he will impact positively on the maritime domain.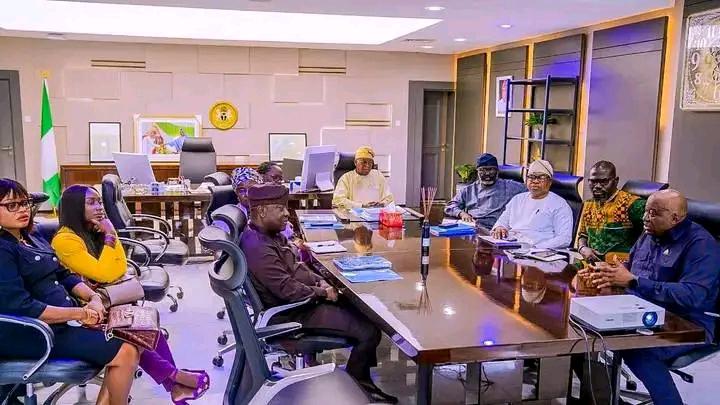 Effedua who was responding to questions about presentations made by him and other heads of agencies during their meeting with the minister said going by what they have seen, the new ministry with Oyetola as leader is going to be a defining curve in the performance and overall growth of the national economy.
He said, "Yes we were with the Honourable Minister, all the heads of parastatals and agencies to brief him about what we do. As the minister and leader of the marine and blue economy, he has to hear from us, he has to know 'which is which' and to be in the position to direct and supervise.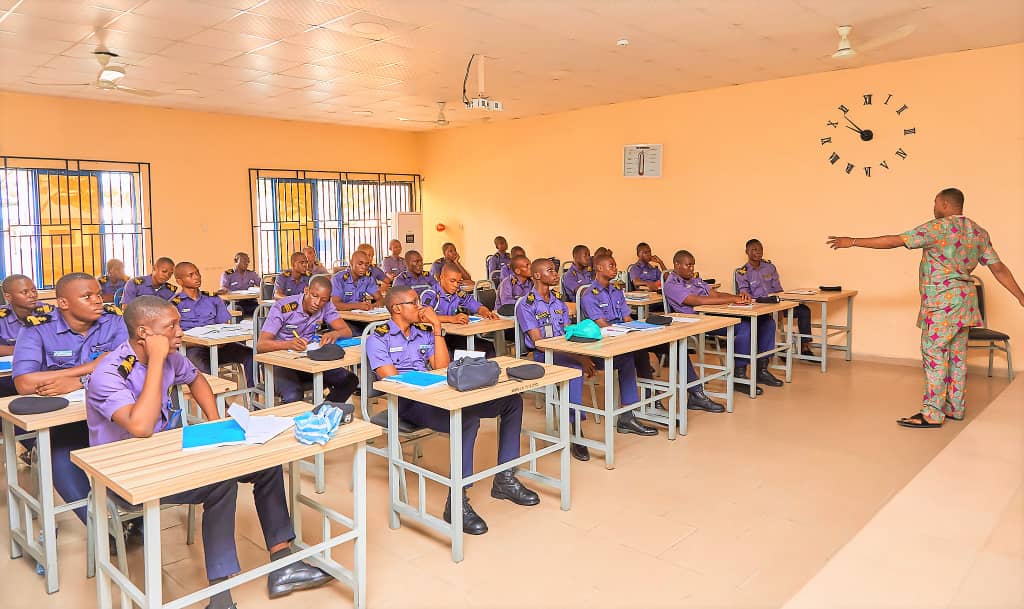 "Personally, l find the Honourable Minister as a very intelligent, keen and enthusiastic leader who has come to work. He is a man one looks forward to working with.
"So basically, the meeting was to brief him about our portfolios, what we have done, what we are doing, our future plans and strategic focus. Like l said, from what we have seen, l have seen someone with a keen determination to run a national race and you can perceive that strongly from his visage, intellectual and leadership carriage ."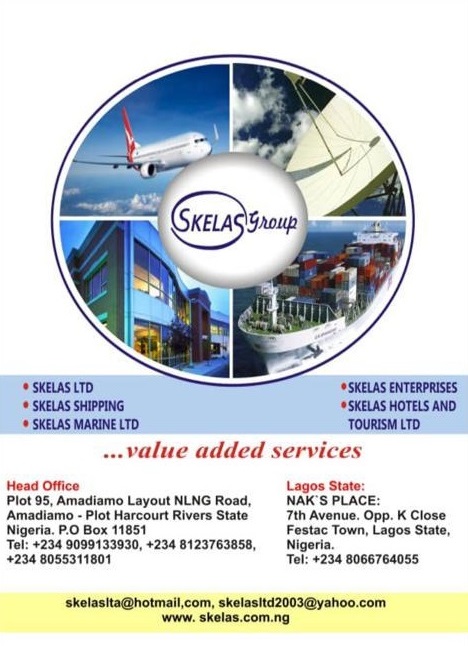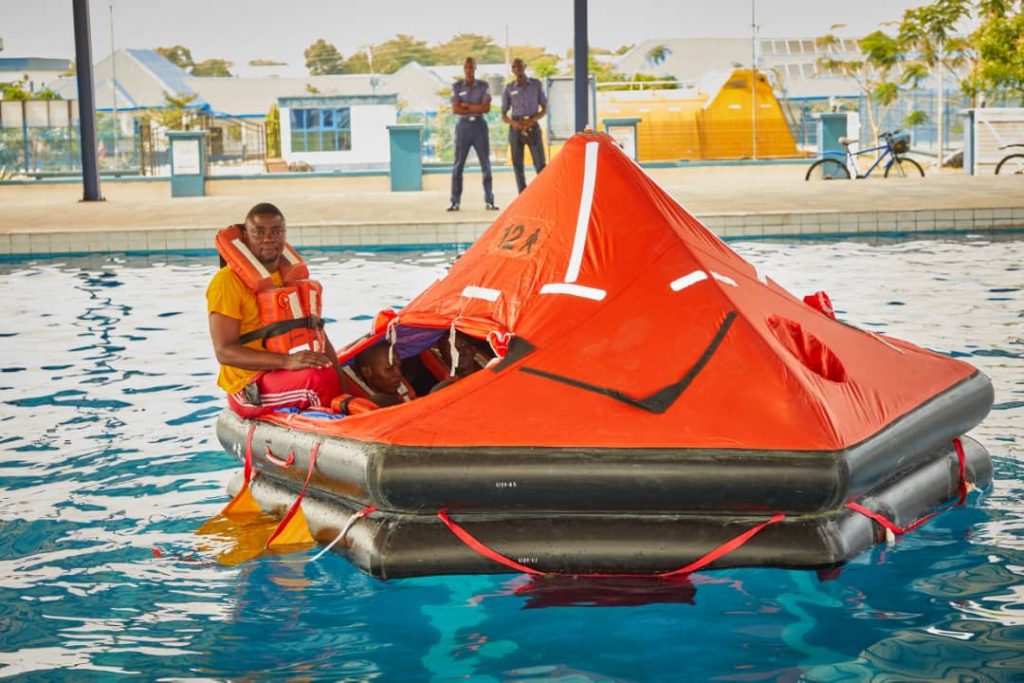 Meanwhile,   the minister during his interactions with the CEOs said the nation's ports and assets under his ministry will soon undergo necessary rehabilitation and modernisation.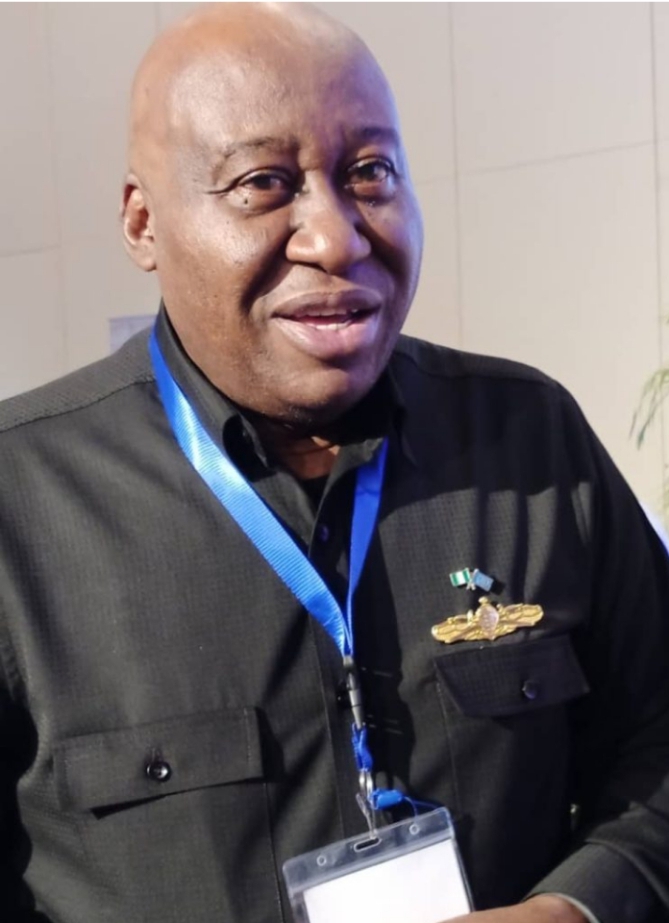 He made the above disclosure in the cause of getting briefs from departmental heads and CEOs of agencies under his ministry, which started with the Nigerian Ports Authority (NPA), Nigerian Maritime Administration and Safety Agency (NIMASA), National Inland Waterways Authority (NIWA) and Nigeria Shippers' Council (NSC); and which concluded yesterday, with the Maritime Academy of Nigeria (MAN) and the Council for Regulation of Freight Forwarding in Nigeria (CRFFN).
The minister promised to look into some of the issues impeding the smooth operations of some of the agencies even as he emphasized the need for effective collaboration amongst agencies under his watch in order  to realise the vision of President Bola Ahmed Tinubu's administration for the sector.
The former Governor of Osun State also hinted on the dredging of the nation's channels to make them remain navigable in order to enhance their operations to further improve optimal revenue generation.
"The briefings have been educative and enlightening. It gave me the opportunity to listen to the challenges of the departments and agencies under our Ministry, and I have resolved, working with my team to ensure we hit the ground running immediately. We remain committed to the realisation of the Renewed Hope Agenda of Mr. President," the minister said.