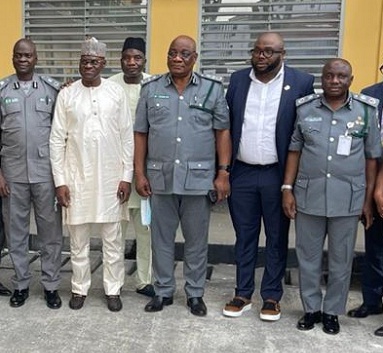 Mustapha, Edore leads parley: As Onne Port resumes activities
Yesterday, Chairman of the Board of Trustees (BOT) Association of Nigeria License Customs Agents (ANLCA) and the Customs Zonal Coordinator, dialogued and agreed to end the stalemate, barely a week after customs brokers and freight forwarders down activities at the Port Harcourt Area 11 Command, Onne, Rivers State.
Sources close to the ANLCA BOT Chairman, Alhaji Taiwo Mustapha, informed that he led chapter leaders of all the players, ANLCA, National Association of Government Approved Forwarders (NAGAFF), and the Association of Registered Freight Forwarders (AREFF) to the meeting where all grey areas was discussed and resolved.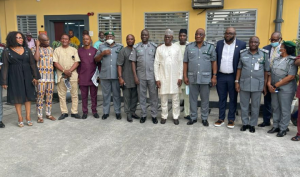 While the Coordinator of the Nigeria Customs Service, Zone C, Assistant Comptroller General Elton Edore led the NCS delegation which comprised of the Customs Area Controllers of Onne and Port Harcourt Area 1, Comptroller Auwal Mohammed and Comptroller Yusuf Garba, respectively.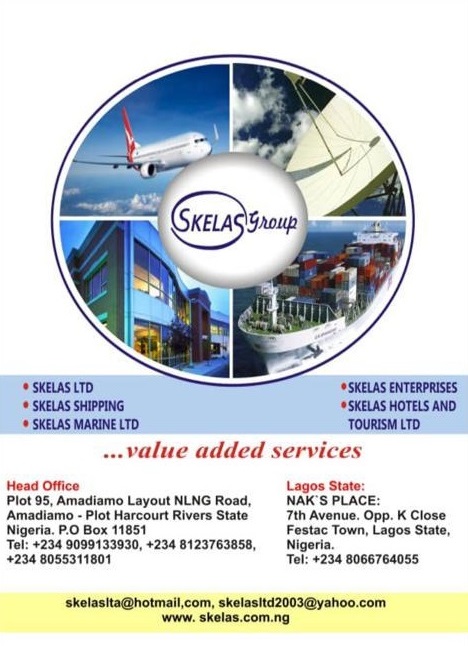 The withdrawal of services by the brokers and freight forwarders reportedly followed alleged extortion by custom officers, which began with huge demonstration Wednesday last week.
Customs sources however faulted the claim of extortion, arguing that the brokers are the purveyors of underhand deals, by initiating false declaration as a means to achieving underpayment of customs duty.
Our sources said the dialogue was based on robust and frank submissions by both sides, who at the end agreed to continue to harmonize areas of misunderstanding in a much more acceptable approach rather than disrupting cargo clearance operations.
Those present at the meeting reportedly include ANLCA Onne Chapter Chairman, Mike Ebeato, ANLCA OGZA Chapter Chairperson, Mrs. Okere Chinyere, Jerry Opara and others.