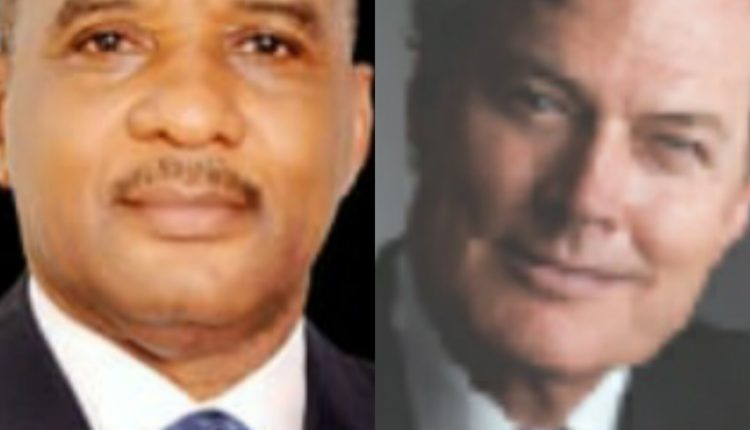 Nigeria Blue Economy, Prof Gunter Pauli And Hon. Oyetola: The Romance And Hype (4)
BY EGUONO ODJEGBA
In the prior editions of this title l had cause to refer to ministerial actions that tended to promote the exclusive campaign of the listing of foreign stakeholders and experts as it were, for consideration in the blue economy policy implementation framework.
The objections by and large frowned at the apparent neglect of our local content and local capacity utilization which for many countries is sine qua non and often treated either on the basis of right of first refusal, or on the basis of clear evidence of lack; which then makes the offer of international open bid reasonable and attractive for whatever window of job listing is open.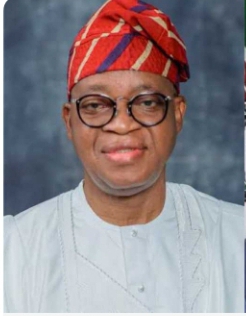 Here too, it cannot possibly be otherwise, hence the need to once again remind our Minister of Marine and Blue Economy, Hon. Adegboyega Oyetola that he is supervising a very critical organ of the national economy and must learn quickly to understand that this sector boasts of very robust stakeholders who are largely qualified professionals and therefore whose expertise and contributions to nation building cannot be overlooked.
The point has already been made that whereas it is the right of the minister to be friends with Prof. Gunter Pauli and even reserves the right to assist him succeeds with private business deals with this government, such right must not be at detriment and or obvious neglect of our indigenous pool of professionals and workforce. Such will be against the spirit of the renewed hope agenda of President Ahmed Tinubu.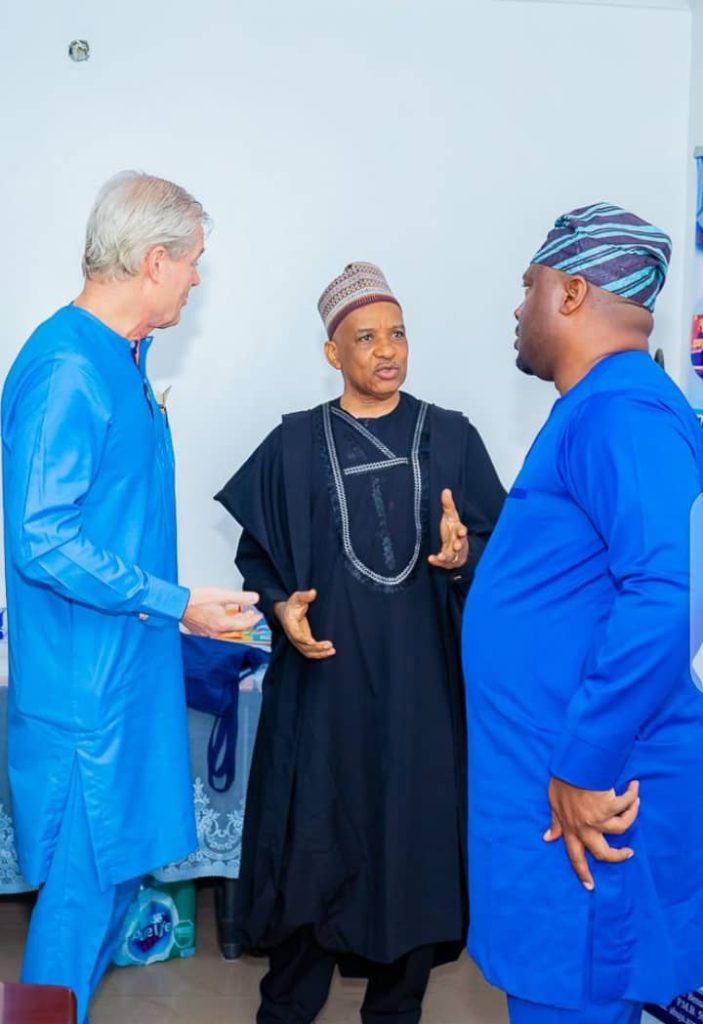 Nigeria has robust industry practitioners anyone can possibly think of, whether in terms of marine resource persons, master mariners, surveyors, ship engineers, seafarers, ship owners, sailors or ship captains, serving and retired. This country also boasts of a pool of other critical allied professionals and transportants who have put in years of participation, supporting the development and growth of the industry and sector for the sustenance of the national economy.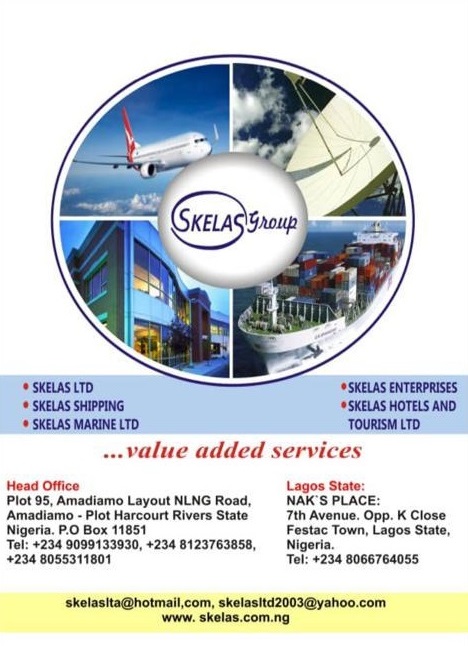 How can it be said that when an opening for the further development, expansion and deepening of the maritime domain through the blue economy sub sector, our government choose to look past our heroes, patriots and stakeholders who have given their lives for the growth of the industry and economy,  and with open arms shouts a loud halleluiah as  a Gunter Pauli waltz through the red carpet into a ministerial reception for the purpose of teaching us what to do to provide a roadmap of economic sustainability.
That is what Fela Kuti Anikulapo would have called 'baba nla nonsense', meaning unspeakable insult.   It is also particularly regrettable that the leadership of the Nigerian Maritime Administration and Safety Agency (NIMASA) directly responsible for the blue economy also choose to play the spoiler so to speak; by seemingly nudging the minister to go the wrong way.
NIMASA is particularly culpable not only for failing to properly advise the minister on the protocols and the conditions precedent, the body language of the Agency Director General, Dr Bashir Jamoh OFR, amply suggests that Pauli is his candidate and therefore, further suggests that all the pretentions about consultation and meetings purportedly aimed at providing a direction for the blue economy roadmap are all smokescreen tailored at achieving one and only one objective, to foist Pauli on Nigeria.
Unfortunately, the marine and blue economy minister who relied on NIMASA for advice and for good reason, expectedly fell for the cheap manipulation.
If he (Oyetola) wishes to succeed and live something behind for posterity to judge him with, he must learn the rudiments of the industry quickly, and also pay more attention to official issues and learn to look beyond the seeming innocent visage of those that he is obliged to work him, amongst who are CEOs of the parastatals,  and some powerful EDs or Board Members, who likes to coo sweet assurances in his ears in conspiratorial attitude.
I already said that in this industry, there are well meaning stakeholders who are experts in their own right and with the right cognate experience, who are available and willing to support and collaborate with the minister to make his tenure a resounding success.
In wrapping up this edition, the minister may wish to know that like in few other work places, the politics of banana peels and leadership fall also plays out here. Our amiable and no doubt well intentioned minister is further enjoined to watch and pray!